Casambi among the fastest growing technology companies in EMEA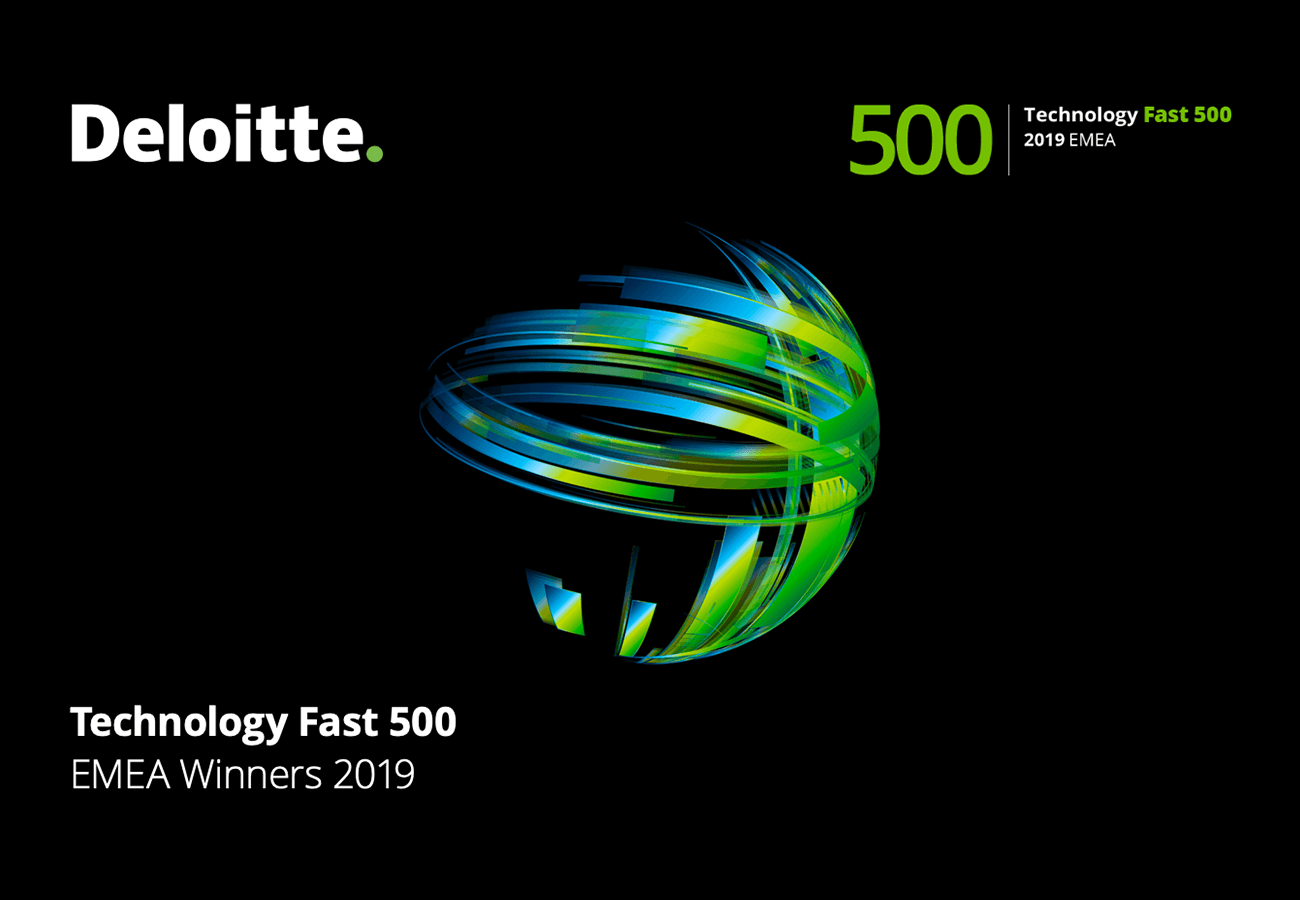 Casambi was ranked 150th on Deloitte's Technology Fast 500 EMEA – list of fastest growing technology companies in Europe, the Middle East and Africa during the past four years.
Now in its nineteenth year, the Deloitte Technology Fast 500 program includes regional rankings for North America and Asia-Pacific as well as EMEA.
"We are very proud that our ecocystem-centric and partnership-driven go-to-market strategy has proven successful. These are just the first steps and there is so much more to come." Says Joonas Rinne, Vice President, Marketing at Casambi.
"I would like to thank all our excellent partners and customers for the cooperation that we have had so far. At the same time, I want to thank all the fantastic people that we have at Casambi – we are lucky to be surrounded by such talented people." Kari Mettälä, CEO of Casambi commented and continues: "Even though the economic situation is extremely challenging, we continue with our growth strategy as planned."
We want to congratulate all the winners on the list!
The list of the winners can be found at www.deloitte.com/fast500emea.