Casambi appoints Edmund Hui as new General Manager for APAC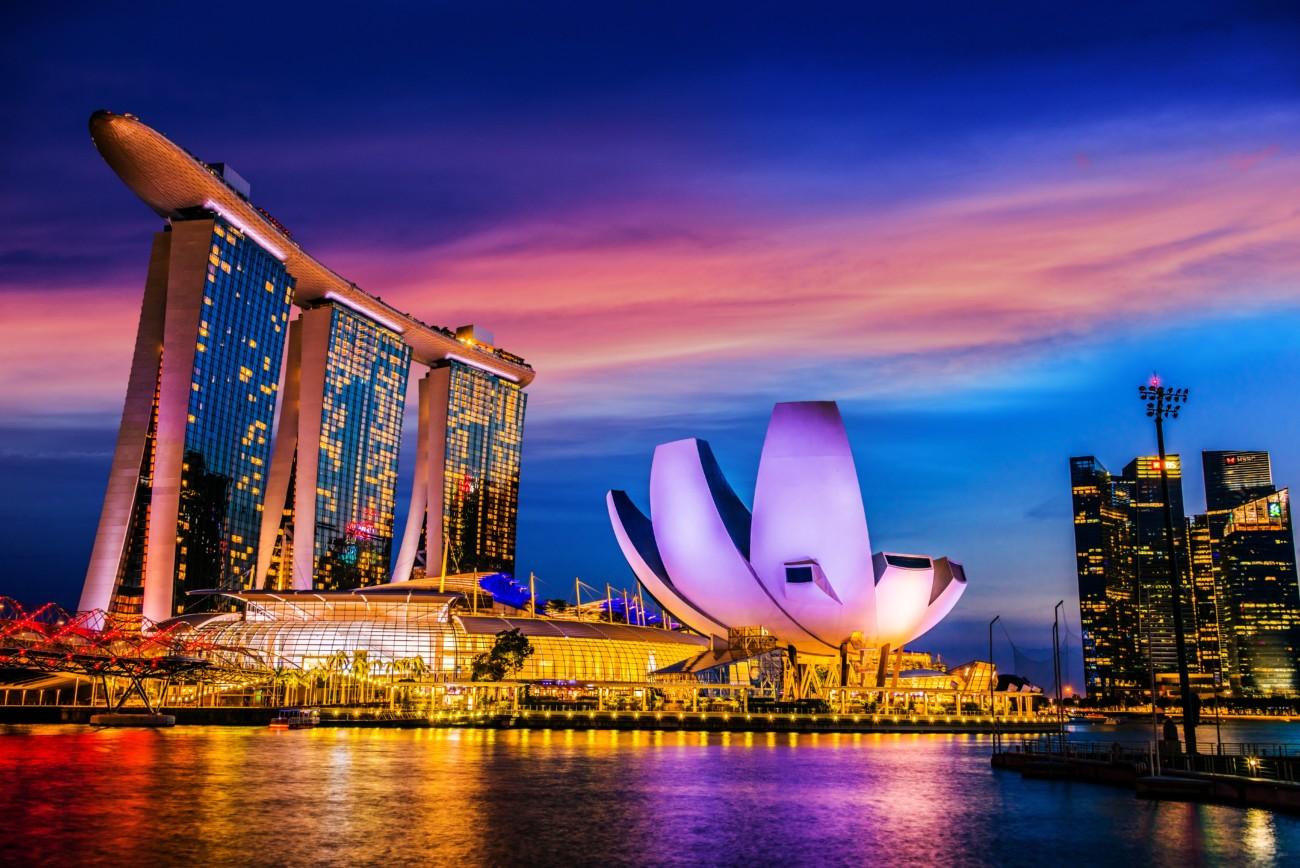 Helsinki, Finland – September 19, 2022: Global smart lighting control company Casambi announced today the appointment of Edmund Hui as the new General Manager for APAC.
As Casambi inaugurates this month its new Singapore office signaling the official opening of business in this region, the company has formally announced the appointment of Edmund Hui to the role of General Manager for Casambi's APAC operations.
Edmund is a known and respected figure on the APAC lighting scene having gained a strong reputation for his international business acumen and association with high-profile brands such as Philips Lighting and Yanlord Land Group. Prior to joining Casambi, Edmund held the position of General Manager for NVC International's regional headquarters in Singapore where he oversaw operations spanning 59 countries in the region.
Commenting on the appointment, Kari Mettälä, CEO of Casambi Technologies said:
'Edmund has exemplary skills in managing growth markets and APAC operations for distinguished brands. By establishing our regional HQ in Singapore, we have kicked off our entry into the region. With Edmund at the helm, I am excited to see us secure proper local presence and support for existing and new Casambi Ecosystem partners in this vital part of the world economy. Edmund and his team will play a crucial role in galvanizing the business' global reputation as a leading provider of wireless lighting control solutions across multiple industries.'
Edmund Hui commented: 'I am a strong believer in the Casambi vision; I would like to broadcast that same vision to the APAC markets and embrace the future of Casambi together with my team and our partners along with us.'