Casambi launches Casambi Pro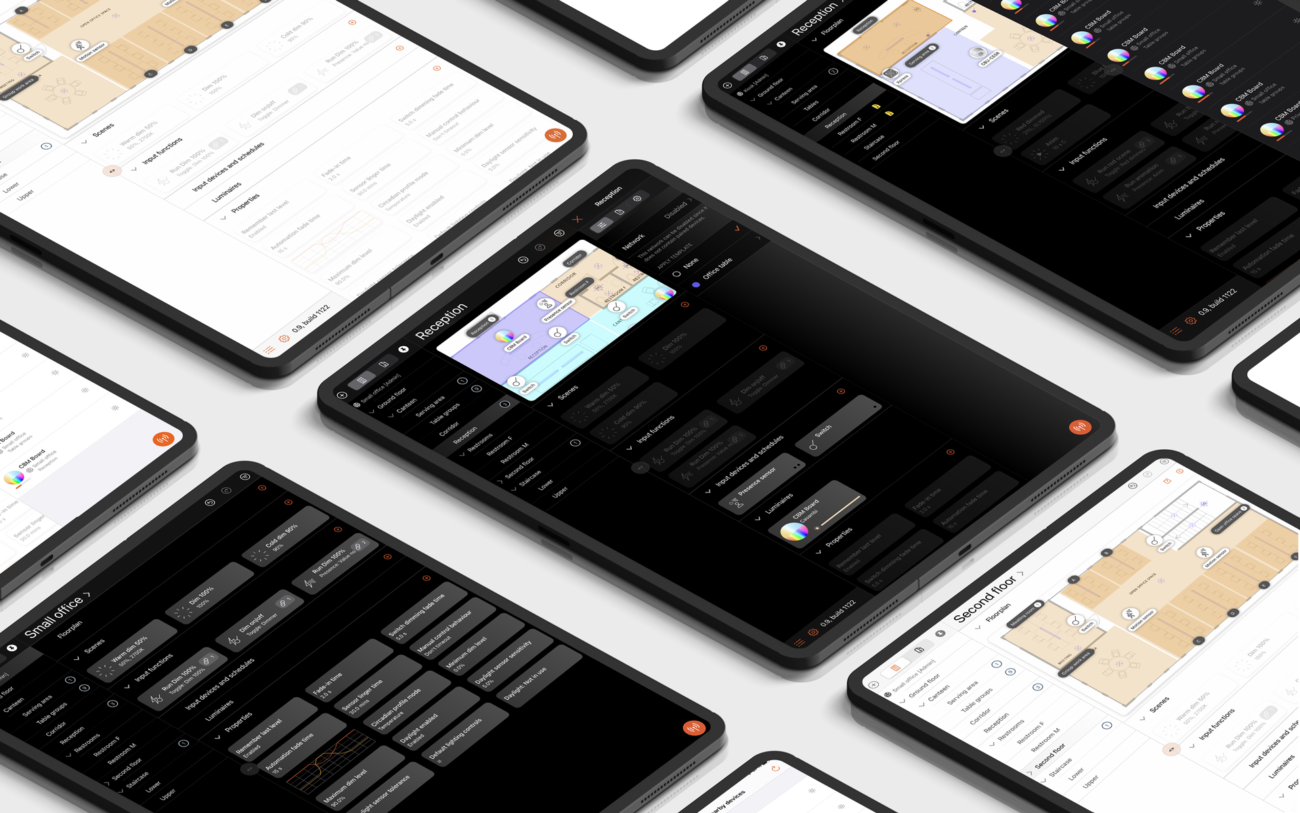 A new tool for planning and commissioning called Casambi Pro was launched at the recent Casambi Summit. It has been described as a game-changer by those who were watching the product launch.
Casambi co-founder, Timo Pakkala, explained at the launch, "Our Casambi app has served the customers and us very well for general purpose, and will continue to do so. However, it's become clear that we needed to develop a new tool that would be suitable for managing much larger projects."
Casambi Pro is best described as a platform for commissioning partners and forward-looking specifiers
Key features of Casambi Pro are the ability to create a "digital twin" of the project, which enables layout-based editing, layout hierarchy, and creating templates. Layout configurations can also be easily inherited, for example, if multiple office rooms don't require different control settings. Project parties are not limited to location either, as Casambi Pro can be used to plan and pre-commission remotely.
Casambi Pro will be first available on iPad as a public beta sometime during the coming months, followed later by a PC version. See the tutorial videos for introduction and features overview.