Casambi Pro for iPad now in public Beta is a new state-of-the-art tool for planning and commissioning wireless lighting control projects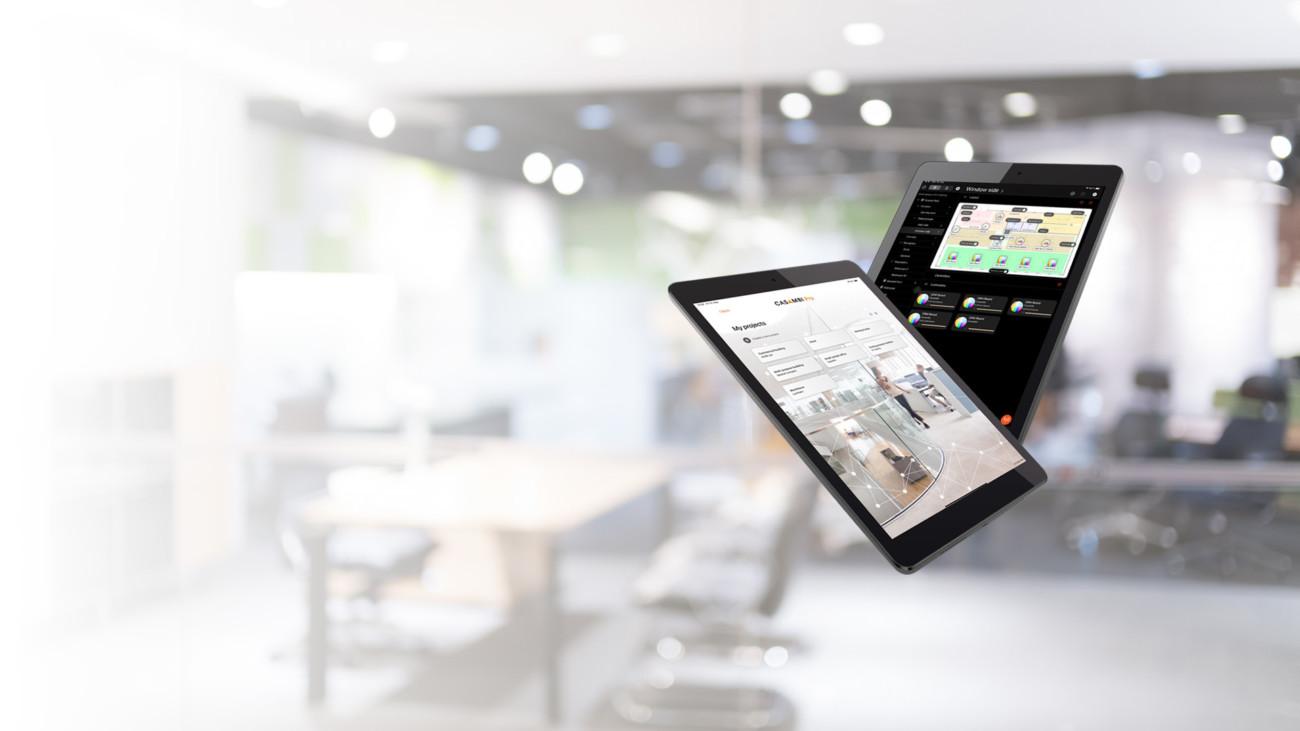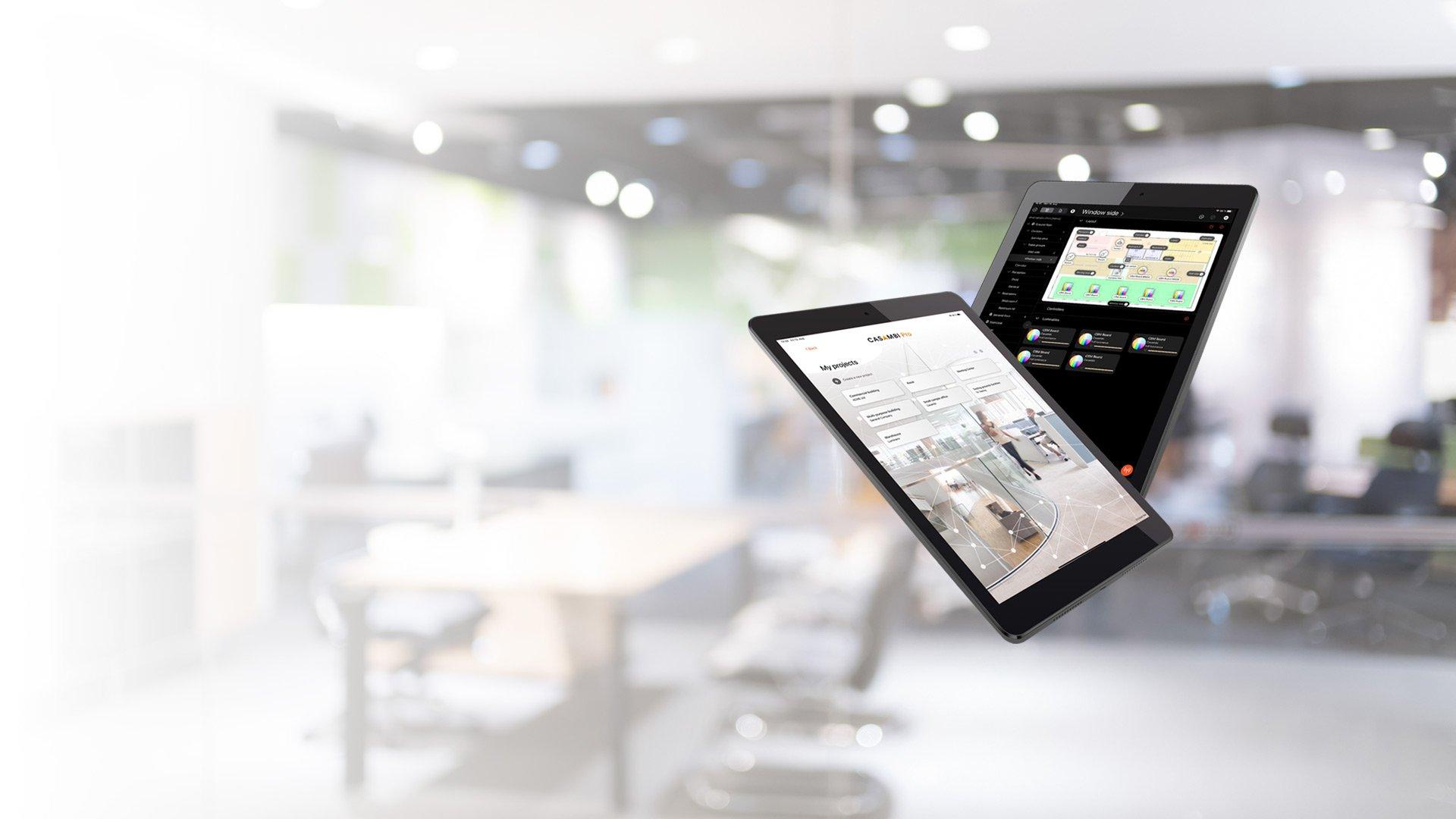 Now available as a public beta, Casambi Pro is intended for commissioning engineers, lighting designers and consultants and will allow a complete reimagining of designing, configuring, and deploying lighting controls.
Casambi co-founder Timo Pakkala says, "With an easy-to-use graphical user interface that belies the apps' technical complexity, we expect Casambi Pro to be adopted by all who have wanted more control of their projects but haven't had suitable tools before."
Casambi Pro will enable fast and flexible project workflows
Casambi Pro is a completely new application that has been built ground up. Key highlights of Casambi Pro are the ability to view and collaborate via a "digital twin" of the project, regardless of location. All lighting controls and fixture groups can be marked directly to the floor plans giving all stakeholders a concrete view of the project. All lighting control functionality can be configured in a Casambi Pro project remotely and before any actual devices have been installed. The only on-site work needed is the pairing of devices. Additionally, it will be possible to create templates to save time in the design and commissioning phase. Finally, configurations are easily saved, inherited, and duplicated, such as multiple office rooms that don't require different control settings.
Pakkala adds," Besides the efficiency gains, fewer mistakes, and faster project turnaround times, we also expect that Casambi Pro enables higher quality projects with a smarter use of the possibilities that a modern smart lighting control system can offer."
The beta phase is integral for testing and feedback ahead of the full release. It is primarily for partners to test their products and provide feedback, enabling the fine-tuning of Casambi Pro ahead of the official public release.
Casambi Pro for iPad Beta is now closed. Thank you to all the Beta users! We highly appreciate all the feedback that we got from you.
Casambi App keeps serving thousands of customers as before
The original Casambi App will continue to fulfill its purpose as a dynamic and adaptable wireless luminaire control solution. As Pakkala explains, "Our original app has served our customers, and us, very well and will continue to do so, particularly for small to medium size projects. However, it became clear that we needed to develop a completely new tool specifically suited for managing larger commercial projects that typically utilize a lot of repetitive functionality in many areas."