Greetings from the Casambi support team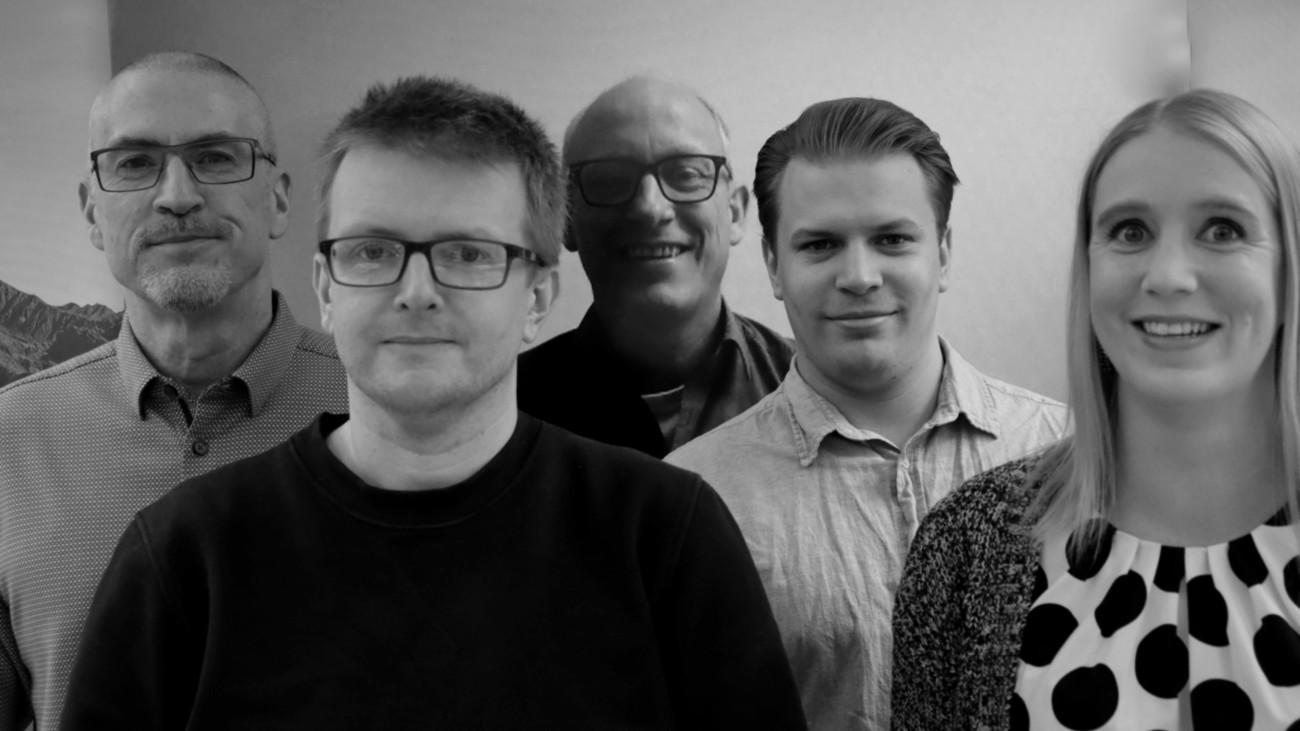 Our dedicated team specialize in delivering the most comprehensive and reliable service to ensure you receive the best advice and support related to your enquiry. Have a question? We have the answers!
support@casambi.com
The best way to get technical support in any Casambi related questions is to start by sending an e-mail to support@casambi.com. This generates a support request for your technical question. Our team is very skilled and happy to help all our customers. On average we will reply within one business day and most support requests get solved with only 2 answers. We provide support in English, German and Finnish.
Support portal
Have you visited our Support portal? We add constantly answers and articles to the most asked questions. The easiest way to find an article is by typing a keyword into the search box to find related articles. The Casambi App User guide can also be found in the Support-portal. The Support-portal is available for everyone without a login.
Training Center
We have a brand new training center in our headquarter in Espoo, Finland. Available courses and the currently scheduled training dates can be found on the Training website. All courses are provided free of charge. Casambi provides refreshments and lunch on the training days. Take a look at the scheduled courses and select the best suited for you!
Best Regards,
The Casambi support team
Rob, Stuart, Fred, Toni and Maarit