Casambi launches Cloud API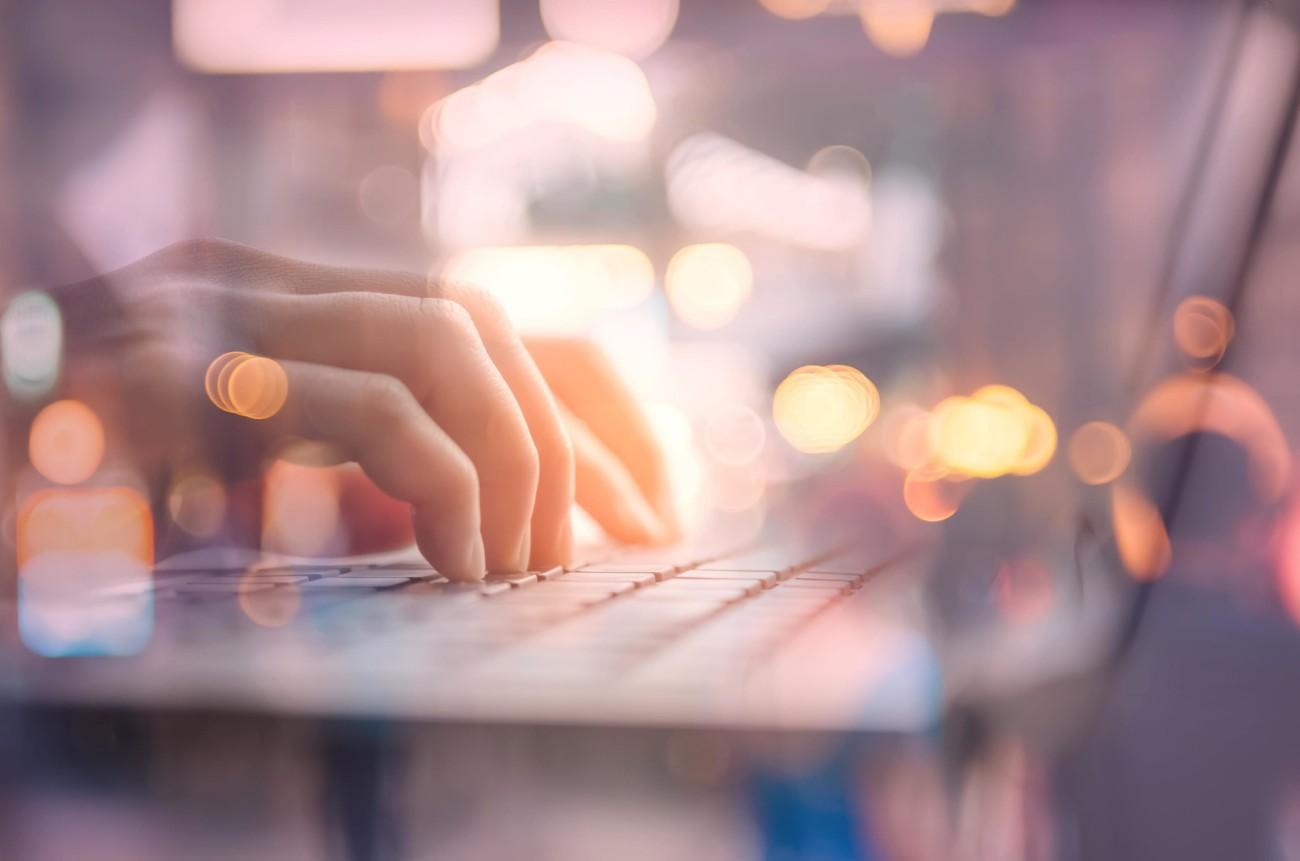 We have exciting news! We have launched a Cloud API to take the next step in our open platform strategy! The new Cloud API offers:
Monitoring of Casambi networks
Accessing sensor, diagnostics and usage data.
Remote controlling of Casambi networks
Please see more details in the Cloud API Presentation.
Casambi offers comprehensive support for anyone wishing to access the Cloud API. Please contact:
support@casambi.com