Lux-Light opens up the biggest Casambi showroom in Spain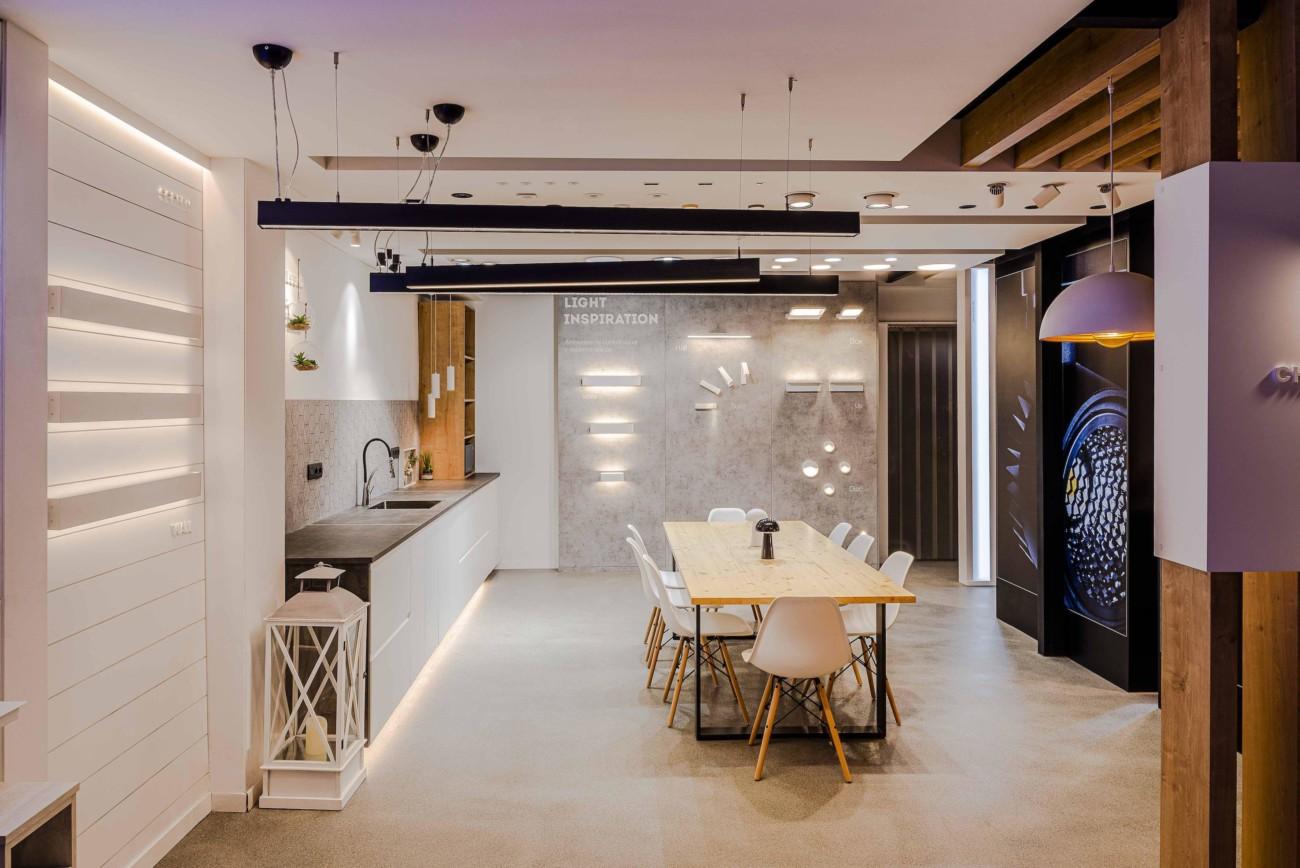 Lux-Light in Barcelona has completed the largest Casambi showroom in Spain. The showroom is a training center of Casambi and after recently opening it, it has been fully booked with architects, lighting designers, wholesalers and installers visiting it.
The showroom is built with all of Casambi's native products as well as a variety of Ecosystem products like Casambi Ready drivers and sensors from Tridonic, blind controllers from Eulum and Ropag, relays from Danlers, timer modules from Dalcnet and many more.
Lux-Light hosts a Casambi training event in the premises every second Monday. Please join!