Casambi present at Euroshop from the 5th to the 9th of March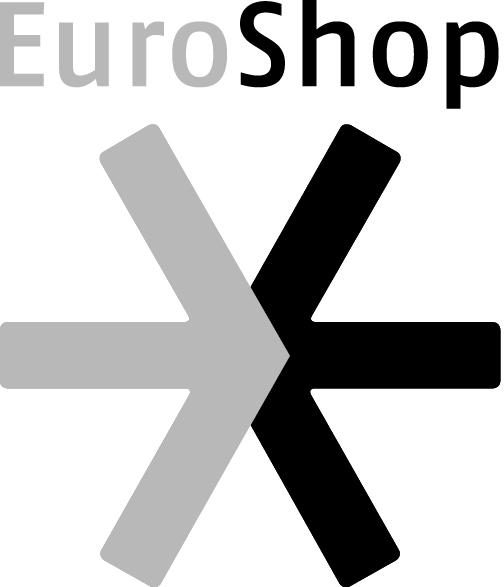 In the fiercely competitive world of retail, time is of the essence. Consumer demands are changing constantly – so retailers are constantly changing their store displays and designs to keep shoppers coming back. This means they need simple, flexible ways to control their lighting, so that they can adapt it quickly and easily whenever they need to.
Casambi is a perfect fit for controlling retail lighting. Here are 4 functionality highlights:
Timers


Shop lighting can be fully automated thanks to the timer functionality. The lighting scenes used for the shop's opening hours can be recalled at the actual opening time as well as the night scenes at the closing time of the shop. The timer is based on an actual calendar so even certain cleaning days or special events at the shop can be pre-programmed.
Gallery


The Casambi app's unique gallery feature makes control more intuitive than ever. Users simply take photos of the space, or upload a floor plan to the app, and mark the positions of the luminaires. The images then appear in a gallery in the app, with luminaires shown, and users simply tap the one they want to dim up or down.
iBeacons


A beacon is a small Bluetooth transmitting device that can send out small packets of information. Beacon transmitters could be placed basically anywhere, but it is quite a logical to place them inside luminaires. Luminaires already cover the whole area people move around in and they already have their power installed in the building. Retail is a well-suited application for iBeacons. Beacon technology allows marketing and guidance, information on happenings and discounts in the stores to be sent to smartphone users. Casambi has implemented beacon technology in all Casambi modules. Therefore, no additional investments need to be done for beacon transmitting services.
IoT platform


Casambi's technology also allows retailer to reap the benefits of the internet of things (IoT), by incorporating smart sensors into light fittings and harvesting valuable data about how shoppers behave. For example, movement and location sensors can create 'heat maps' of a store, revealing which areas get the most footfall and when. This data can help retailers better understand how their customers behave, turning the lighting system into an insight tool that can drive sales.
Following partners of ours are showing Casambi technology at Euroshop.
A.A.G. Stucchi, Hall 9 / E25-10
A.A.A. Stucchi shows a great adaptor for wireless control of track lighting with Casambi technology inside. Needed in every shop together with the Stucchi tracks.
Arditi, Hall 9 / E25-8
Arditi designs and manufactures a wide range of electronic components for lighting such as switches, dimmers, LED modules, power supplies and advanced controllers for LED.
Dalcnet, Hall 9 / E34
Dalcnet develops control units, customized firmware development and advanced solutions for led lighting.
Fagerhult Retail, Hall 9 / E73
Fagerhult's mission is to use lighting as a tool to enhance the shopping experience. As an international lighting company with a network of creative lighting professionals Fagerhult can provide an excellent service to retail chains around the globe.
Forma Lighting, Hall 9 / E25-14
Forma Lighting works with lighting designers, architects, distributors, project managers and suppliers creating the most unique projects in Europe as in Asia.
Nobile, Hall 9 / E24
Nobile manufacturers well designed LED luminaires both for the Italian and International lighting market.
RIDI, Hall 9 / A40
Ridi is a company of highly resistant lighting solutions – Technical luminaires, system luminaires, continuous lighting systems, louvre luminaires and their own LEDs.
Stealth Light, Hall 9 / D26-3
Stealth Light produces components for LED lighting, PCBs and electronics for the management of RGB installations and a wide range of end products for LED lighting both in the industrial as in the residential field.
Tobias Grau, Hall 10 / A21
Tobias Grau is an internationally oriented company that makes well designed luminaires and lighting solutions for both domestic and commercial use.