Set the mood with e-Sense Stage by Fagerhult!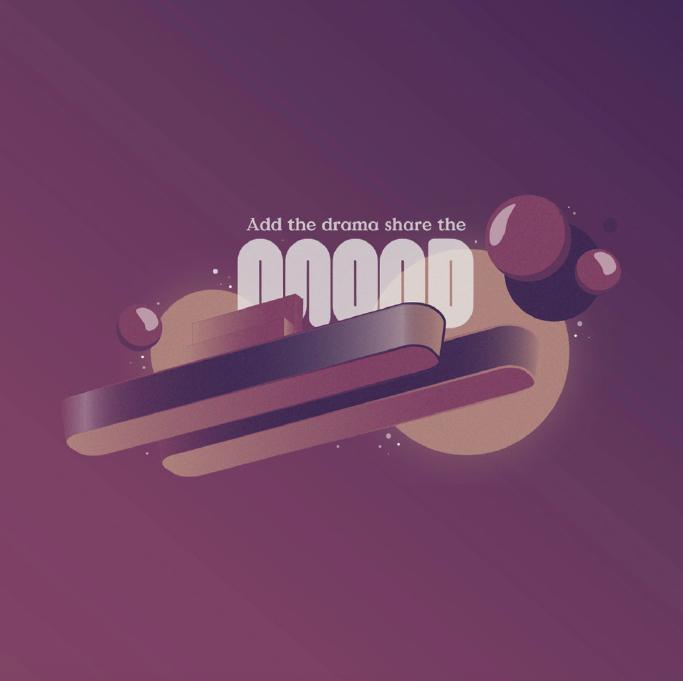 A physical store allows potential consumers to experience the brand at a deeper level. Having the right light setting can dramatically change the expression and impression of a store. With Fagerhult's new retail lighting control system e- Sense Stage, you can easily set the scenes and add extra value to your retail venue.
Casambi made easy
In this little box of wonder, Fagerhult has enabled the already renown Casambi solution to be even more user-friendly. In Fagerhult's simplified packaging, the management of your light settings is administered with a click, letting you set the scenes that enhance the customer experience.
– The smart design allows you to snap the box straight on to a track, in order to plug and play immediately, says David Westergren, Product and Application Manager Controls at Fagerhults Belysning. By unifying all individual elements you can control all your lighting with one click. It's as easy as that!
With e-Sense Stage you can easily create dynamic lighting in your venue. Add a brand building luminaire for focusing on details in addition to Fagerhult's pre-set light settings for the rest of the group. All luminaires are controlled in the same installation and application. This solution enables more flexibility and contrasts, with less effort for the user.
Build brand, create impressions
e-Sense Stage is packed with pre-boxed settings, for you to un-box. Each setting is specialized and optimized for conceptual retail areas. If you like, you can easily add a box to the group of luminaires, and start the show.
– The ability to increase conceptual light setting is crucial for the customer experience and helps enhance brand awareness, says Sofie Dahlberg, Business Unit Director at Fagerhults Belysning. Having a physical space as your stage gives you an advantage when engaging with your customer. All light settings in the e-Sense Stage are optimized for the retail arena – ensuring an easy interface without losing out on the wow-factor.
Fagerhult develops, produces and markets professional lighting solutions for public environments such as offices, schools, retail areas, industries and hospitals, indoor and outdoor. Their lighting knowledge, in combination with a wide range of innovative, energy efficient, environmental friendly lighting solutions, makes them a natural partner for the entire project. Fagerhult is a part of the Fagerhult Group, one of Europe's leading lighting groups, with about 4,900 employees and operations in 30 countries around the world.