Casambi at LpS 2017 explains how its wireless BLE system trumps wired lighting control systems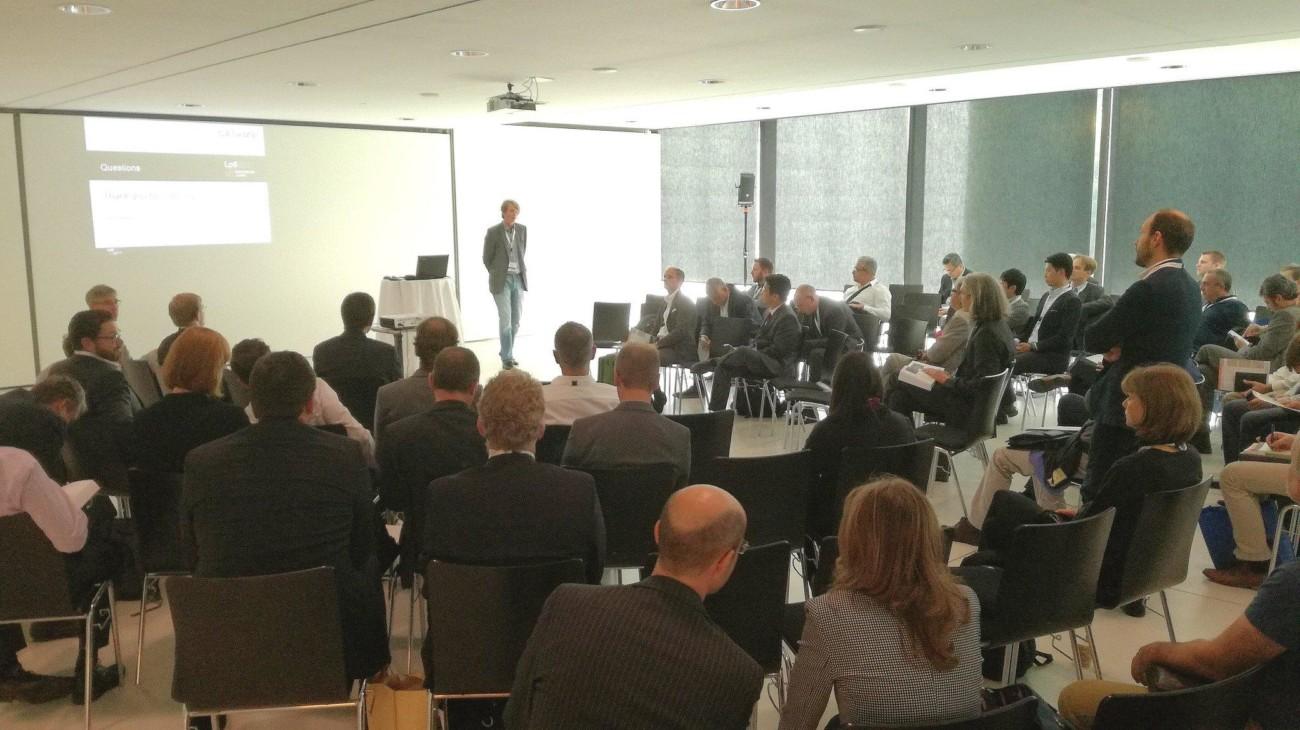 Casambi's CEO Timo Pakkala has today delivered a presentation on 'BLE and Cloud Based Lighting Solutions' to delegates at LpS 2017, a major lighting industry forum being held in Bregenz, Austria between 26-28 September.
With over 100 speakers and exhibitors in attendance covering a host of applications including Human Centric lighting, Horticultural lighting and Art/Museum lighting among other applications, the show attracts several hundred trade visitors.
Casambi's presentation explained how BLE with mesh is a highly robust radio solution and detailed how Casambi's fully distributed intelligence eliminates complexity and single point of failures. The talk also highlighted how smartphones and tablets make intuitive user interfaces possible and why over-the-air software updates are the best way to respond to evolving customer needs.
*Photo courtesy of LED Professional