Why did Casambi win at the LuxAwards?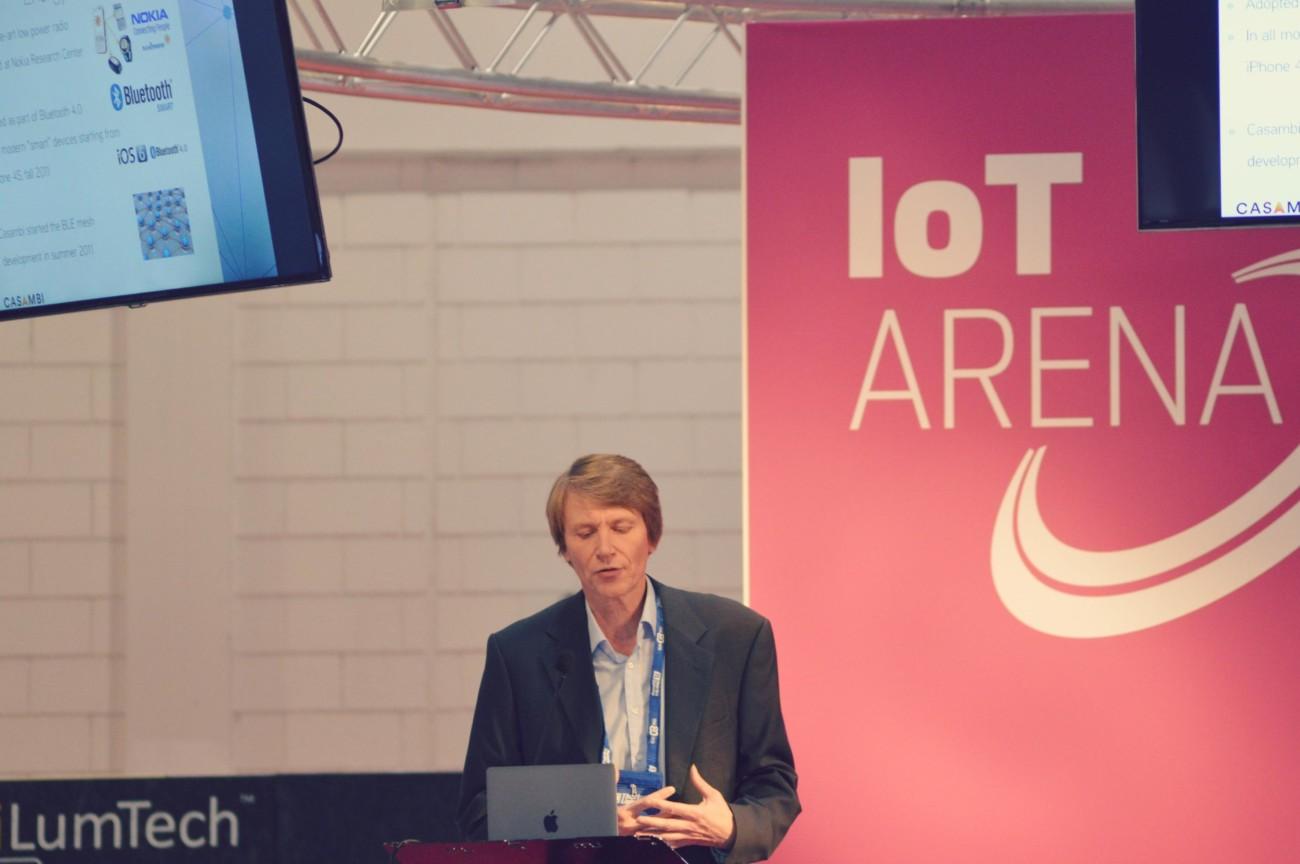 Timo Pakkala, CEO of Casambi, during his presentation "Smart and connected lighting the Bluetooth way" on the IoT stage at LuxLive 2016.
"At this year's Lux Awards a little known company from Helsinki took away the coveted Controls Product of the Year Award. Given that lighting control is being feted as the next big thing, what happened there? With so many of the big beasts also in the field, what is it that gave Casambi the edge and what does it mean for the future of lighting control?" wonders John Bullock in his article "Why Casambi won and what it means for lighting controls" published in LUX Review on the 7th of December 2016.
Bullock ends his article by saying "Does the future belong to Casambi and the BLE-enabled systems yet to come? Watch this space."