Casambi news in issue 96 of Mondo*Arc Magazine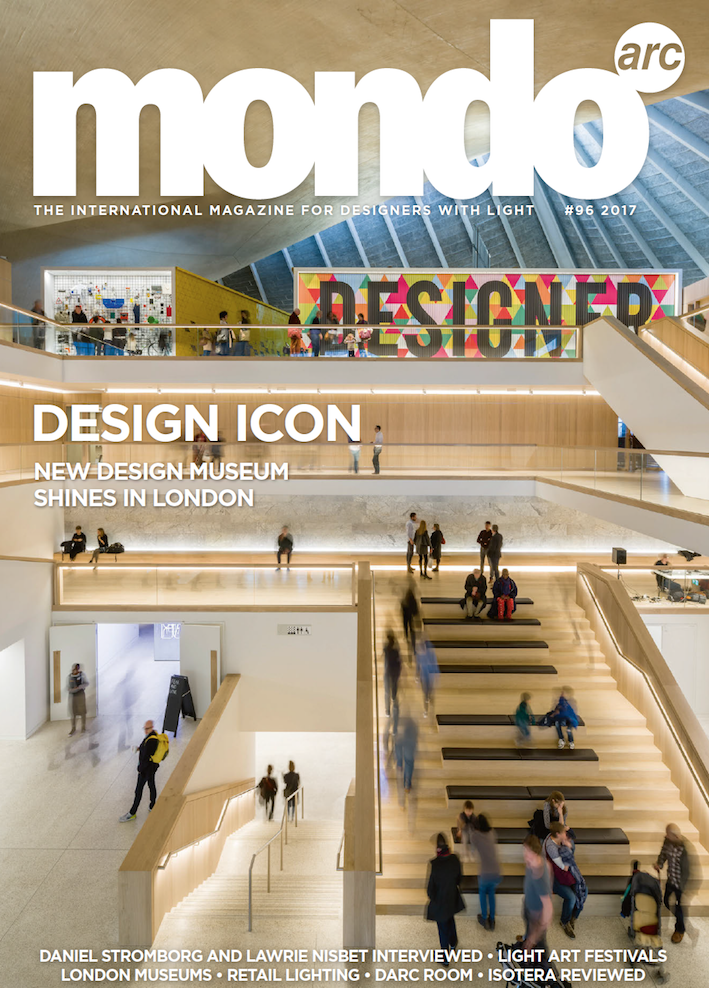 Dr Geoff Archenhold outlines the latest trends in the world of retail lighting, providing a glimpse of its potential future in his article "Lighting in Retail: Where to next?".
"Casambi's technology allows the retailer to incorporate smart occupancy sensors into light fittings and harvesting valuable data about how shoppers behave. For example, movement and location sensors can create 'heat maps' of a store, revealing which areas get the most footfall and when. This data can help retailers better understand how their customers behave, turning the lighting system into an insight tool that can help drive sales."
Please read all about why Casambi is a perfect technology for the retail application in issue 96 of Mondo*Arc Magazine on page 139. Link to the Magazine.