Casambi news in issue 97 of Mondo*Arc Magazine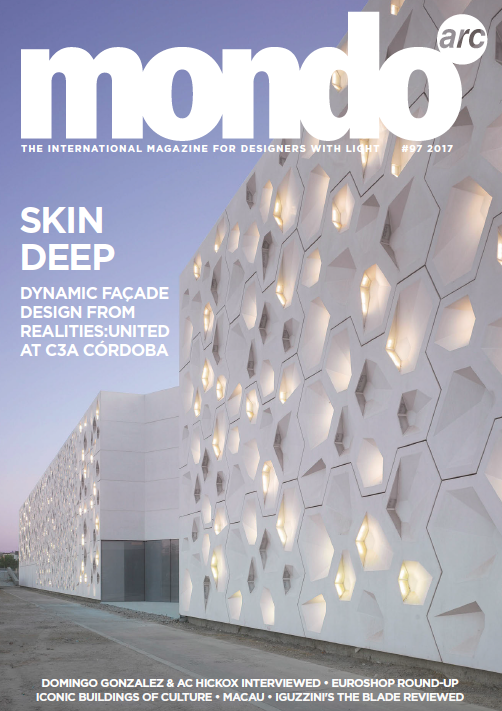 "When Team Finland, an organisation promoting Finnish companies abroad, decided to move into new of ce buildings located in Espoo, it came as no surprise that Finns would be involved with the fit-out. In fact, a trio of Finnish companies has helped to transform the of ce interior into a calm, creative and comfortable workspace. The interior design was spearheaded by Design Studio Muotohiomo, which appointed Tunto Design to deliver a harmonious lighting scheme, and it subsequently teamed up with Casambi to ensure that its luminaires could be wirelessly controlled via Bluetooth low energy.".
Team Finland's offices are featured in issue 97 of Mondo*Arc Magazine.
Link to the Magazine.
Further information on the project can be found here.