Casambi present at EuroluceSalone del MobileFuorisalone 4th to 9th of April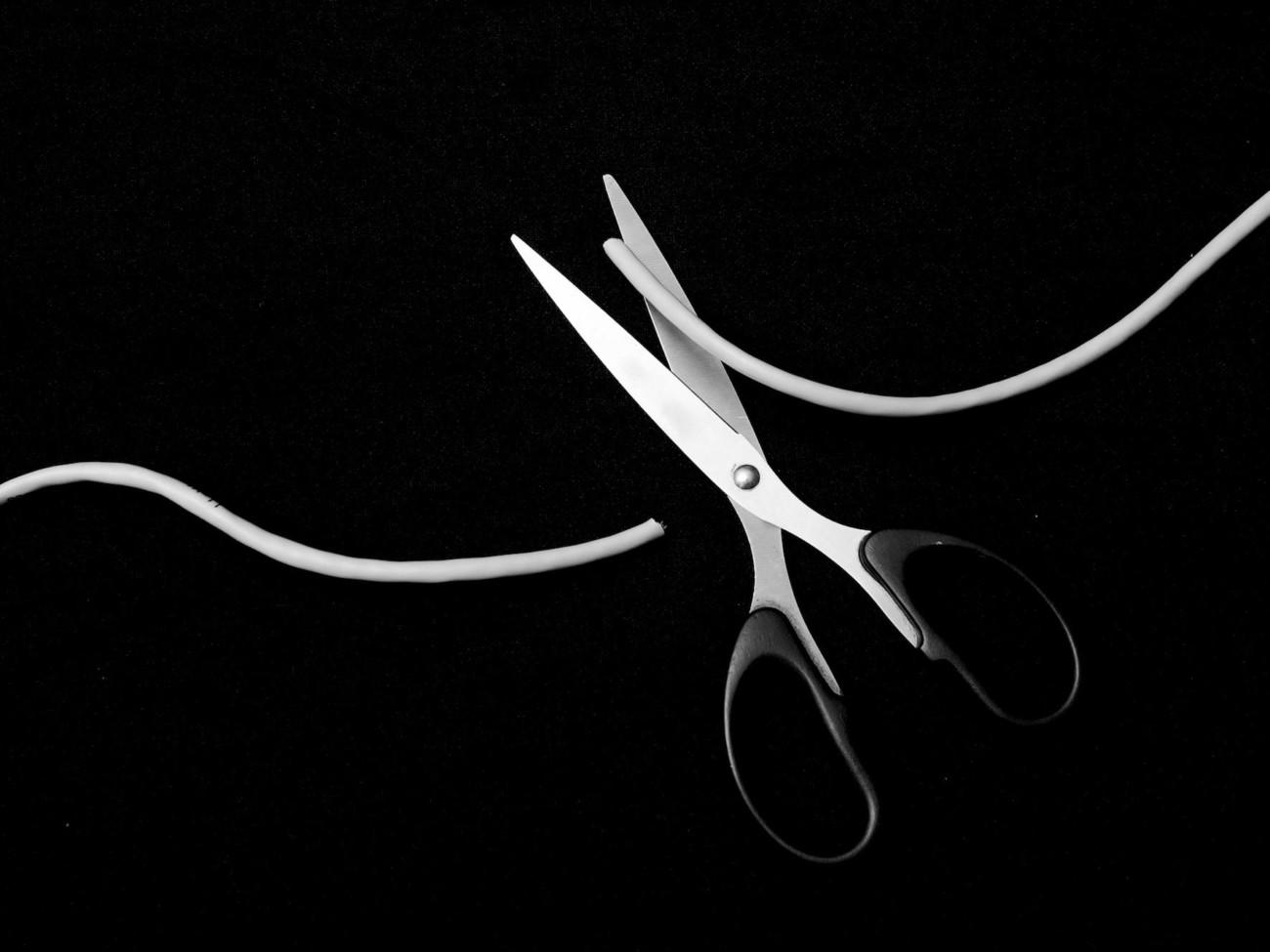 EUROLUCE 4-9 APRIL, MILAN, ITALY
Casambi – a specifier's dream
Casambi is a technology that is integrated as close to the light source as possible: on a microchip directly on the LED board or LED bulb, inside the driver or as a small module within the luminaire.All the functionality that is needed to control lighting is thus integrated in the luminaire. No additional control modules are needed. Casambi is all about software, all about the possibilities to control lighting, not about hardware.
As Casambi is wireless, no wiring and fuse planning is needed. The functionalities of the Casambi control system can be specified by any designer, regardless of technical proficiency.
When it comes to lighting controls, the part every end user is interested in, is the user interface. How it feels, how easy it is to use and how well it fits into the interior design of the space. Casambi gives endless possibilities. Lighting in a Casambi system can be controlled via an app in a smartphone or tablet, via smartwatches, via standard wall switches, via push buttons, batteryless EnOcean switches, Casambi's own control point Xpress and Casambi as a technology provider gives the possibility for all its' partners to make their own switches according to their own design, that will work in the Casambi system.
One of the unique functionalities of the Casambi lighting control solution is the 'Gallery' that makes lighting control more intuitive than ever. Users simply take photos of the space, or upload a floor plan to the app, and mark the positions of the luminaires. The images then appear in a gallery in the app, with luminaires shown, and users simply tap the one they want to control it. Why not take a picture of the art pieces in a museum and by tapping your finger on the art piece change the lighting for it? Why not take a photograph of a square in a city and let people interact with the lighting from their smartphones? The possibilities are endless.
Casambi's partners are hosting many interesting stands and events at Euroluce/Salone del Mobile/Fuorisalone:
Ateljé Lyktan – Fuorisalone – Brera Design District.
Le Suite di Palazzo Segreti, Via Maurizio Quadrio 15
Ateljé Lyktan is a long-established lighting company which develops, manufactures and markets luminaires for both outdoor and indoor use, deploying Swedish design for public environments and discerning consumers. Ateljé Lyktan is launching a hotel concept during Fuorisalone.
More Information here →
Catellani & SMITH – Fuorisalone – Labrate Design District.
Casa della Luce, Via Venturo 5
A lighting installation by Enzo Catellani is exhibited at Casa della Luce. Set within a spectacular exhibition of lights and sounds that excites and captivates visitors, Enzo Catellani's installation of discs covered in gold leaf and lit by micro LEDs of different sizes and different heights crosses the large main hall. Enzo Catellani, with this project, creates a sense of space through a clever balance of music, light and shade. A fascinating atmosphere that fills the eyes of visitors with wonder and leads them in discovery of light, in a 'new light'.
More Information here →
DALCNET – Euroluce – Hall 15 Stand M31/N39
Dalcnet develops control units, customized firmware development and advanced solutions for LED lighting.
More Information here →
DELTALIGHT – Fuorisalone – Brera Design District. Palazzo Crivelli, Via Pontaccio 12, Milano
Deltalight has built an exciting temporary installation in Palazzo Crivelli and is holding presentations week long! Deltalight will launch the new collection, designed in collaboration with OMA I Arik Levy I Dean Skira.
More Information here →
ICONE – Euroluce – Hall 13 Stand A01/A05
ICONE luminaires are created through the fusion of metal, fabric, glass and light: points of energy that illuminate rooms, curves that define spaces, volumes that emphasize details. It takes originality, creativity and technology to become an ICONA.
More Information here →
INNERMOST – Euroluce – Hall 11 Stand E34
Innermost is constantly looking for technological advances to ensure their products continue to be cutting edge. Innermost is passionate about making beautiful, thoughtful and innovative products which enhance life whether found in cafes, bars or meeting rooms. Its lighting is central in spaces that bring people together and celebrate the social side of life.
More Information here →
MACROLUX – Fuorisalone – Brera Design District.
Corso Garibaldi 35, Milano
The showroom of Macrolux is situated in the historic center of Milan, at number 35 Corso Garibaldi. Fashion and design have made Italy famous and these are areas in which the city of Milan plays a key role. "Macroluxmilano" intends to contribute to the legacy as a key player in the Milanese lighting history. It is fully dedicated to the world of light, with lighting technology applied to architecture, living and creating innovation in the Milanese daily economic industry, deserving a constant and professional presence. The Macrolux showroom is open for visitors all week.
More Information here →
NOBILE – Euroluce – Hall 15 stand G40
Nobile manufacturers well designed LED luminaires both for the Italian and International lighting market. Nobile exhibits at Euroluce with the theme Light Matters.
More Information here →
PLH – Euroluce – Hall 15 Stand C34
PLH – Fuorisalone – Sant'Ambrogio Design District.
Palazzo Litta, Corso Magenta 24, Milano
PLH – Fuorisalone – Brera Design District.
Colmar Headquarter, Via Montenapoleone
PLH is a unique brand making customized, well designed products for controlling lighting. PLH is a combination of art, high-end technology and building automation. PLH switches are today among the most recognizable products of their kind on the market.
More Information here →
SAAS INSTRUMENTS – Euoluce – Hall 13 Stand C16
"Things look a bit different up in the North. For SAAS, light is a precious gift from nature, a source of wellbeing. It's alive. Or should be. To design light is to design how we interact with one another, how productive we are, and how much time we want to spend in a place" SAAS Instruments from Finland points out.
More Information here →
Santa & Cole – Euroluce – Hall 11 Stand C33/C35
Santa & Cole will be presenting the newest releases from its catalogue: re-editions, additions to their classics family and products designed by new authors. They will as well be paying a tribute to designer Miguel Milá's career.
More Information here →
TARGETTI – Fuorisalone – Brera Design District.
The Mall, Portanuova, Piazza Alvar Aalto
Targetti will light the works on display at the La Luce del Marmo / The Light of Carrara's Marble, a project aimed at promoting the Carrara Marble District as part of Fuorisalone 2017 that will be set up as part of "Space & Interiors", an exhibition directly connected to the Salone del Mobile. A real exhibition focusing on design – covering a surface area of 350 sqm – designed around light as an element to enhance materials and shapes. Works of art made of marble specially created by companies and famous designers will be the focus of the lighting path designed by Targetti, to draw attention in a charming way to the beauty of this noble material that is used widely in the fields of art, cultural heritage and museums.
More Information here →