Casambi is the best control product of the year!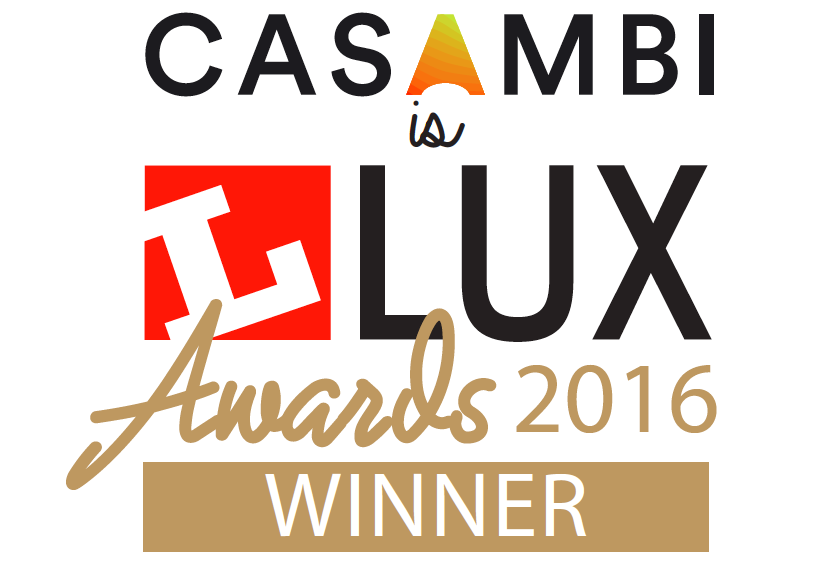 The best lighting products, projects and companies leading innovation and change were recognised at the 2016 Lux Awards in London last thursday.
From over 200 nominations, the judges drew up the initial shortlists, tested the products and visited the projects to see them in action for themselves.
We are very honoured and proud to tell you that Casambi Technologies Oy was announced the winner in the "Control Product of The Year" -category.