Casambi supports iBeacons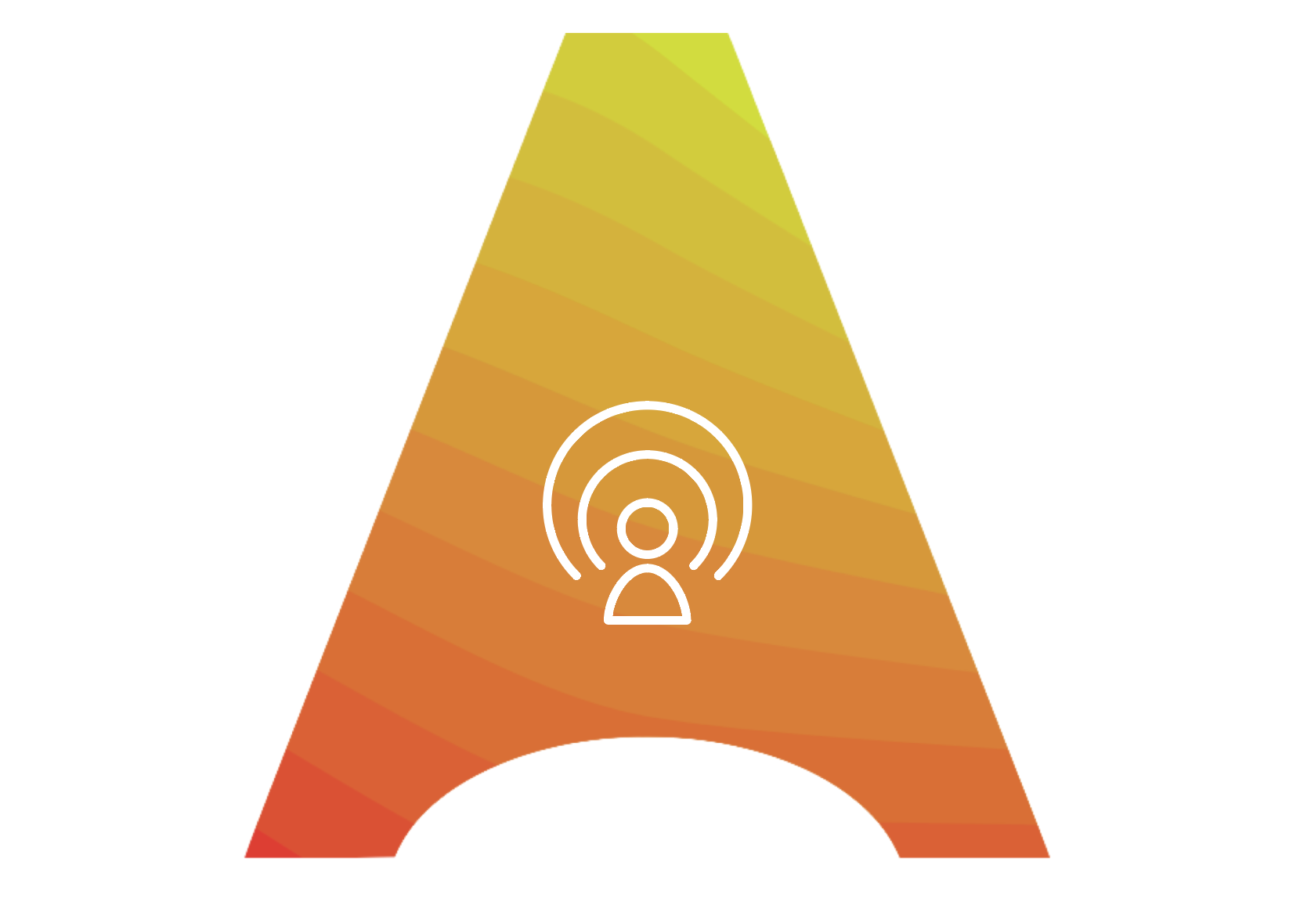 iBeacon technology enables location awareness and acts based on proximity estimations.
A beacon establishes a region around it and understands when an iBeacon receiving device has entered or left this region based on proximity information. Using Bluetooth Low Energy (BLE) iBeacon technology enables transmitters to send out information to iBeacon receiving devices that are in its proximity. The device entering the region can determine if it wants to receive the information sent to it or not.
Casambi, as a technology enabler, has implemented iBeacon technology in all Casambi modules. Therefore no additional investments need to be done for iBeacon transmitting services.
Ibeacons can be used for example in museums. Instead of using an audio guide the museum visitor can download a museum app that is able to receive iBeacon information from Casambi devices. A luminaire that is illuminating a piece of art in the museum would be equipped with a Casambi module and when the museum visitor is in the proximity of the piece his/her app will display the information of the art piece, sent via iBeacon technology.
Retail is also an application area where iBeacon technology allows marketing and guidance on activities, happenings and discounts in the stores to be sent out to smartphone users.
As iBeacon technology enables location awereness and knows when a user enetrs or leaves a certain area there are an enourmous amount of possibilities to benefit from this technology.