Xenio launches Link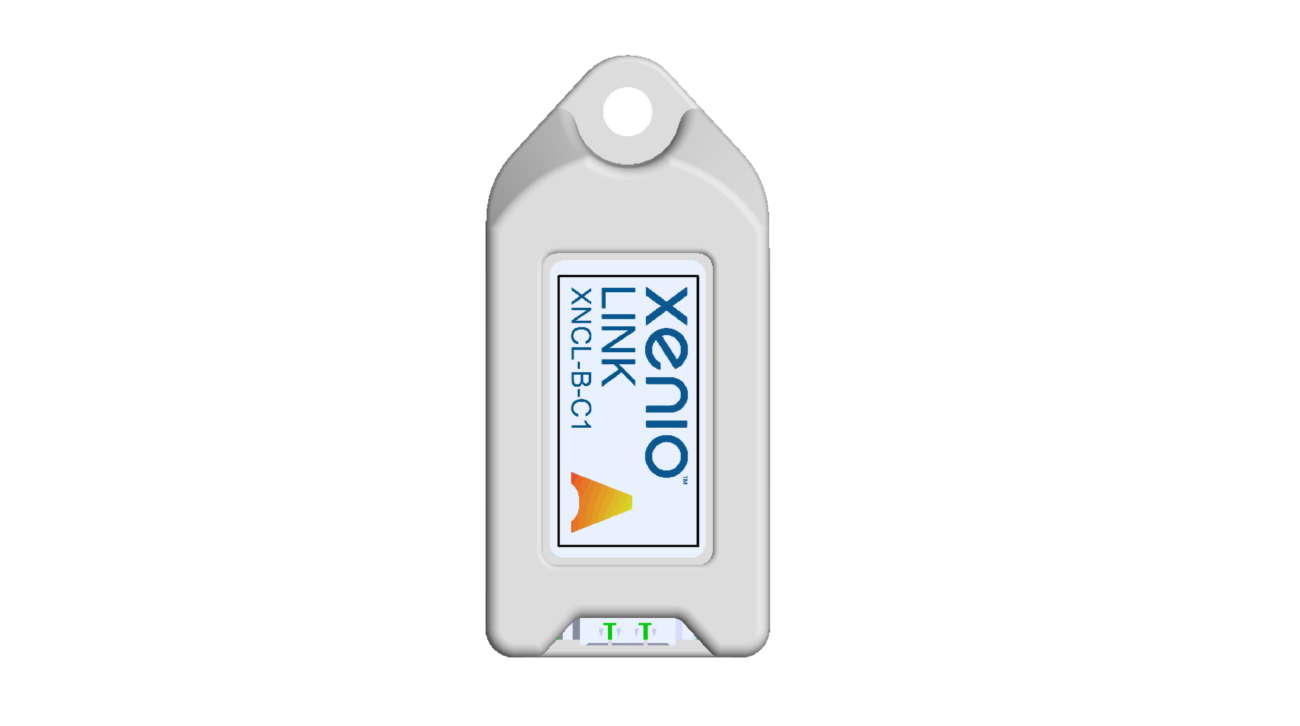 Xenio launched the the new 'Xenio Point' LED module platformat Light and Bilding 2016. Xenio Point integrated local intelligence and communication capabilities with LED light sources to deliver superior light quality, high efficacy, and value. With the aim to turn the building's lighting into a platform for IoT, Xenio launches 'Xenio Link', a Casambi Ready communication module.
Xenio Point together with Xenio Link provide built-in dimming and voltage management; built-in 0-10V, DMX, DALI and Casambi controls compatibility; Bluetooth Low Energy (BLE) radio connectivity; and internal temperature sensing and response. Compatibility with Casambi's wireless lighting control system comes via a partnership also announced at Light and Building, in which Casambi's innovative functions are directly integrated into the Xenio platform.
The Xenio Link paired with Xenio Point LED modules takes the Casambi network to a next level with deep smooth dimming capabilities, multiple device parameters available for configuration and remotely accessable operating data. Additionally, the Xenio Link can be used as a beacon to work with 3rd party location based services.
Please read more about the products here.