Luminaires with integrated sound systems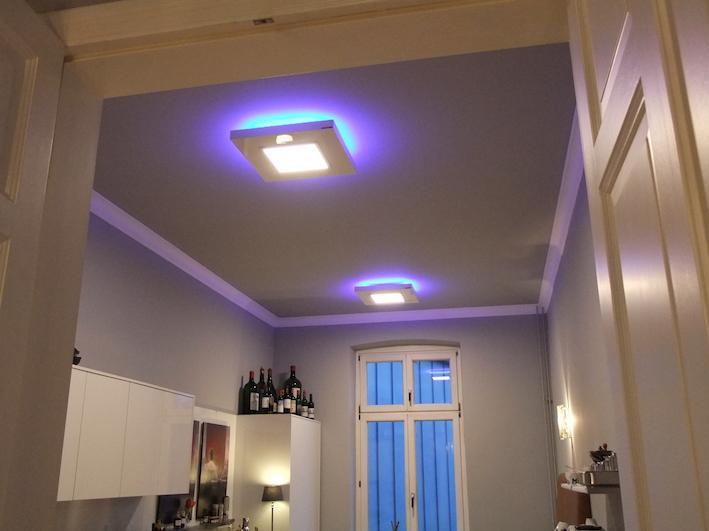 AIMOTION is a startup company from Germany that develops and manufactures innovative and high quality wireless light and sound systems. Their products are synonyms for innovation, high-end design and Made in Germany– quality.
A private home owner loves to listen to music in his/her whole house. In projects AMOTION does the requirement is often to install music and light systems in every room without having to install new cabling or complicated lighting control equipment. The music creates a mood which is supported with the matching light scenes.
AIMOTION relies on Casambi for easy implementation of flexible and modern lighting controls for the private living area. Existing lamps were made smart by equipping them with Casambi modules. Due to implemented sensor technology light and sound is synchronized in every room. This feature creates a unique atmosphere.
Every user could easily control their own light and sound design. It allows to customize according to individual moods and desires. Units used: CMB-001, CBU-TED and Xpress