Casambi to control the handicraft museum of Rio de Janeiro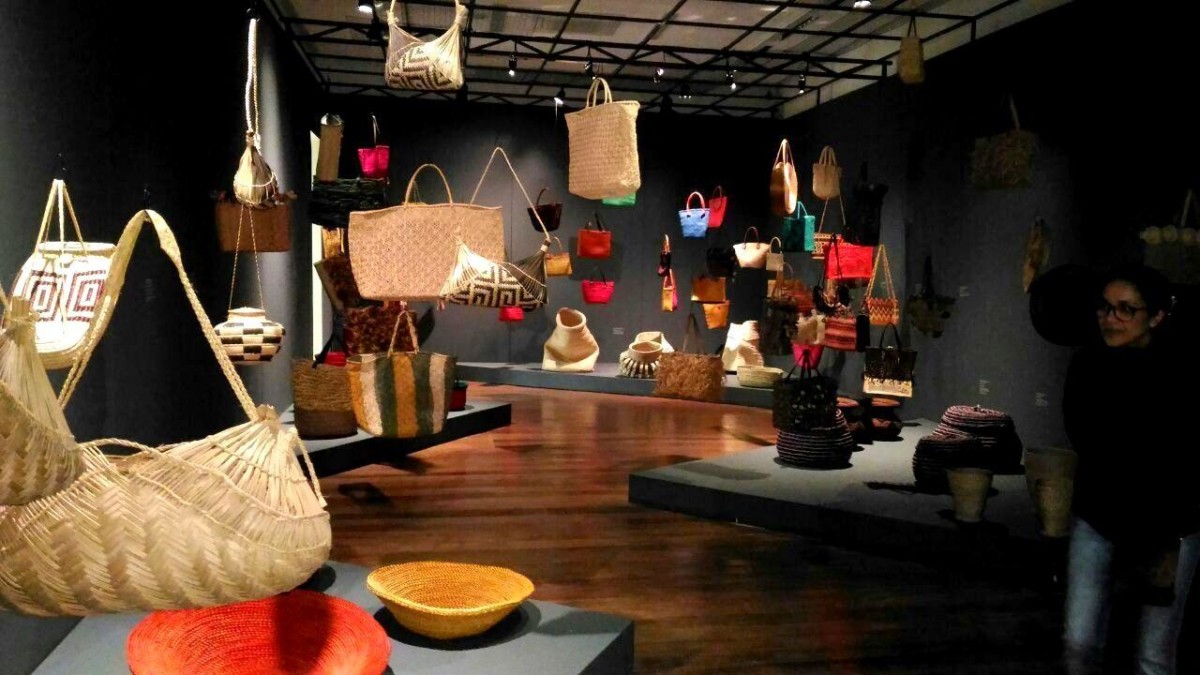 We are happy to tell you that a Casambi lighting control solution has been installed in Centro Sebrae De Referência Do Artesanato Brasileiro, also known as CRAB, the museum of Brazilian handicrafts, situated in Rio de Janeiro, Brazil.
This is Casambi's first project in South America and was projected by Fabio Favalli at Myrilia.
More information about the fantastic project can be found here.