Casambi Ready Light Art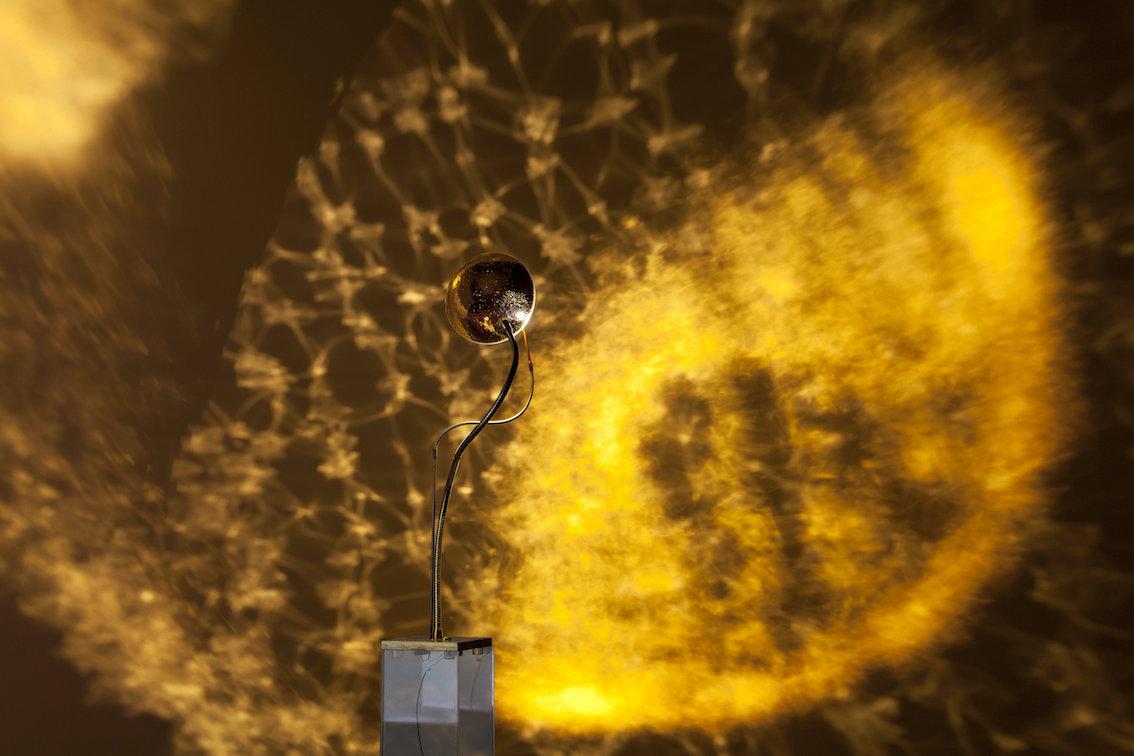 Hallucinations is the name of the exhibition with unique luminaires created by Enzo Catellani and Giuliano Gaigher.
First shown during the 2016 Furniture Fair in Milan and at the moment to be seen in ABC Home Gallery in New York, The exhibition engage the viewers in a magical world of coloured lighting, optical projections and forms created and achieved through a particularly refined and accurate craftsmanship of lighting and glass. The combination of coloured lighting projections in syncronization with music is a very emotional experience for the viewer.
The pieces in the exhibition are controlled by Casambi. More pictures can be found here.