Specification with Casambi
Casambi offers tools and documentation for easy specification. By submitting the form below, you can request access to Casambi's specification area where you can, for example, find ready-made tender texts and CAD files.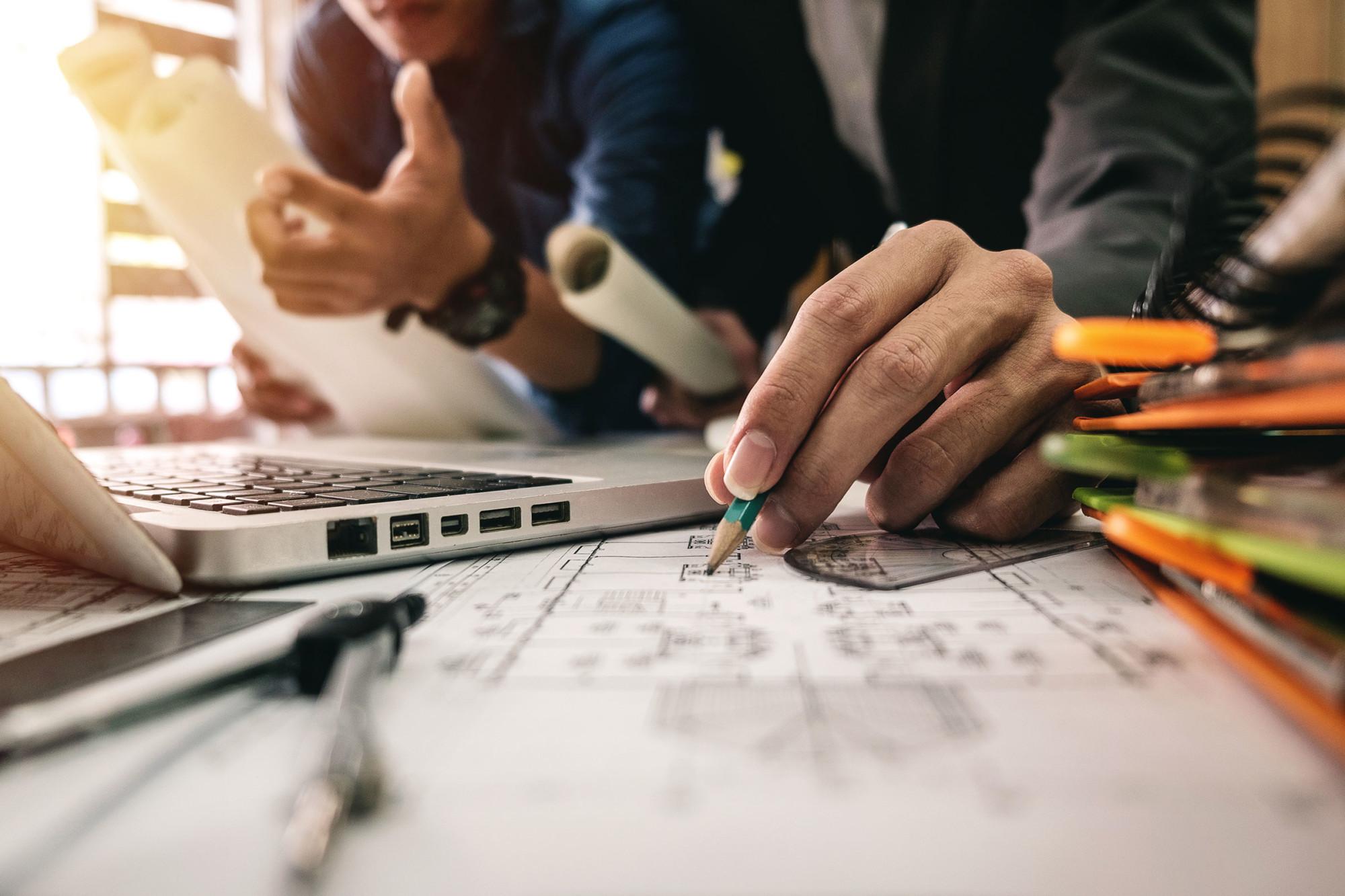 Specification
We at Casambi understand that you as a specifier want to make sure that:
You get all the lighting functionality you need for the project you have designed
You can trust that the lighting control system works, is robust and future proof
That the technology has already been proven in the field
The commissioning process is easy and fast
There is support and maintainance provided for the next years to come, if needed
Casambi specification area
The Casambi lighting control solution provides for all the control options that are expected from a full-featured professional lighting control solution.
By submitting the form below you can get an access to all needed information for specifying Casambi, including complete Tender Text functionality, CAD files etc.
If you already have login, you can access the specification area at casambi.com/specification-area​​​​​​​/
Specification area request
Robust and future proof
In Casambi's mesh architecture, luminaires and control modules communicate with each other, free of a central gateway or hub. Every device on the network contains all the intelligence needed to communicate with all the others, so if anyone device fails or experiences a problem, the rest of the network simply adapts and carries on. It's a self-organising, self-healing system.
All Casambi Ready products, regardless if they are Casambi native products or manufactured by any of Casambi's partners are always 100% compatible with each other.
Proven in the field
Casambi is being used to control lighting at a long list of locations around the globe. It's a tried, tested and trustworthy system. Please find below some examples of projects.
Commissioning
Commissioning Casambi is easy, simple and straightforward. The Casambi commissioning tool is graphical, not text based. It automatically identify luminaires, so no complicated addressing procedure is needed. The majority of the work can be done before commissioning phase and besides the automatical pairing process the commissiing can even be done remotely.
You can find more information about Casambi trainings and certified commissioning engineers below.
Support
We offers comprehensive support for anyone wishing to use Casambi technology in their projects. Please contact us on support@casambi.com. We also gather a lot of different tricks and hints in our Support portal, so please take a look at the articles provided.