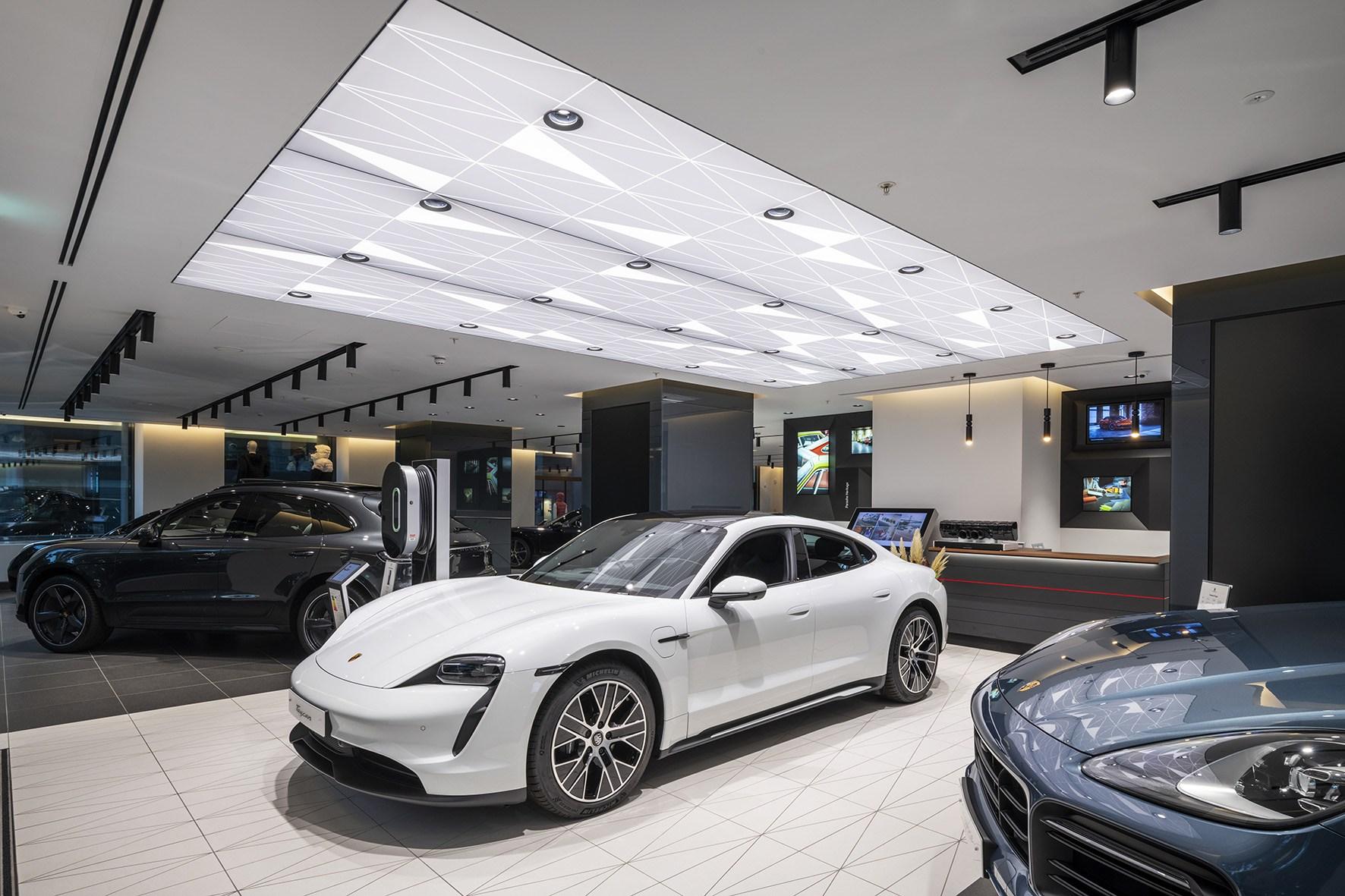 Porsche Centre Mayfair
Porsche Retail Group has officially opened the UK's first Porsche Studio franchised retail space in London's Mayfair. The state-of-the-art new showroom presents the full Porsche model range with new models, test drive demonstrators and Porsche Approved Pre-Owned cars.
Lighting Design studio StudioFractal balances science with art, solves engineering challenges with craft and theatrical flair and completed a state of the art lighting installation for Porsches UK flagship in the Clarges Mayfair project.
Designed to form a cohesive nighttime appearance with the rest of the Clarges development, the Porsche showroom follows Porsche's latest design guidelines whilst blending the latest colour changing LED lighting and Casambi technology to deliver an atmospheric and sophisticated customer experience.
A blend of specific colour temperature lighting ensures the high-value cars are always displayed in true life colours – whilst a carefully balanced blend of amenity and accent lighting provides an elegant backdrop across the showroom, retail and cafe areas.
Lightworks were proud to have been selected by StudioFractal to provide a turnkey solution for this project. They integrated Casambi technology within their ispot Pro 9 spotlights to permit flexibility for the Porsche flagship showroom. Lightworks is proud to announce, that the fixtures were produced in the UK during the Covid lockdown period. The spotlight family adopts CRI 97 LEDs with R9 values in excess of 90 to truly enhance all potential car colours for an ever changing car showroom installation.
Lightworks chose to integrate Casambi as a control Lightworks chose to integrate Casambi as a control solution, as the design brief from StudioFractal created for the Porsche Centre Mayfair demanded total flexibility for each luminaire.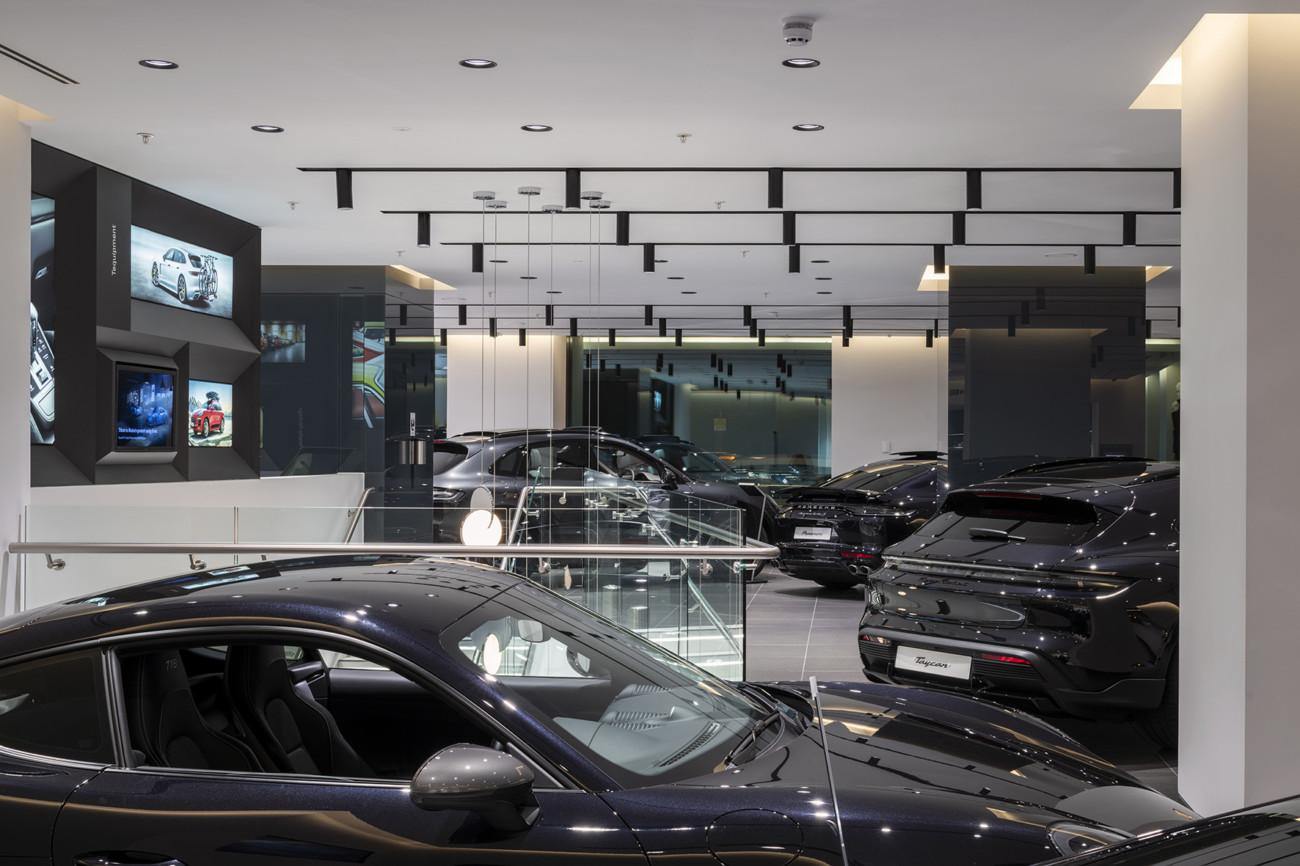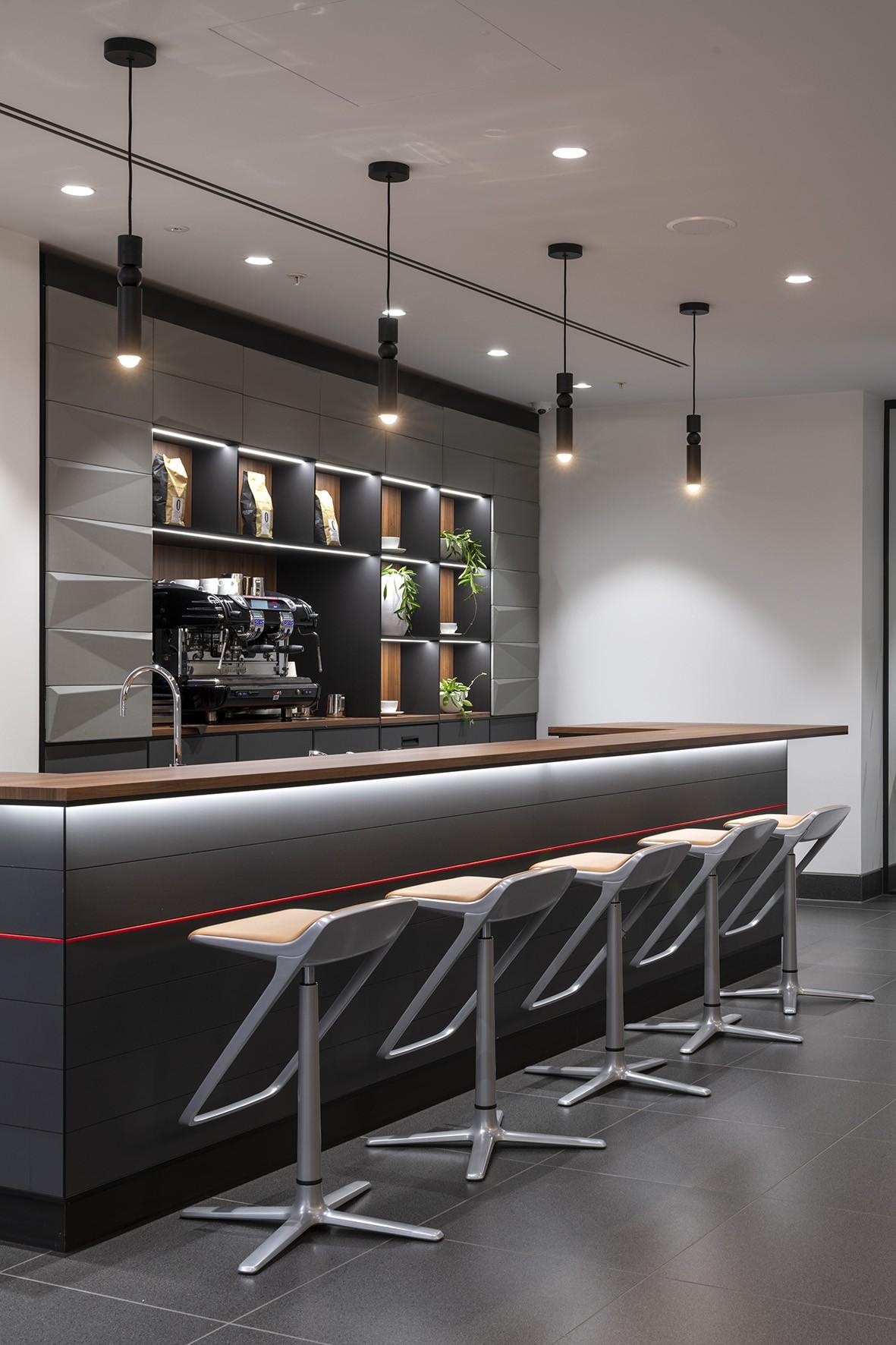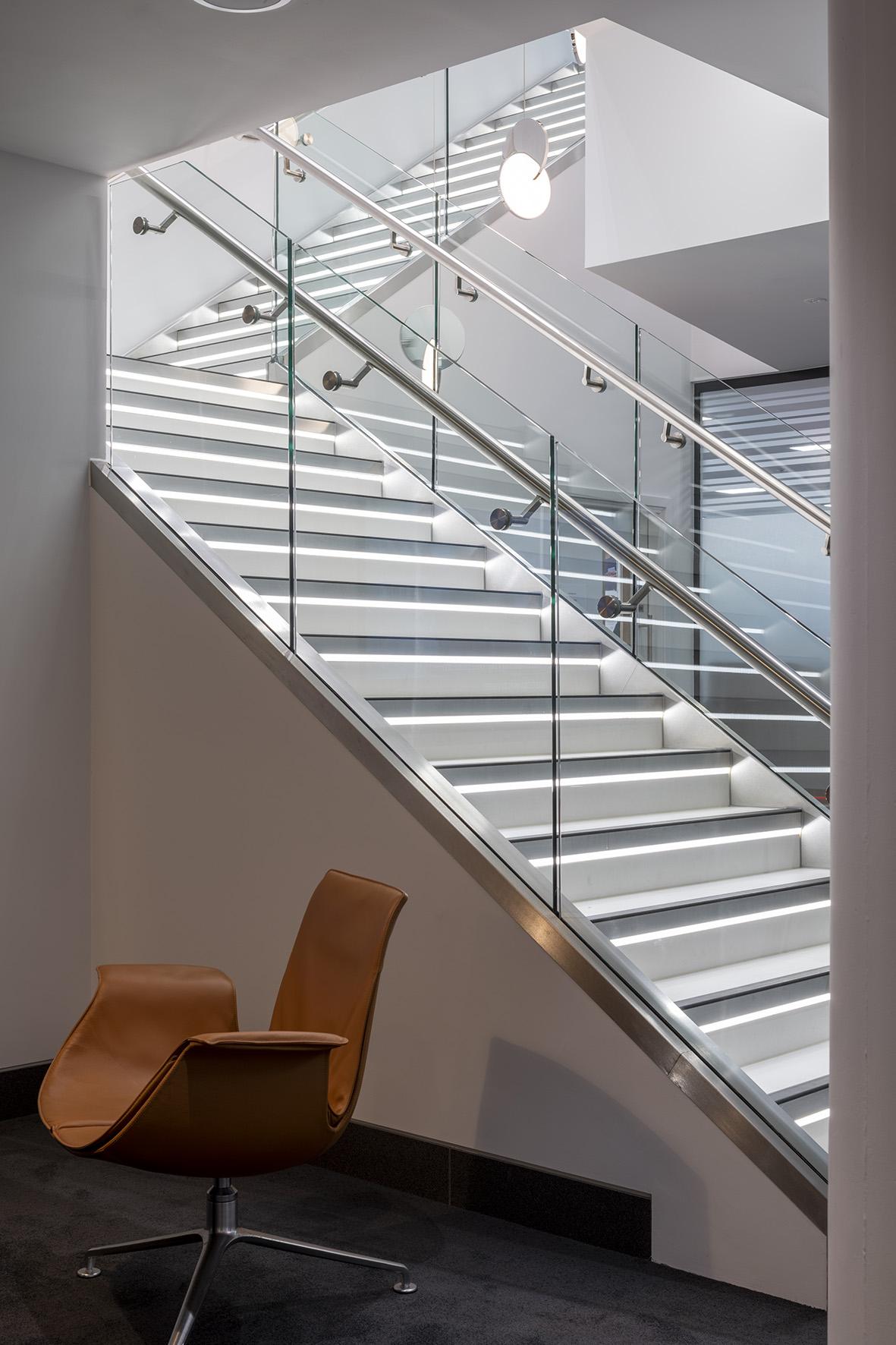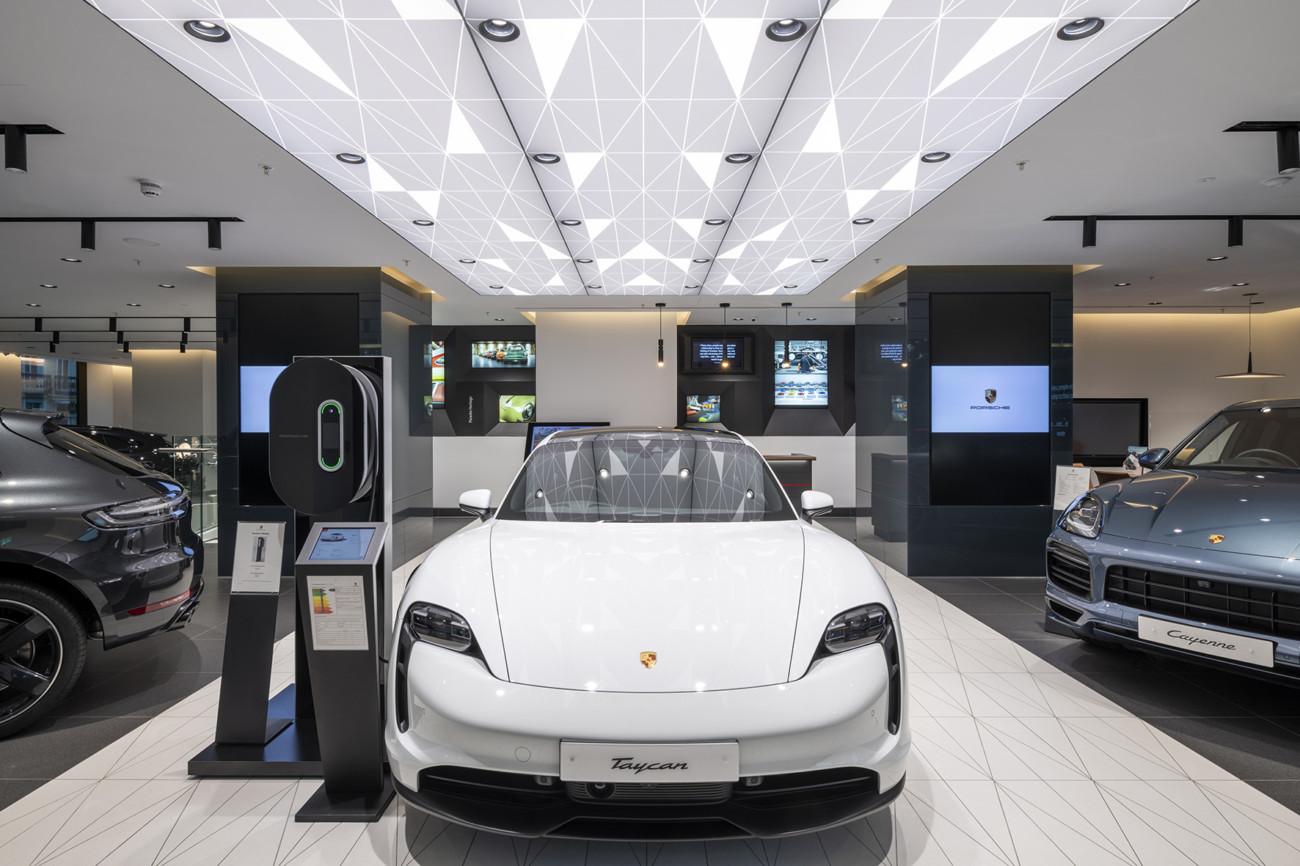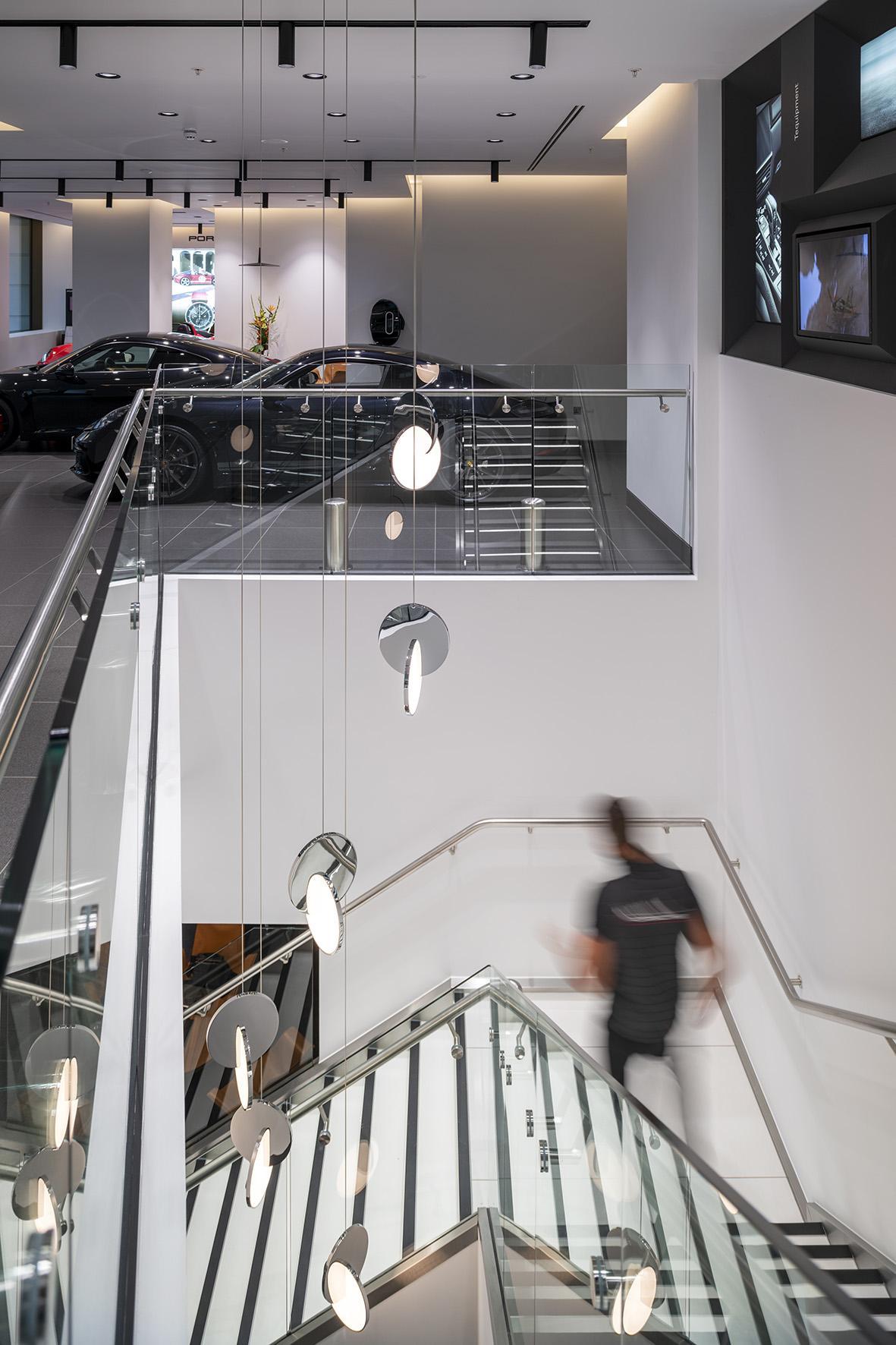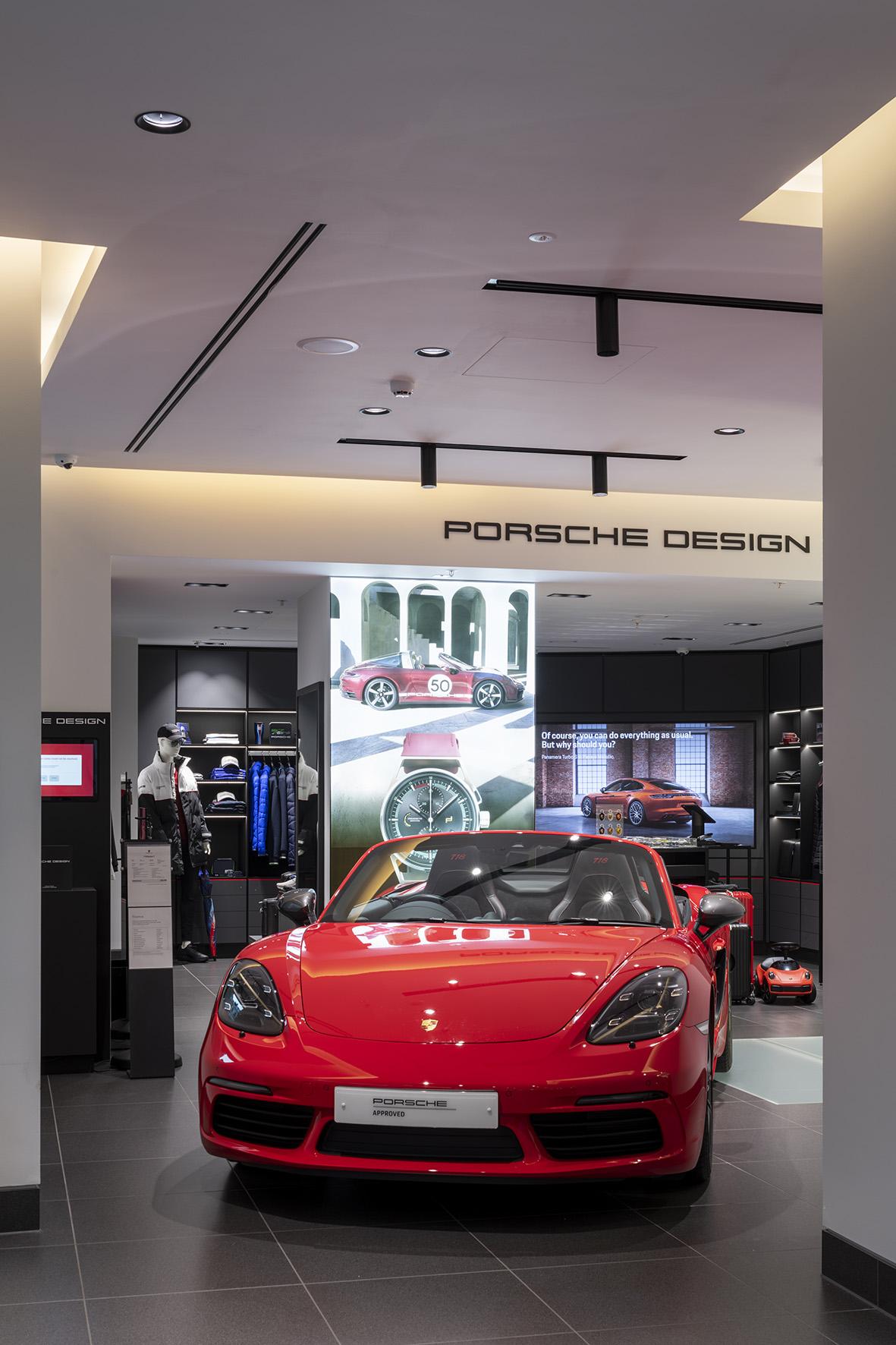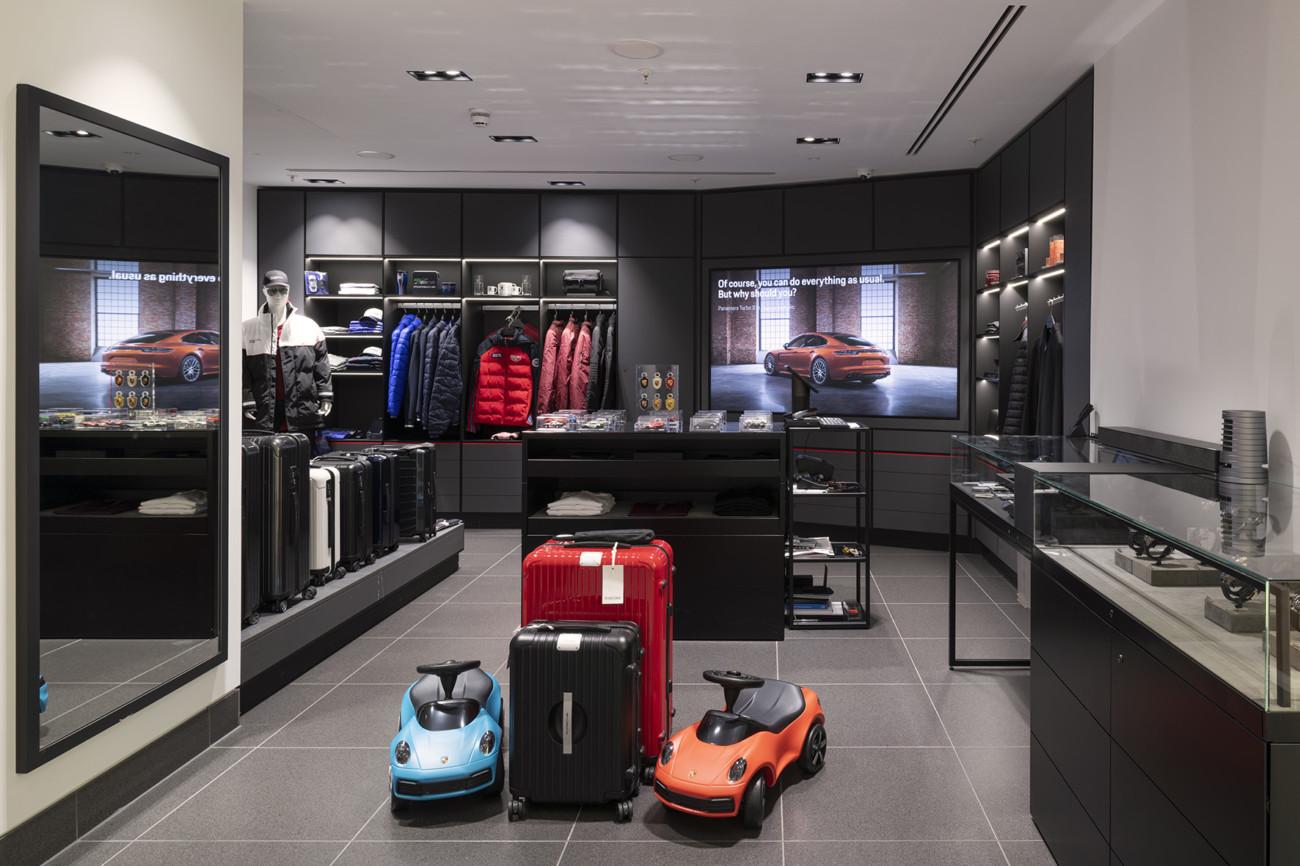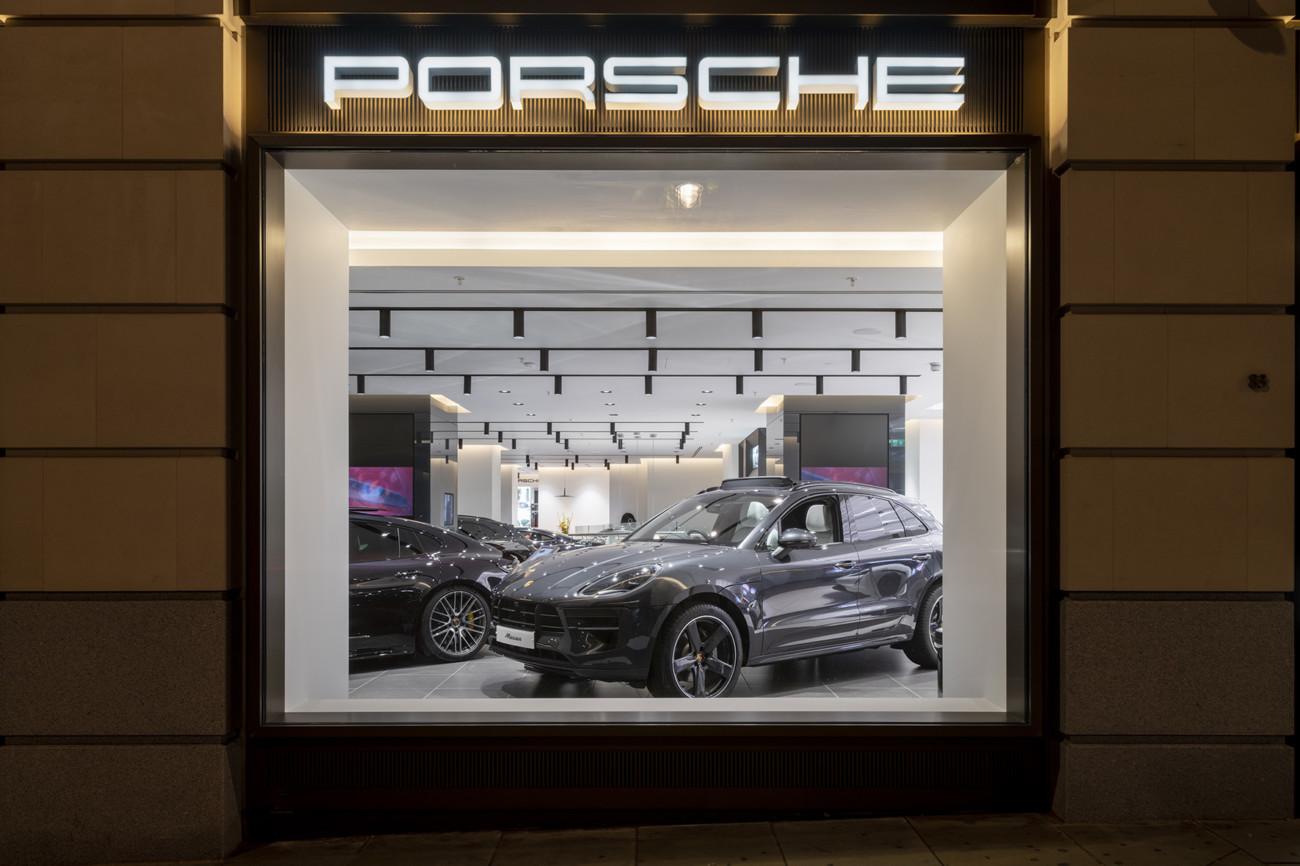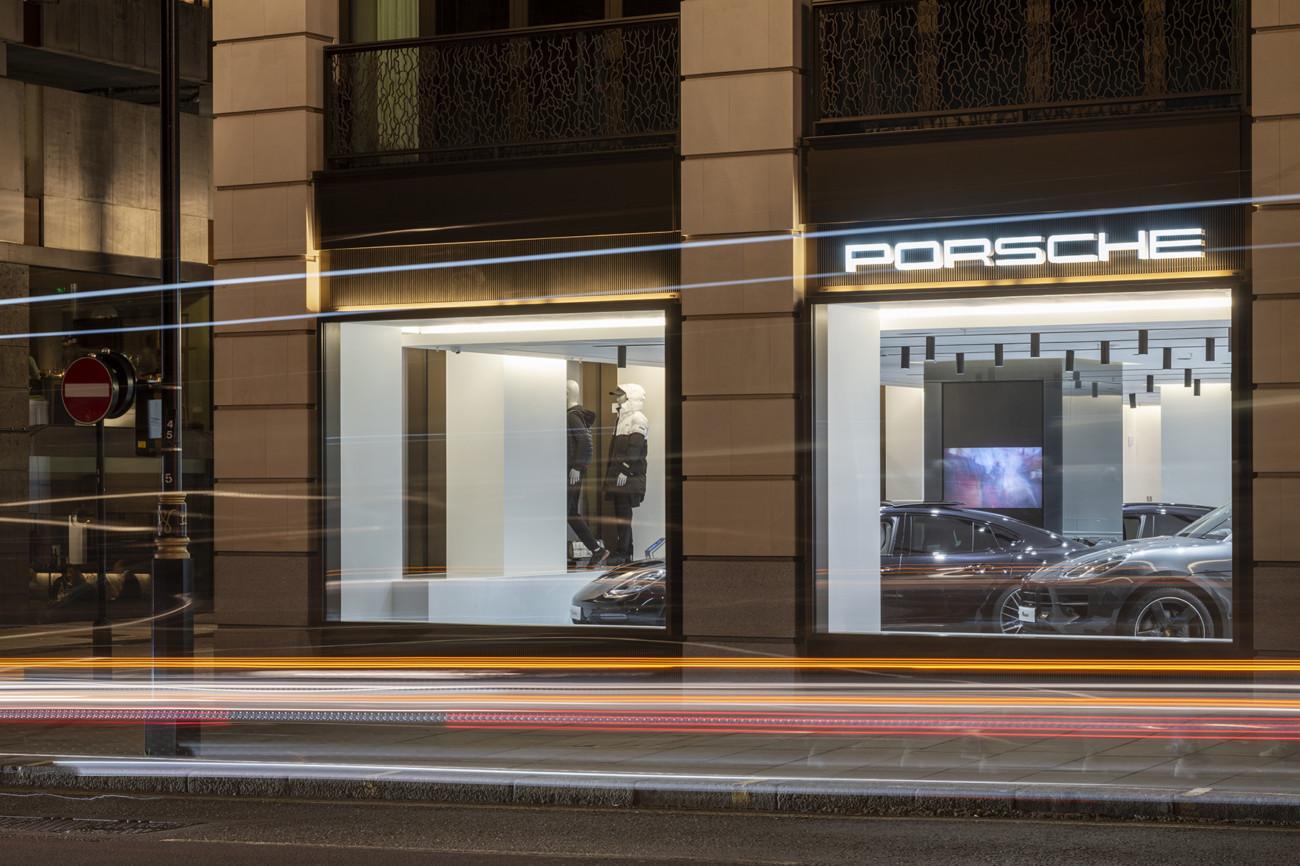 Share your work with us
If you have a Casambi project that you would like to publish at Casambi.com please click the button below and tell us a little bit more about the project. We'll get back to you within two business days.