Antti Kuntsi
Chief Architect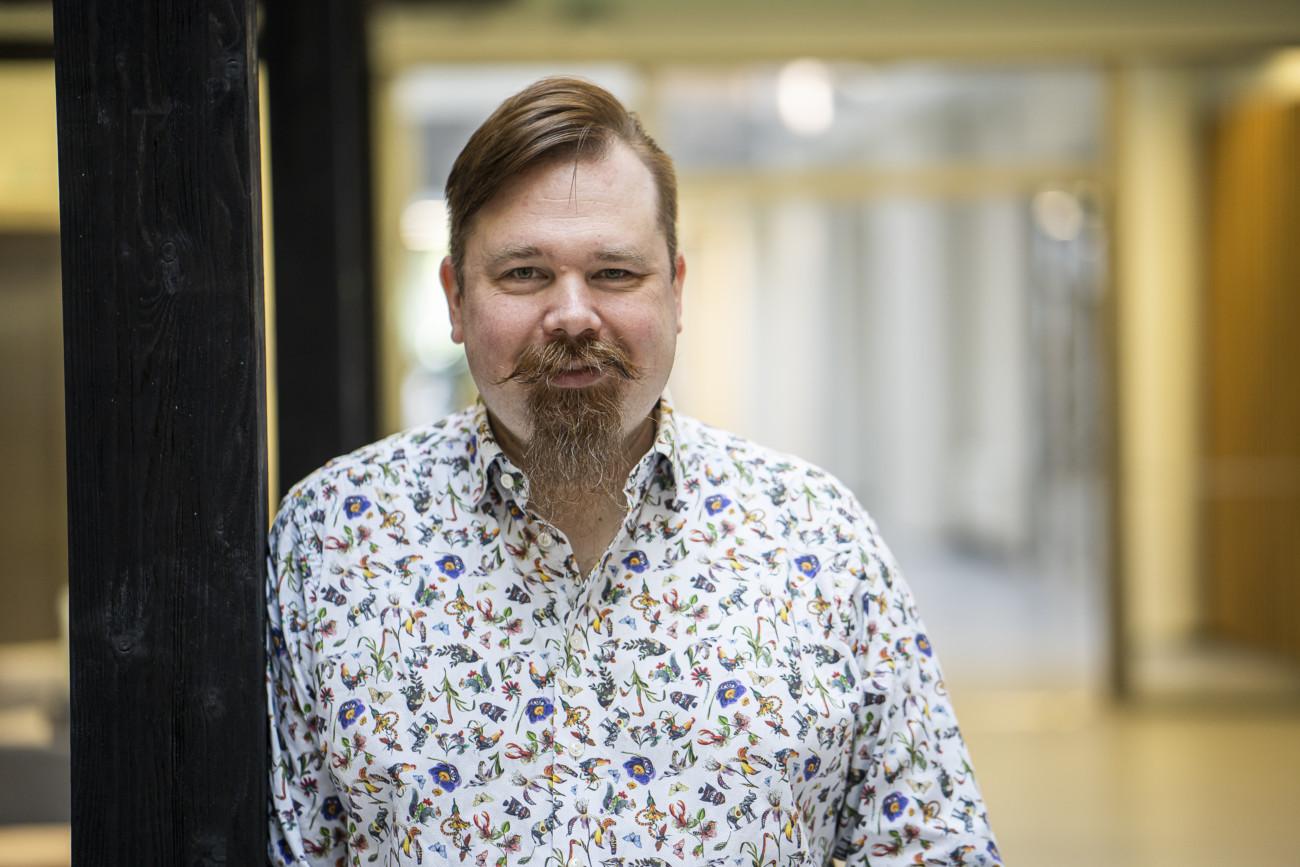 I am a software artisan (and SW architect) by trade, so I joined Casambi as I was intrigued by the opportunity to combine my various fields of experience, which is everything from down-to-metal HW simulation up to lofty cloud-native systems architecture with data analytics into a single end-to-end solution.
After the initial hustle and bustle of learning the ropes and the engineering team expanding, there's nowadays something described as a daily routine. I have set my office insights to reserve a daily "focus time," typically in the mornings, which I use for tasks that need uninterrupted focus.
I learned a very useful phrase years ago when I had a dev-team in India – "Do the needful," which encompasses a lot of how we approach prioritization. These days the more media-sexy catchphrase would be "adaptive agile," as in, customizing the existing development frameworks to suit our changing needs.
We have our daily morning/afternoon company-wide virtual coffee events to keep people in touch with each other. In addition, I run a "WednesDev" for the engineering team, where we try to have a 30-minute session of an interesting engineering topic led by one from the engineering team, optionally followed by a general discussion.
Working at Casambi has been quite hassle-free, with a good choice of tools for the work at hand and the "corporate processes" being very unencumbering.