Kristian Jenkins
Business Development Manager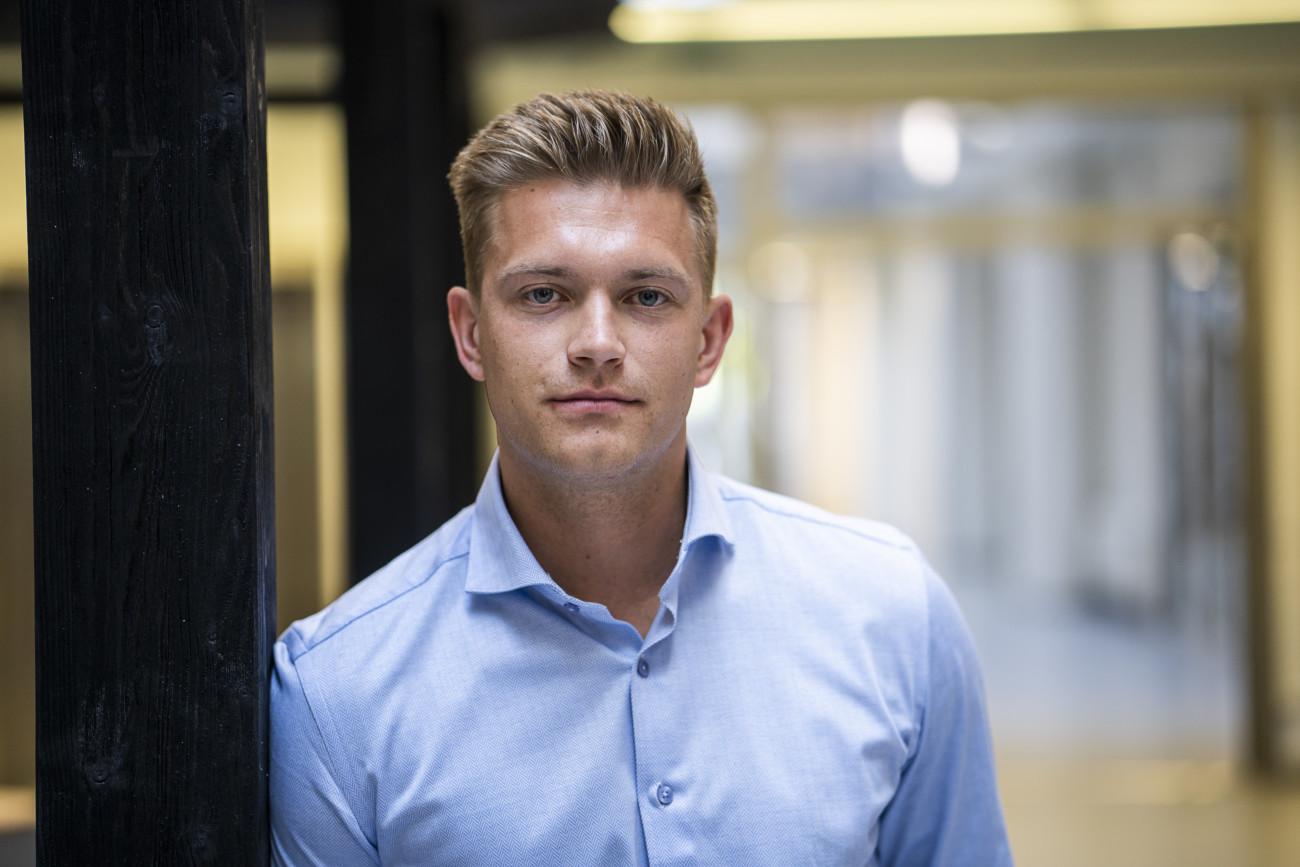 As a business development manager, I work within the sales function and am responsible for regions with no direct representation. Casambi really caught my eye as an innovative Finnish technology company changing the way we think about lighting control and with a strong growth trajectory towards a more sustainable future. This made applying for a position an easy choice.
There's not really any "typical" workday, and due to the large region that I work within, it has meant one day can be spent "hopping" between countries with Teams meetings. For example, waking up early in the morning to account for Australia's time difference and ensuring an OEM sales team is confident in selling wireless lighting control. Lunchtime can be spent handling a potential technology integration with a Taiwanese manufacturer, and the afternoon could be supporting local partners in Dubai for a 20-floor office building project utilizing Casambi.
One of Casambi's greatest assets is the ecosystem of partners we co-operate closely with, and building and developing the partner network is one of my favorite parts of the job. This is the full value-chain incorporating the component manufacturers all the way up to the commissioning partners & end clients (plus everything in-between).
Casambi is still a relatively small company but with strong expansion plans. Despite the fast pace of the lighting industry in general, the work environment is relaxed and with flexible working hours. My colleagues are all experts in their respective fields, and everyone is truly enthusiastic and passionate about the company and its future. Added to this, the company has record sales month on month and there are no signs of slowing down.