Tarja Tanskanen
Sales and Administrative Assistant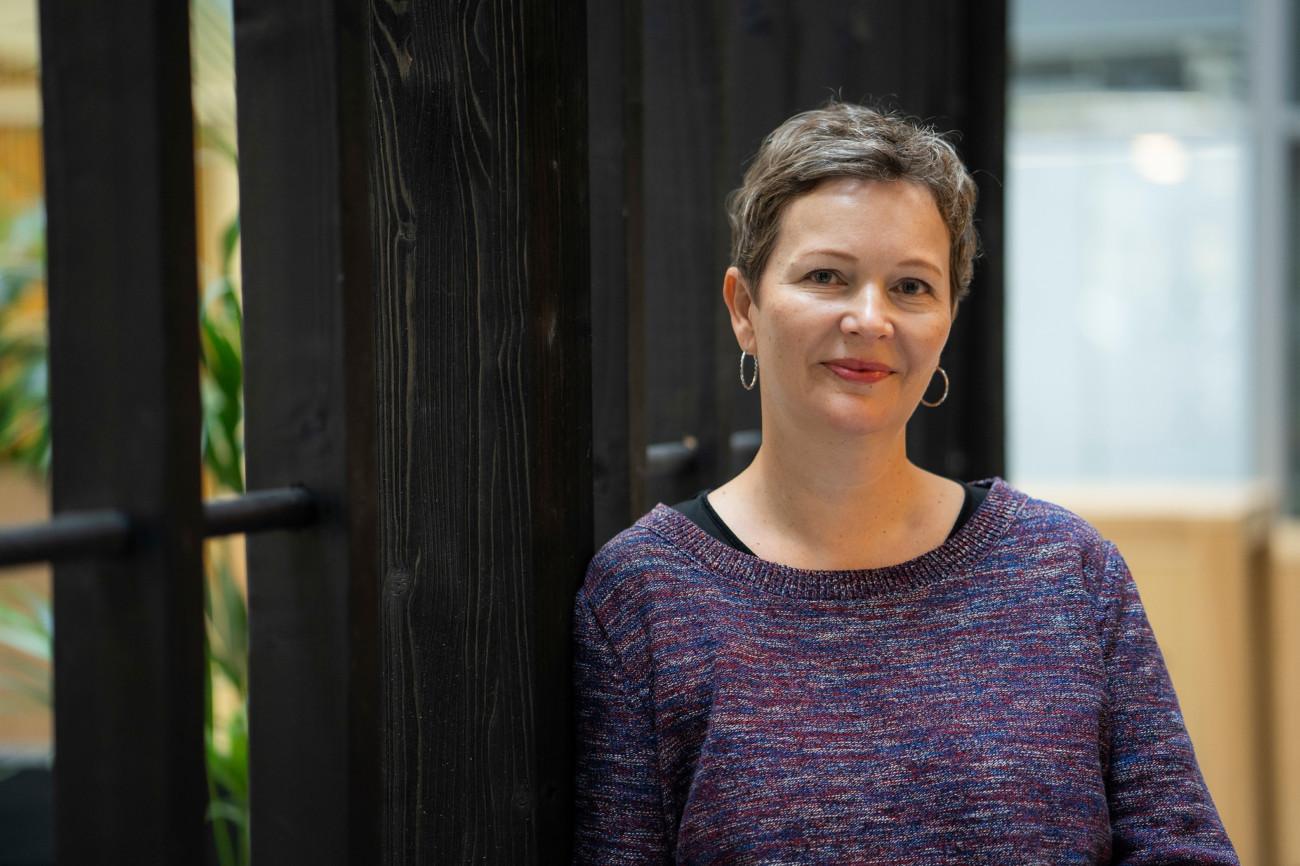 I joined Casambi over five years ago and found a group of very talented and hardworking people that were (and still are) creating exciting new technological solutions in the lighting industry. 
Having worked for a multinational mining industry company for several years, I wanted to look for other possibilities in a smaller company – one that could offer more versatile tasks in a smaller organization. My typical workday consists of corresponding with both internal and external customers, taking part in order handling and logistics, and handling all sorts of administrative tasks within our team.  
The best part of Casambi for me is its people and the relaxed atmosphere. Asking for help when you need it is easy, and your hard work is always recognized and appreciated. Casambi is a place for anyone who wants to be part of a highly-skilled technology company and a truly global and diverse group of colleagues. And, if you want to learn new things…nobody says no.