Clara González Frias
Technical Support Engineer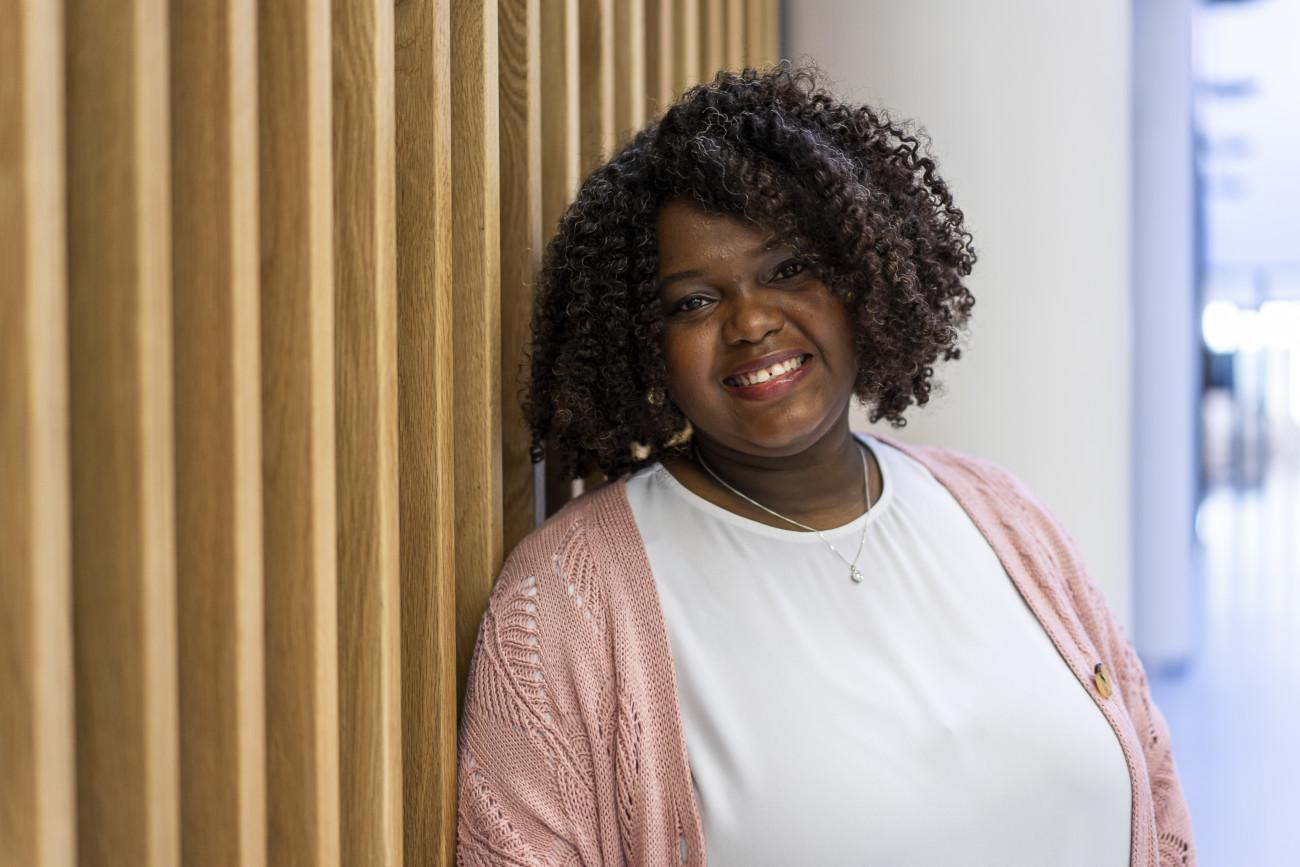 I chose to apply to Casambi because I noticed how my future colleagues believed in the product and its continuous development. So when I started working here, I knew I was joining something big. In addition, Casambi is a fast-growing company with an international and multicultural outlook, which makes it even more attractive as a workplace.
Most of my day is spent providing email and phone support for our customers, which involves customer service and technical investigation, coordinating with different teams, and testing scenarios and products.
Particularly during the pandemic, it's important that we also make time for each other within our team and have regular social interactions. So, for example, we have frequent virtual coffee breaks where we can interact with others in the company, regardless of location, and the Casambi team is spread far and wide globally.
I love helping people, and the best part of it is that every case is different. Our customers are already very experienced with what they are doing, so supporting them is often challenging but always rewarding.
Casambi has a friendly and relaxed work environment with dedicated colleagues keen to share their knowledge and help others succeed. It's very clear that Casambi values its staff's development, which is reflected in the training, certifications, and other growth opportunities provided.
When I first joined, my colleagues provided the support I needed to learn to do my job effectively and develop my independence, as is the case with all new team members. I have since been given great opportunities to build my expertise and take on new responsibilities. Given the fast pace of Casambi's development, it's clear that this growth can and will continue throughout my time at Casambi.