Cliffe Tribe
UK Specification Manager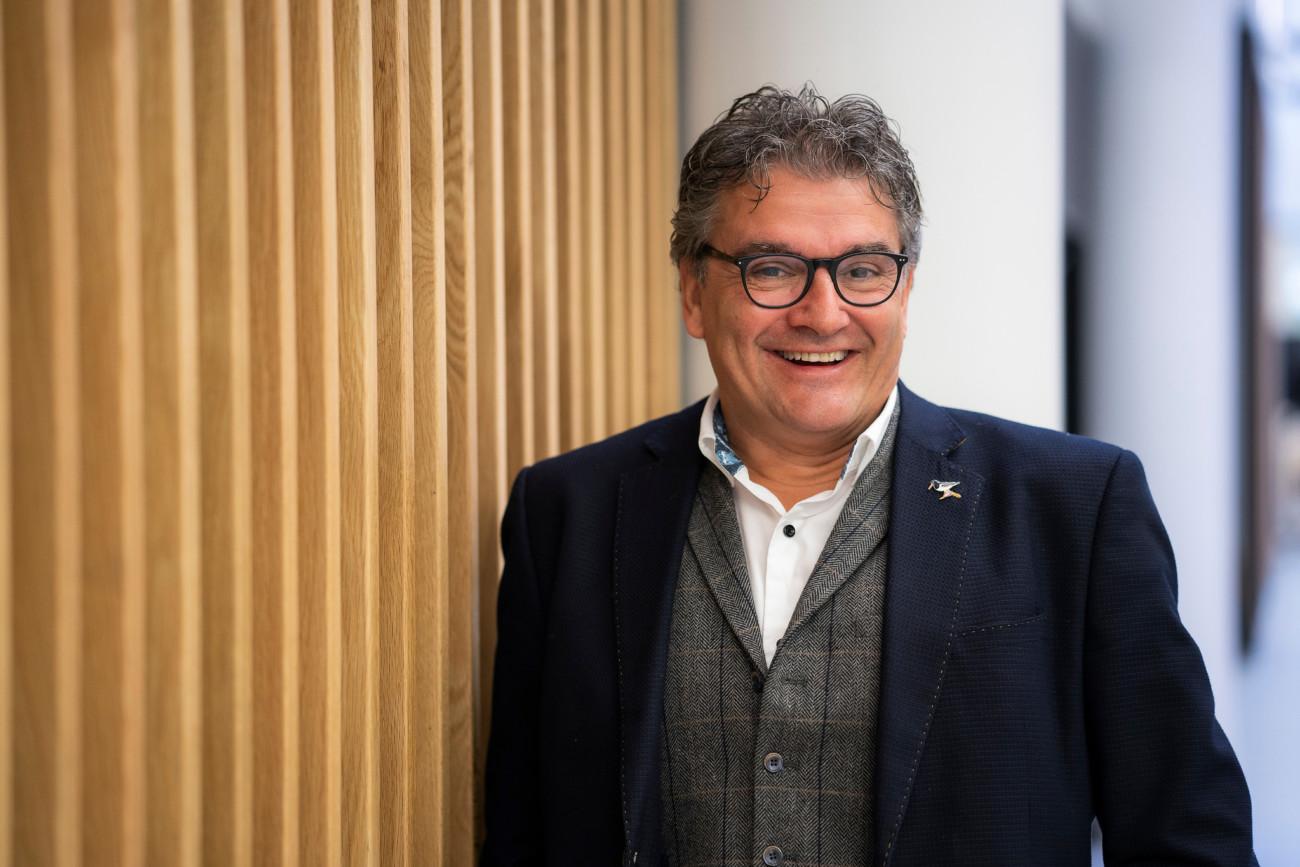 I have enjoyed a lighting career journey that has so far taken in many industry milestones as technology meandered slowly through the 20th-century analog age to then swiftly explode into the digital magic of today. So why did I join Casambi? The company really caught my attention as being at the forefront of a digital lighting controls revolution, so when the chance came up…. well, why wouldn't you?
There is no such thing as a typical working day for me as Casambi allows me to follow my selling instincts and promote my own business ideas. Each day presents different opportunities to investigate. As a wearer of many hats, I can navigate a path through the world of lighting from speculation to specification and sales management to customer success.
Working at Casambi is all about leaving a legacy for me, and that comes in two forms;
I am passionate about Casambi being the global generic name to describe wireless lighting systems. We can do for lighting control what Hoover did for vacuum cleaners – Casambi wireless technology in every office, every railway station, every hospital, and every housing estate. I want to use my knowledge, experience, and enthusiasm for success to help encourage the next generation of lighting salespeople. It's a great industry, and finally, it is really going places.
The way the company and its people have welcomed me to the fold has been brilliant. We are a truly cosmopolitan outfit with a common goal for succeeding through partnership and fraternity. The Casambi family is highly contemporary and innovative, and the collective knowledge within its ranks can be mined. There is never a time when you feel isolated; someone is always available to lend a hand. Success (in all forms) needs personal focus, managerial direction, and no fear; to put in the hard graft and collectively enjoy and celebrate that success is a glittering prize.
Joining Casambi offers amazing opportunities. I would say that anyone with a desire to succeed at the head-end of technology with an open and enquiring mind, is not frightened to voice their ideas to a forum that transcends continents, and truly wants to succeed, then Casambi is a great place to be.
Casambi technology is fast-moving; subsequently, my role is constantly evolving. In just 14 months, senior management has given me permission to look at all aspects of our sales operation and gently influence change and perspective. These are exciting times for the business, and I am delighted to be given the opportunity to feature strongly in both the development of personal objectives and to offer an opinion on global strategy.