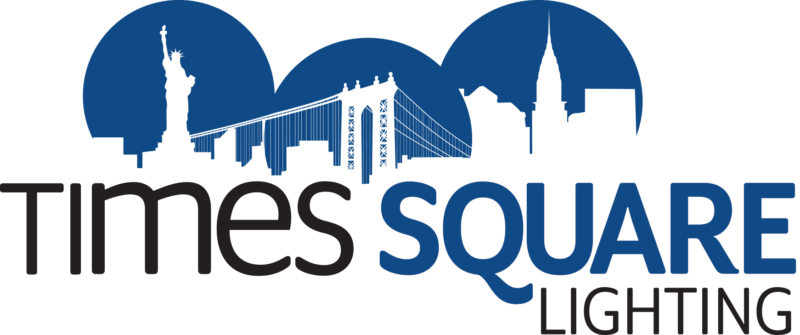 ACR Series
The ACR Series emphasizes efficiency and economy and boasts the highest lumens per watt rating of any Times Square Lighting fixture to date. It is designed for a short to medium throw applications. The ACR Series can be fitted with up to three accessories, including barn doors, louvers and lenses. This versatile fixture is available with a wide variety of mounting options. Casambi Bluetooth allows for a wide range of customization with wireless control.
The ACR Series is available in standard black, white, or silver finishes. Custom colors are available upon request.
Construction
Aluminum housing with black, white or silver finish
Accepts up to 3 accessories
Weight: 3 lbs.
Electrical
Integral electronic driver
100-277V, 50/60Hz
Meets FCC 47 CFR Part 15/18 Requirements
LED
Cree XLamp LED array
Color temperature options: 2700K, 3000K, 3500K, 4000K, 5700K
CRI: 80 standards or 92 optional
Lumen maintenance: 90% of initial lumen output at 33,000 hours on LM-80 testing
No UV or IR