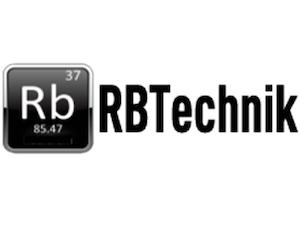 Air Quality Sensor Plus
Description
Cloud Air Quality Plus is a Casambi Ready air quality sensor station that allows you to measure, report and store air quality data. It consists of several sensors that provide a complete measurement of the air quality indoors. Once the device is paired to a Casambi network, it becomes visible in the Sensor section of the app.
Acquired data is available on the sensor page of the Casambi App and stored in the Casambi cloud. The device requires a reliable internet connection and an active Casambi Gateway.
Features:
Indoor air quality monitor compatible with the Casambi Ecosystem.
Measurements: Ambient temperature, Relative Humidity, IAQ (Index of Air Quality), CO2, PM 10, PM 2.5.
Data is visible in the Casambi App and stored in the Casambi Cloud.
Cloud-stored data can be retrieved with the included app that allows the displaying, charting and analyzing of all parameters.
No need to install other tools.
Small dimensions makes it easy to install and discretely hide.
Measured air quality parameters:
Ambient temperature: -45 – 85 °C
Relative Humidity: (RH) 0 – 100 %
IAQ (Index of Air Quality): 0 – 500
CO2: 0 – 5000 ppm
PM 10: 0 – 1000 Ug/m3
PM 2.5: 0 – 1000 Ug/m3
Electrical data:
Input Voltage : 5Vdc
Power consumption: 2W
Isolation : class II
Protection grade IP 20
Dimensions: 120x120x30 mm
Contact: info@rbtechnik.eu