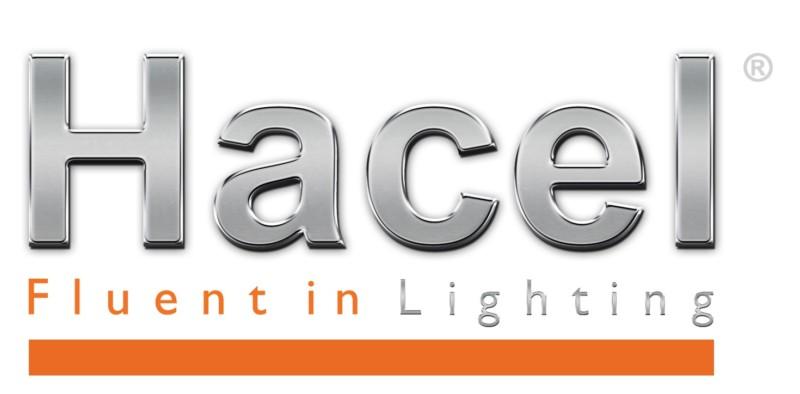 Azuma Maxi
The Azuma Maxi combines a contemporary design and powerful performance with formidable form and functionality. Delivering impressive outputs up to 6712 lumens, the Azuma Maxi features state of the art Zhaga single point modules and outstanding colour rendering. Best suited for retail and spotlighting applications.
The Azuma range of luminaires feature the latest Casambi Bluetooth Low Energy lighting control solution, offering intelligent, revolutionary wireless lighting control.
The Azuma is available in both Maxi and Midi size's, with complimentary Wall Lights in Solo and Duet completing the family range.
Available on choice of lumen outputs, delivering up to 6380 lumens
Azuma Maxi is offered with a wide choice of control gear
Single Point Zhaga Book 3 LED
A Medium beam reflector is fitted as standard with both narrow and wide beam options available.
Life expectancy in excess of 60,000 hours (L80 B10)
Colour stability within 3 MacAdams
Wireless Lighting Control available
Protective glass fitted as standard
Complementary Azuma Midi Power Spot and 2 Wall Light versions available (Solo and Duet)