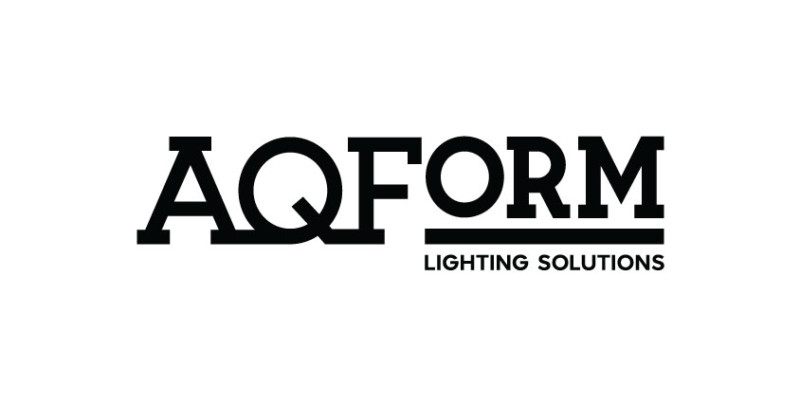 BIG Size Round
BIG SIZE collection is both large in size and in its abilities. Thanks to the regulated power, high efficiency and wide light distribution, which allows you to light up the floor at a high intensity and brighten up the walls at the same time – using BIG SIZE you can design lighting for large areas without straining the project's budget.
Optional color temperature control allows to easily change sunset-like light (2700K) into an awakening noon light (6500K).
Version with a micro prismatic cover is recommended for offices and other spaces, where UGR<19 is required.
Diameter: 460mm / 660mm / 960mm / 1220mm
Lengths: 300x600mm / 300x900mm / 300x1200mm / 600x600mm / 600x900mm / 600x1200mm / 900x900mm / 900x1200mm / 1200x1200mm
CCT: 2700K / 3000K / 4000K / 2700-6500K on request
CRI: >90
Covers: opal / micro prismatic
Dimming options: DALI, switchDIM, wireless – dimming options depends on the chosen variant.
Mounting options: Recessed, Suspended, Wall mount