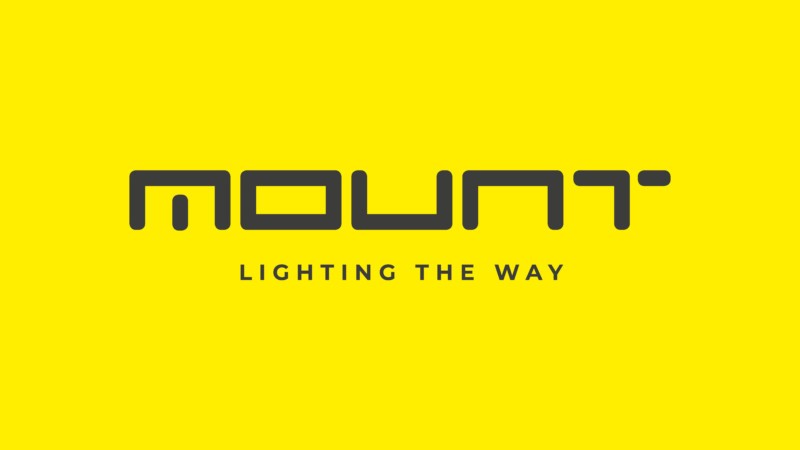 Echo – Low Glare Recessed Downlight with Square Tilt Single or Multiple Lens
The alternative reflector and beam options of Echo lighting system make it a great fit for practical and aesthetic environments. The reflectors are available in multi-faceted, specular and satin styles to achieve reflection levels and light emissions in the best way for your carefully designed space.
Whether the application is a retail, leisure or commercial space, the Echo LED frame light is a fantastic edition for accent lighting. Make your statement features stand out or your products pop with colour temperatures of 3000K or 4000K.
Typical Applications: General Office Areas, Conference Rooms, Reception Areas, Educational Facilities, Retail Units, Bars, Restaurants, Hotels and Leisure Facilities, and Residential Properties.
Features
Incorporates Tridonic LED module and driver system
UGR19 and ECA compliant variants
Multifaceted 40° reflector as standard
Alternative reflector and beam options
Emergency, DALI and dimming options
Manufactured in UK
5-year warranty
Technical facts
Life up to >55,000 hours (L70/F10)
CRI>80 as standard, CRI>90 option available
Also available in 3000K