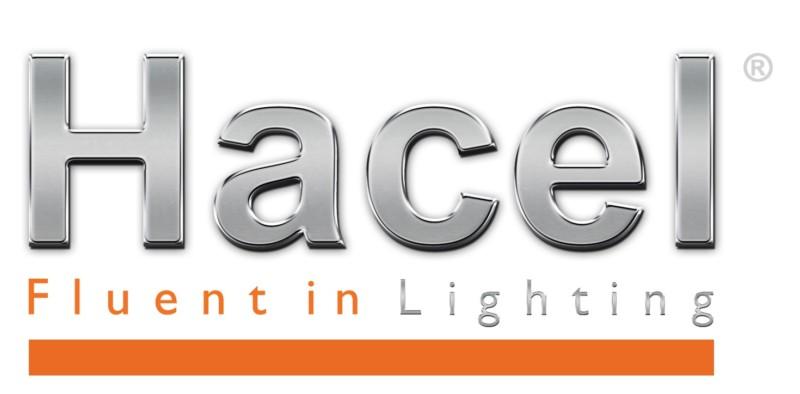 Explora Halo/Explora Halo Spectrum Pendant
The Explora Halo Pendant, designed and manufactured in the UK by Hacel, presents an artistic and unique lighting statement. Offering direct and indirect lighting, the Explora Halo is available in three sizes and allows for flexibility in creating inspirational mixed compositions or used as a single, sophisticated focal point to optimise surrounding architecture.
The range is further enhanced by the addition of the Explora Halo Spectrum available in a choice of two sizes offering uniform Casambi colour. Explora Halo Spectrum by Hacel delivers a colourful, powerful performance. Allowing engaging and imaginative concepts to be created, bringing lighting to life.
Designed and Manufactured in the UK by Hacel Lighting.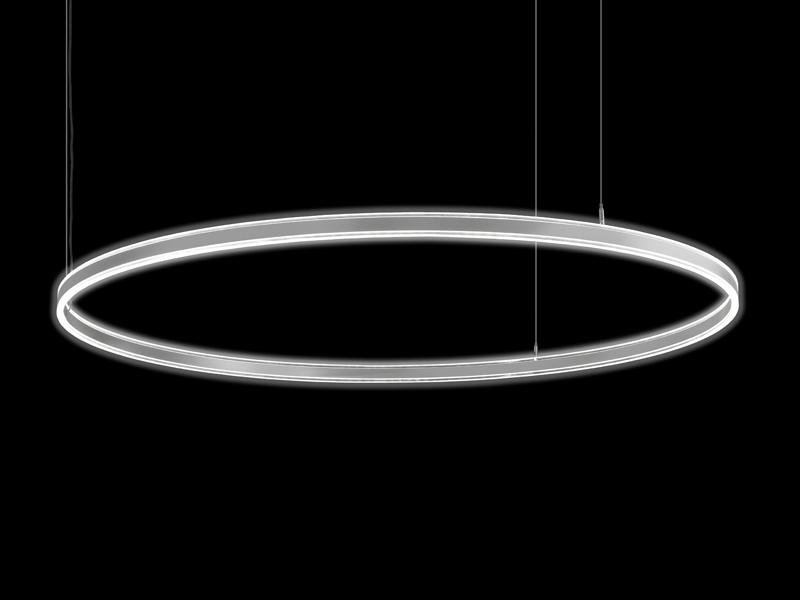 Explora Halo
Elegant LED circular pendant with Chrome feature
Explora Halo available in 78W (Maxi), 59W Midi and 51W Micro sizes
Maxi 1618ø, Midi 1236ø and Micro 1077ø
Striking, dynamic illumination effects
Efficacies of up to 81 lm/W, CRI 80
Life expectancy of 50,000 hours (L70 B50)
Colour stability within 3 MacAdams
Wireless Lighting Control available
Choice of 3000K or 4000K colour temperature
Lumen Output up to – 9750 lm (Maxi), 7410 lm (Midi) and 6435 lm (Micro)
Explora Halo Spectrum
Available in a choice of two sizes 1077ø (Micro) and 1236ø (Midi)
Uniform colour changing between Red, Green, Blue and White
Creates striking, dynamic colour illumination
Choice of outputs up to 1873 lumens
Colour stability within 2 MacAdams, CRI 80 (White only)
Life expectancy of 60,000 hours (L90 B10)
Choice of 3000K or 4000K colour temperature
Lumen Output (RGB) – (Micro) 1627 lm, (Midi) 1873 lm
Efficacy of up to 77 lm/W