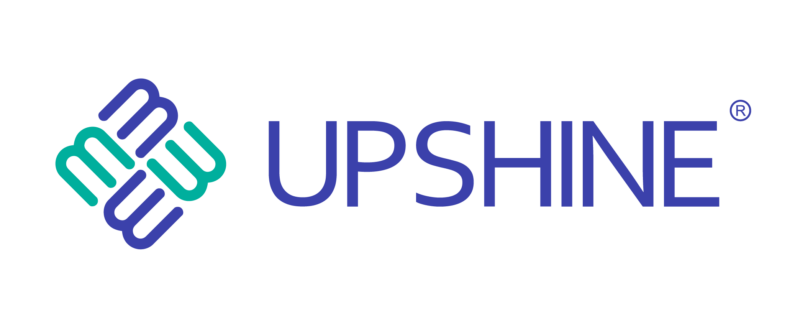 GL-AA
This grille light is a new louver anti-glare design, It adopts an anti-glare prism plate to reach UR<19, direct lighting design makes a high lumen efficiency and uniform light output, it is an ideal combination of stylish and high.
Big light-emitting surface with a whole front area.
Direct lighting with a high lumen efficiency, 100lm/W.
Anti-glare design, UGR<19.
CASAMBI bluetooth smart control.
External flicker free driver.
Application Areas:It can be used in office room, meeting room, classroom,hotel, shopping mall,supermarket, station etc.