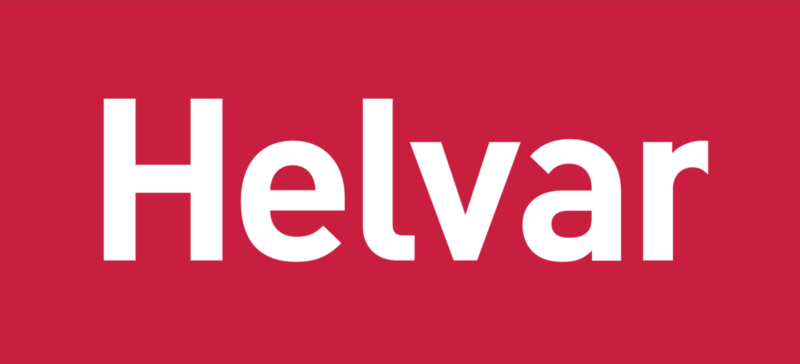 Helvar Freedom Sense luminaire-based sensor
Freedom Sense is the ultimate, super small luminaire sensor for wireless lighting control with Helvar Freedom Casambi solution. It senses in two ways: the PIR motion sensor reacts to movement, while the light sensor constantly measures the ambient light levels and adjusts correct light levels automatically. Future-proof sensor-equipped luminaires are the key for sustainable, user-friendly, and touchless spaces.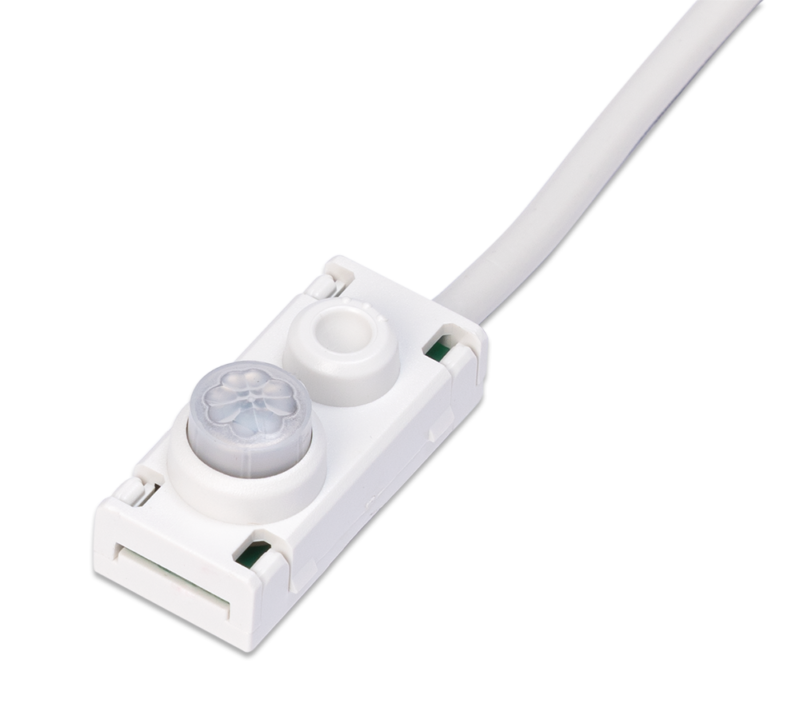 With simple connectors, just click the sensor into the Freedom Node or straight to Freedom LED Drivers with integrated radio unit. Being tiny and hardly noticeable, it's also super easy to install inside the luminaire or then outside with available mounting accessories. Available in both black and white!
Sensors: PIR and light sensor
Mounting height: max. 3 m
Dimensions: 32.4 x 15.5 x 18 mm
IP rating: IP30
Available colours: Black and white