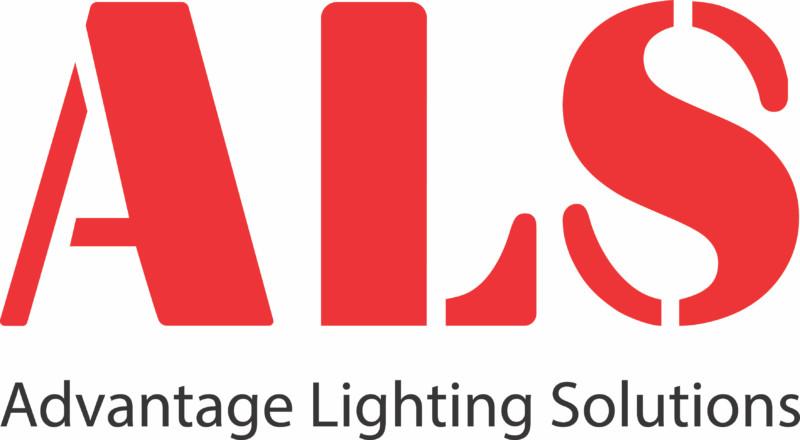 Industrial and Commercial Lighting
Advantage Lighting Solutions is a California based lighting manufacturer specializing in high performance lighting solutions for commercial and industrial application. The company was created with a commitment to the idea of sustainable production of lighting products, and client centric customer service.
Advantage Lighting Solutions (ALS) offers a wide variety off indoor and outdoor luminaires. Outdoor luminaires include, area, flood, sports, bollards, and parking lighting . Indoor luminaires include, high bay, linear, troffers, and down lights.