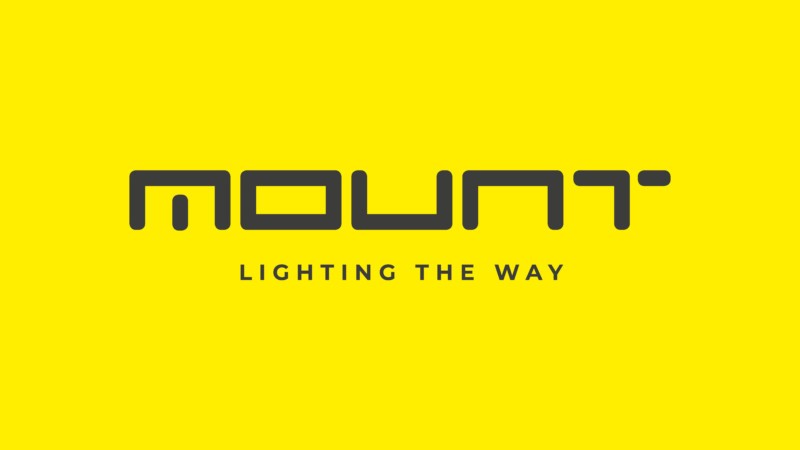 Multi-Track – 3 Circuit Surface or Suspended Track Lighting
The Mount Lighting LED track lighting multi-track system is a three-circuit product with a multitude of extra options for project-specific demands. The accessories available with this product make it a fantastic solution for task and accent lighting. Whether you need focus lighting for offices, display areas, galleries or libraries, the Multi-Track system and additional LED spotlights will make sure the users' eye is tracked every time.
The Multi-Track system is also available in a recessed alternative option. With fitting methods to choose from alongside a wealth of connectors and colour coordinating accessories, we can supply lighting to create one continuous track or a huge geometric display throughout your project.
The LED track spots are available in black as standard with white variations to match the track of your choice. There is also a DALI and Casambi enabled option. Reflectors, beam angles and 3000K and 4000K colour temperatures are also available. Typical Applications: Commercial Offices, Galleries, Libraries, Museums, Display Areas and Retail Units
Features
Track – Extruded aluminium housing by Stucchi
Track – Black as standard, white available
Track – Surface and Suspended mounting options
Trackspots – 3000K or 4000K options available
Trackspots – CRI>80 or CRI>90 options available
Trackspots – Options for reflectors and beam angles
Trackspots – Vertical and horizontal rotation
Trackspots – IP20