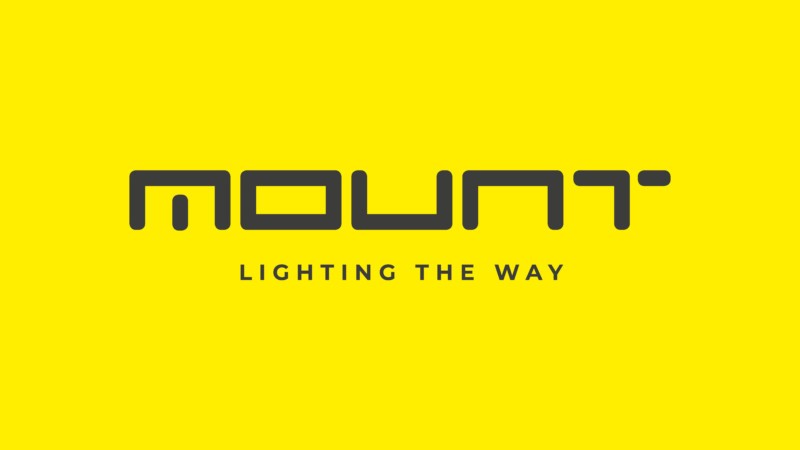 Multi-Track LV – Low Voltage Dual Circuit Lighting System
The Multi-Track LV system is a highly customisable product for mounting 48v LED luminaires. With a large range of accessories, this is the ideal solution for both accent and task lighting. The system can be installed directly onto ceilings and walls or suspended using the correct fixing method. Alternatively, a plaster-in solution offers optimal concealment.
There is a wide range of complementary spot and linear luminaires offering versatile lighting solutions available. Typical Applications: Commercial Offices, Galleries, Libraries, Museums, Display Areas and Retail Units.
Features
Extruded aluminium housing by Stucchi/EUTRAC
Black colour as standard, white available
Surface, suspended and plaster-in mounting options
2 circuit option: 2 x +/- 15A / 0-60V dc
1 circuit option: 1 x +/- 15A / 0-60V, with D+/D-
Non-magnetic – snap in fit system