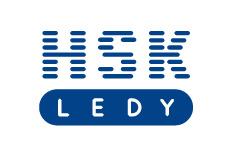 Pegaz
Pegaz is a versatile and efficient LED fixture made in Poland. It provides a stable colour temperature, high light intensity and long-lasting performance. Available in three sizes.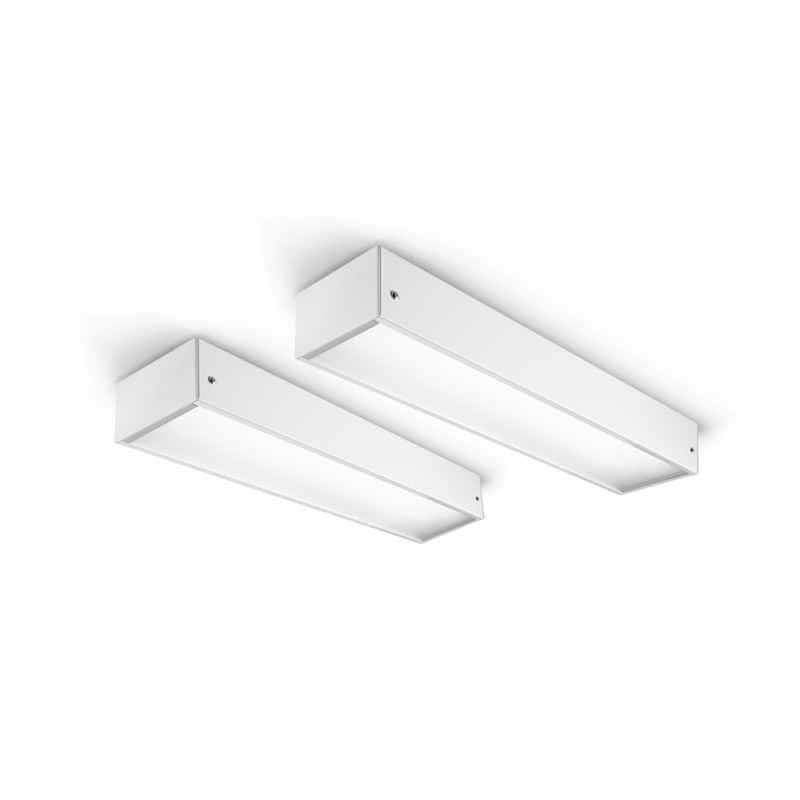 Installation: surface mounted or pendant.
Design: lightweight housing made of white powder coated metal sheet. Any RAL colour available on request.
Perfect cooling for longer lifetime.
Diffuser: Opal, clear ribbed or prismatic, providing higher efficiency with low UGR.
Light source:
Rated lifetime L90B10 100 000 hrs.
SDCM (MacAdam ellipse) <2.
Colour temperatures: 2700 – 6000K, tenable white
CRI: 83, 92 or 97.
Options: DALI power supply, built-in motion sensor.