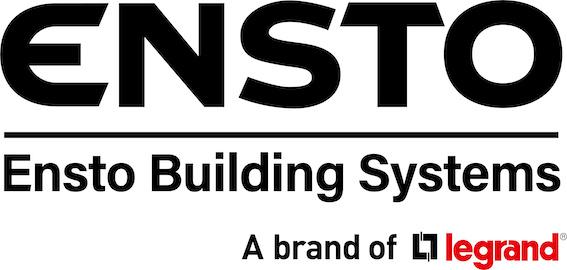 Primus
Primus is a general luminaire for schools and offices, turning into many different project needs and is surprisingly affordable. Simple body structure of Primus hides versatile possibilities of project tailoring for control systems, electrification and installation.
Optical alternatives include direct light and direct/uplight (70/30% or 50/50%) versions both with louvre or microprism technology.
Mounting options are surface (direct light models) or suspension installation.
LED module life span is 100 000 hours (L80).