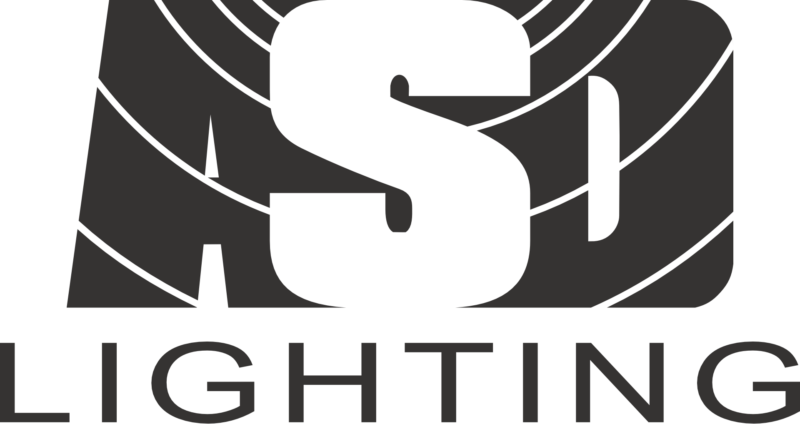 Rhapsody
Recessed ceiling mounted, Pull-Up and Plasterboard variants available.
500×500, 1200×300 and 1200×600 Body sizes within the range.
100% moulded polycarbonate – Seamless edges thanks to single shot injection moulding.
No paint to scratch.
Suitable for lay in application within a 15mm and 24mm Tee bar grid system.
IP20/IP44
5 Year LED guarantee.
Manufactured in the UK.