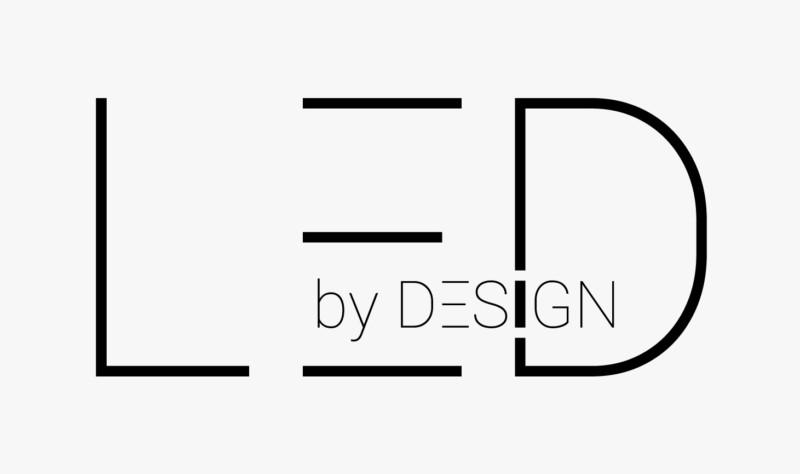 Samson – T30
Casambi-enabled LED Filament Bulb.
Samson is a Casambi-enabled LED bulb that makes it easier than ever to introduce smart lighting at home. Simply download the Casambi App and start controlling your lights straight out of the box.
At 4W, it provides a cost-effective equivalent to a 20W incandescent light bulb. This decorative, ultra-dimmable LED filament light bulb is fitted with top, industry-rated flicker-free technology and has a lifetime of 30,000 hours. It comes with 3 years warranty.
Features
Casambi-controlled
Flicker free
Ultra dimmable

3 years warranty
Technical Details
Style: T30
Socket: E27
Filaments: Spiral
Dimmable: By Casambi App
Power: 4W
Equivalent: 20W
Lumen: 303
CCT: 2200K
CRI: >90
Glass Finish: Amber
Warrant: 3 Years
IP: 20
Custom Range: 50m
Lifetime: 30000hrs
Cycles on/off: 100000
Lamp Weight: 65g
Beam Angle: 360°