Smart lighting system
Book a 30-minutes Casambi demo to learn more about our lighting control application and wireless smart lighting system.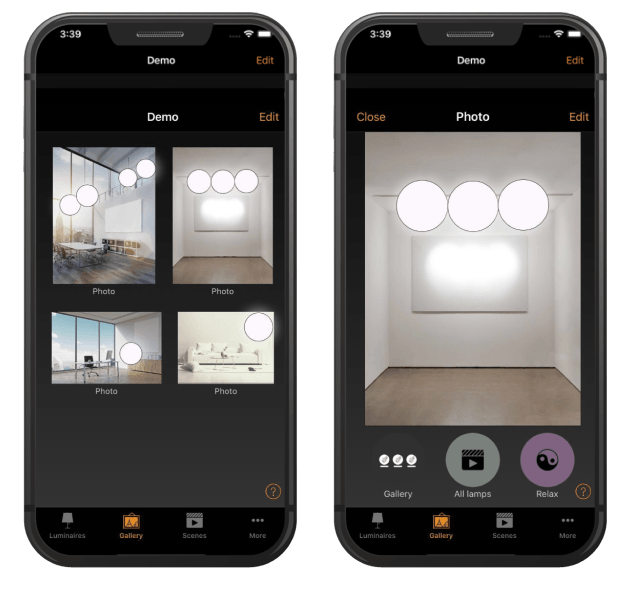 Smart lighting ecosystem
Casambi is an open smart lighting ecosystem of 100% interoperable lighting products from hundreds of major lighting companies and service providers.
Casambi is a full-featured yet easy-to-use wireless smart lighting system suitable for all indoor applications. Casambi is fast and easy to specify, use, and maintain since all the wiring, and possible future re-wiring can be made with software.
In the demo, we'll introduce Casambi functionalities, our ecosystem approach and our new products, including Casambi Wireless DALI gateway and Casambi Cloud API.
Book a 30-min Casambi demo