Casambi Awards 2023: Shortlisted entries for best product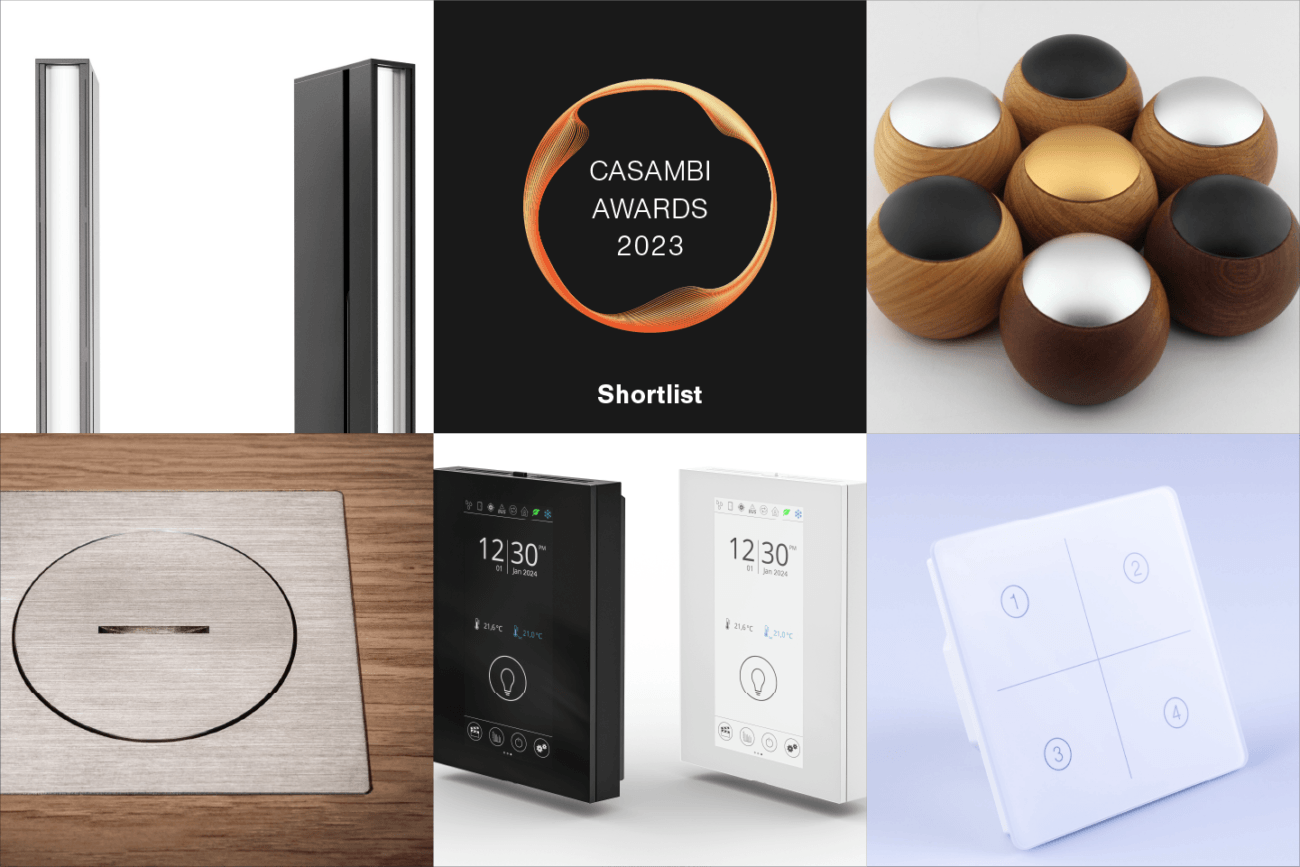 A full-featured room control unit, tactile remote control, handmade switch, audio-lighting solution, and switchable floor socket have all been shortlisted for Best Product. The winner will be announced on April 27 at the Casambi Summit.
In today's digital world, we want it all – eco-friendly products with mass appeal that offer unique features, multi-functionality, and great value for money. All entries for the '23 Casambi Awards embodied most of these qualities, which made shortlisting a tough task to complete. Here are this year's five finalists for Best Product: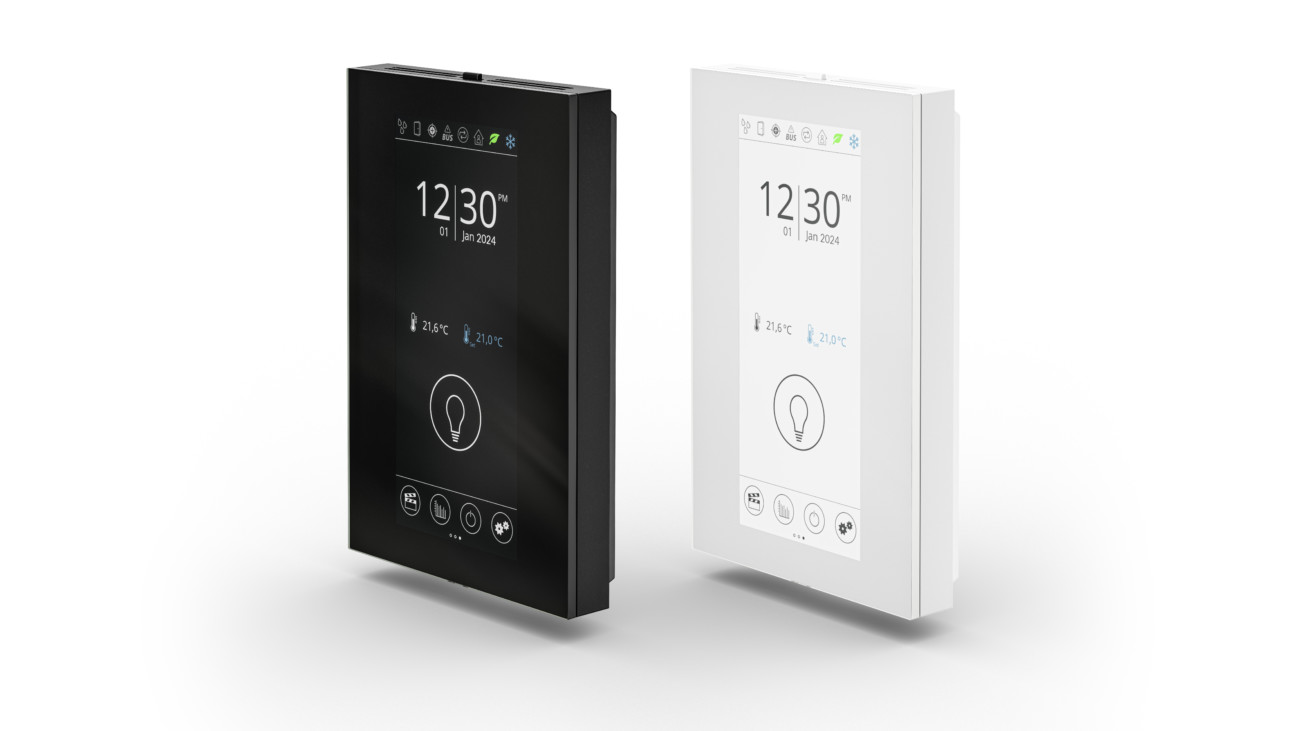 Thermokon Thanos Evo
A full-featured room control unit that offers it all. Temperature, humidity, CO2 and VOC detection, blind controls, classical lighting controls with additional light temperature and RGB color picker settings. The BUS interface also allows the display of external sensor values. Integration into building management systems? No problem. Thermokon also offers Modbus, BACnet and KNX interfaces to connect Casambi with BMS too. Hardware-wise, the sleek design and high-resolution 4.8″ touch display offer first-class haptics making this a fabulous product for high-end architectural design. Thermokon has cleverly integrated the CBM-003 into this device making for an innovative product that combines two worlds – Casambi and building automation.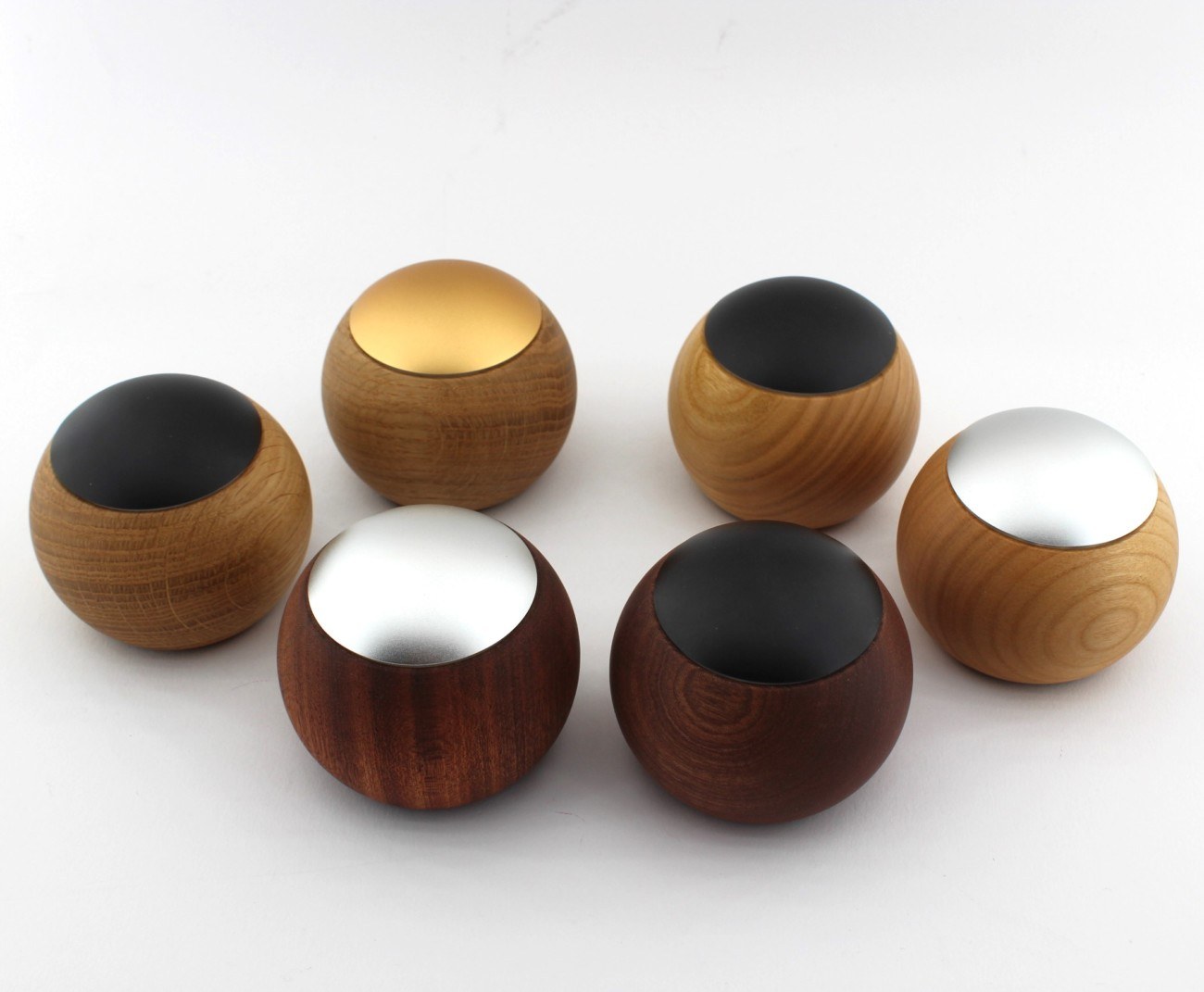 Lepuk by Ledim (Arditi)
An extraordinarily tactile remote control that fits snuggly into the palm of your hand, the Lepuk offers four-channel applications inside Casambi networks: touch to dim the ball cap and change the channel by tilting.  A multi-colored, illuminated ring indicates the active channel. Available in nine different variants – oak, mahogany and cherry wood, with metal cap in either black, silver or gold – this eco-friendly, elegant object lives nicely in any interior setting.  The Casambi chip is assembled on the circuit board, which is powered by a lithium ion battery. Low-power technology allows a battery life of up to 6 months (with charging via USB). Gorgeous.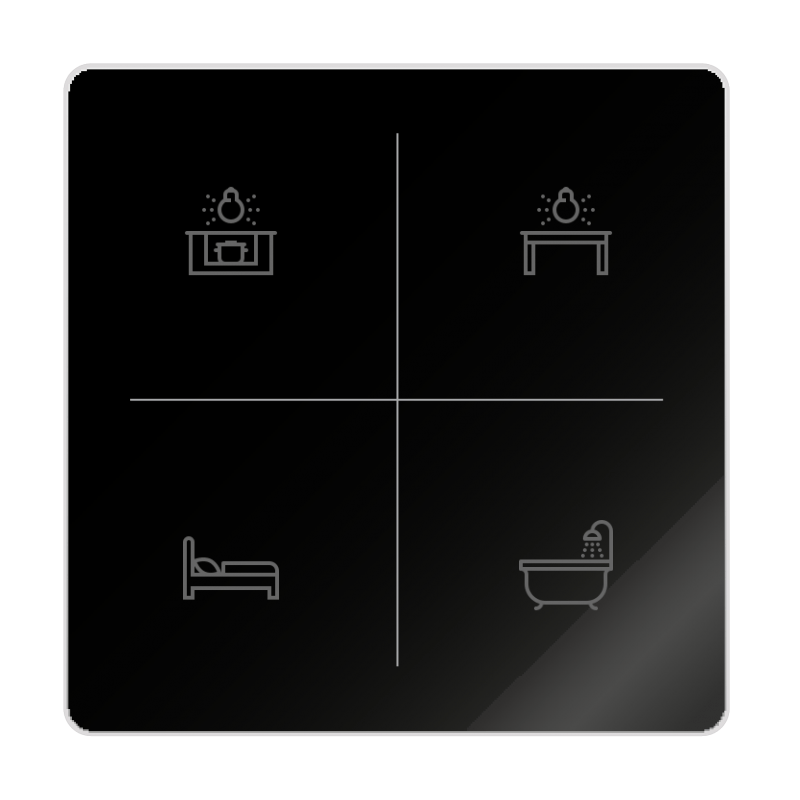 Fela Switch
Looking for a handmade unique specimen designed according to your individual wishes? Tailored to your luminaire, your taste and your needs? This switch offers a special solution for lighting control; harmonious lighting ambiance integrated into the individual design of your interior. From freely selectable colors and symbols to the possibility of designing different lighting scenarios, this product offers customization to the max. While glass is more energy-intensive to produce than plastic, it is much more durable than the latter. This durability means that the switch has a much longer life cycle and is more resource efficient. This company has successfully combined its expertise in both electronics and glass processing to offer a product that improves quality of life.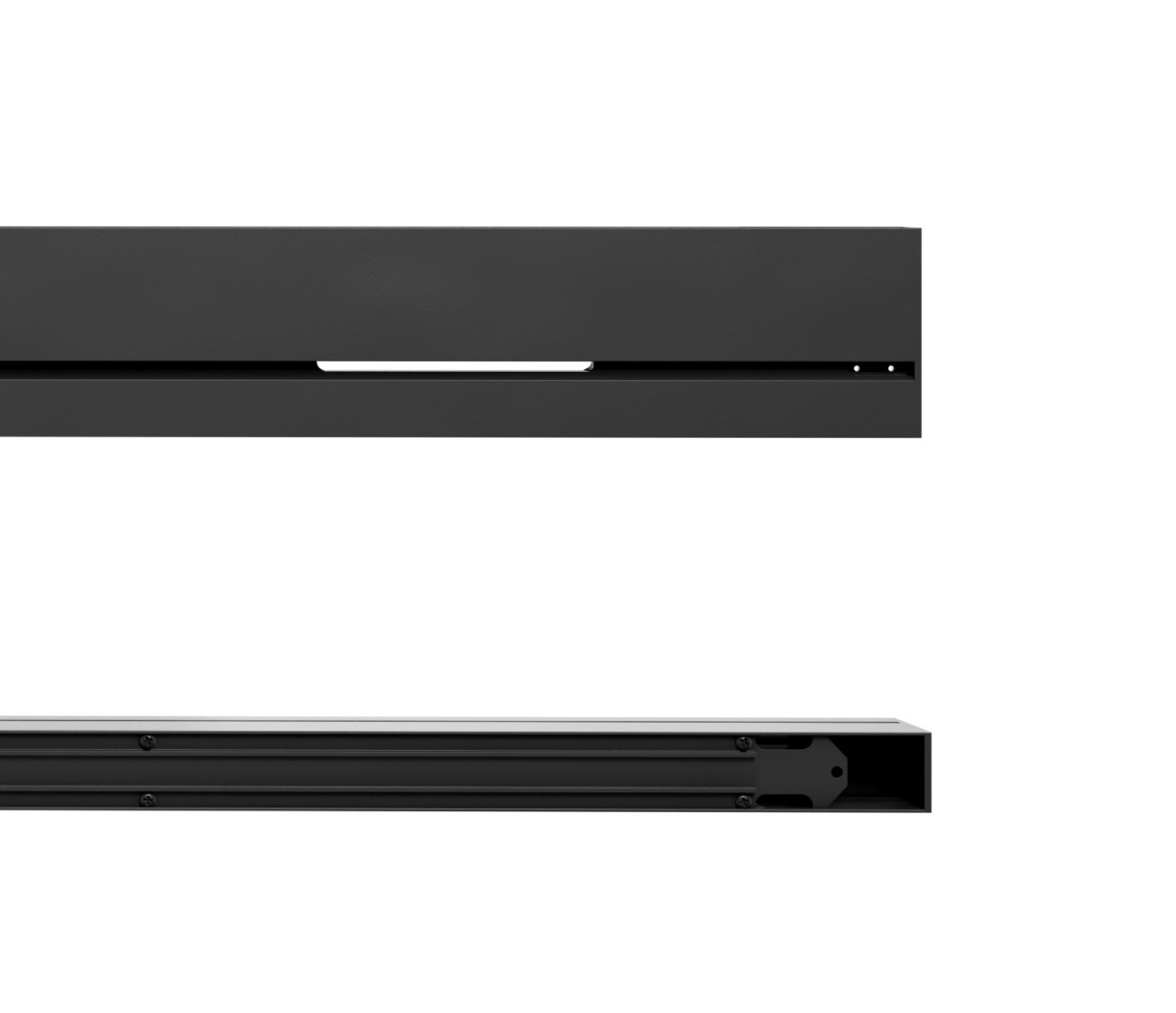 K-Array RAIL
RAIL is a 1.2m architectural light designed to provide high-quality audio and lighting solutions. It features three full-range cone drivers by K-array that offer a powerful blend of low and high frequencies, making it perfect for background music or video conferencing. RAIL also has 360 industry-leading LEDs that provide a full-color spectrum including Tunable White, with high CRI. The aluminum-coated MicroSilver® parabola is available in various optic configurations, ensuring high visual comfort and optimum UGR levels. With Casambi's BLE-based technology integrated, RAIL can be controlled wirelessly for all your lighting needs, while K-array's cloud-based amplifiers provide easy audio solutions. RAIL is a versatile product that can be used as a standalone solution or plugged into a smart building automation system. 
ARPI by Lithoss
The ARPI IP66 Casambi Switchable Floor Socket is a smart floor socket that can be controlled wirelessly through the Casambi App or with a Casambi switch.  ARPI sockets supply underfloor currents in your home, office, hotel, store, garden, … in complete discretion (thanks to a sleek design), making your open spaces more functional. The covers, available in a square or round shape, are produced locally with high-quality materials and both come in eight different finishes. ARPI sockets cope with the most demanding of uses both internally and externally and are enduringly resistant to water, dust, heavy traffic (cars!) or intensive traffic (shopping centers, exhibition halls, etc.). With the addition of the ARPI IP66 Casambi Switchable Floor Socket, it is now possible to wirelessly control ordinary luminaires and other electrical devices that would otherwise not be switchable with Casambi. Innovative and the first of its kind. 
The reigning champ will be announced at the Casambi Summit on April 27… book your virtual seat now!