Casambi Summit 2023
It's live. It's virtual. It's free.
Encounter the people, technologies and services shaping the future of smart lighting control. Back for the third year running, this all-virtual event experience is about celebrating of-the-moment lighting developments that are embracing change, engaging creativity, and encouraging us to live more responsibly. Whether you're an OEM, lighting designer, service provider or just an all-round lover of light, this event is for you.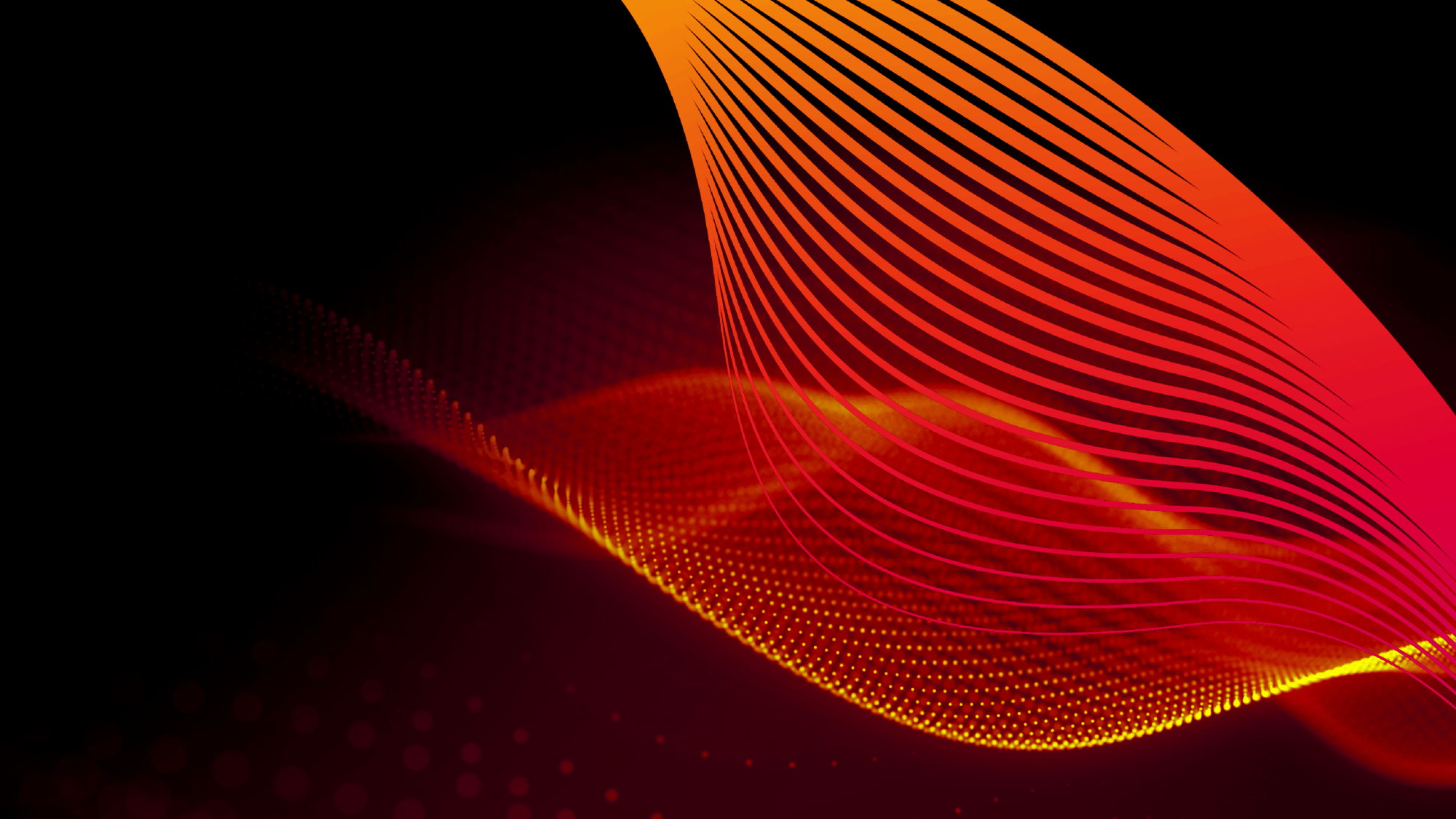 What happens at Summit does not stay at Summit.
This event not only brings together the widespread Casambi Community to discuss all things design, technology, and future trends, it is curated for attendees to forge new business relationships and spark fresh ideas that will propel the lighting industry in exciting directions.
Why attend?
We'll be joined by leaders from the most influential companies in the lighting game who will share how they are developing solutions for a safer, smarter, greener, better-lit world. We've got a stellar program of product reveals, panel discussions and presentations from an illustrious speaker list.
To ensure that our international attendees have the best possible experience, we'll be running three separate tracks this year tailored to the Asia-Pacific, European and North American markets.
Be part of it.
Present your innovations, products, and services to an international crowd. Alongside our main stage, we'll also be facilitating breakout sessions, where you can offer deeper tech dives to a more intimate audience. And our adjacent Partner Expo featuring hundreds of players in the lighting control space will provide the opportunity to gain valuable business contacts.
Book your seat now.
Agenda
10:00
The opportunity and impact of wireless lighting control
Welcome remarks and a brief business update by Casambi CEO, Kari Mettälä.
10:10
Creative control at all stages of the development process
Casambi Founder, Timo Pakkala on how Casambi provides total freedom to innovate and differentiate your products.
10:40
Developing new products? We're with you all the way
Casambi's Ecosystem team on the services available to help manufacturers build top-notch wireless products.
11:00
Breakout sessions and program in partner expo booths
11:20
Aimotion and the rise of the uber-empathic office
Aileen Herpell, co-founder of Aimotion, will share their high-techiest of office projects that delivered a flawless user experience.
11:40
Enter circularity or please follow the exit signs
Rickard Lundell, founder of Rebel Light will give a short brief on why circularity is being pushed to the front of the agenda and how this will redesign our industry.
12:00
Introducing Tridonic's newest SceneCOM Evo
Chris Slattery from Tridonic will get into the nitty gritties of their new SceneCOM Evo BACnet/ via Casambi DALI Gateway.
12:20
Breakout sessions and program in partner expo booths
12:40
Space Tech: Circadian lighting for astronauts
SAGA Space architects co-founder, Sebastian Aristotelis will introduce their Circadian Light Panel, a product NASA will test onboard the International Space Station.
13:40
iGuzzini on lighting masterpieces
Giorgio Pierini, Design Liaison Manager, and Antonio Levantesi, Connectivity Senior Manager at iGuzzini on the virtues of luminaire-level lighting control for museum settings and retrofit projects.
14:00
Breakout sessions and program in partner expo booths
14:20
How light affects the taste of our food
Johan Röklander from the School of Engineering at Jönköping University will give a talk on the influence of light over taste and other senses.
14:40
Digital lighting: Poetry in motion
Tapio Rosenius, CEO and Founder of Skandal Technologies will introduce their software platform "POET" for physical-digital installations.
15:40
Breakout sessions and program in partner expo booths.
North America program begins at 16:00 CET
13:00
Welcome to the Casambi Summit
13:10
Keynote: Edmund Hui on the road ahead
Edmund Hui, General Manager for Casambi APAC will provide a business update and his reflections on the trends and applications driving an increasing need for wireless lighting control in the region.
13:20
Functionality and the fine art of hospitality lighting
Matt Marshall, Lighting Design Principal at Cundall on creativity without restraint and sustainable designs for hospitality spaces.
13:50
Hospitality lighting design of star quality
James Joudi, Senior Technical Manager at Aglo on Casambifying The Star Events Centre on the Gold Coast in Queensland, Australia.
14:20
Breakout sessions and program in partner expo booths
14:40
Singapore: Social movements to support design
Tung Ching Yew, President of the Society of Interior Designers Singapore (SIDS) on the community initiatives supporting and elevating the standards of Interior Design practice in Singapore.
15:10
Making heritage buildings smart with Casambi
Max Borrell, CTO at lighting and automation company, Novii, on creating spaces that drive well-being and carbon reduction outcomes.
15:30
Hands-on: An S4i integration workshop
Sandy Howard, Co-founder & CEO of S4i on the S4i Integration Broker and the endless possibilities with Casambi.
15:40
Breakout sessions and program in partner expo booths.
Europe program begins at 16:00 GMT + 8 (10:00 CET)
16:00 – 19:00
Agenda for North America program will be published shortly
Featured speakers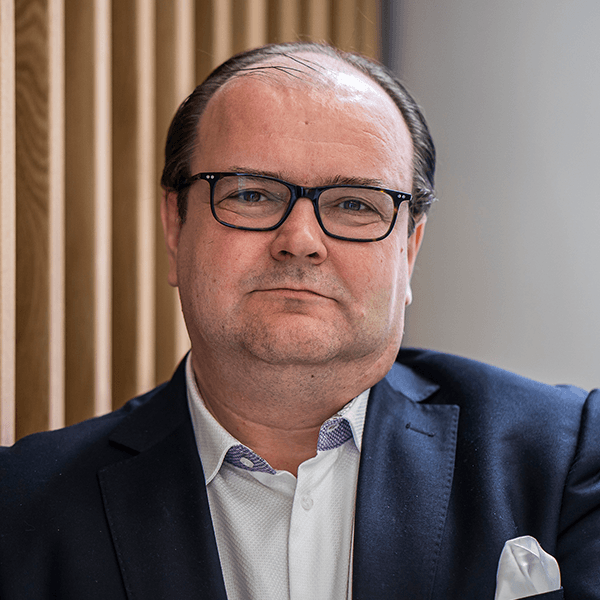 Kari Mettälä
CEO
Casambi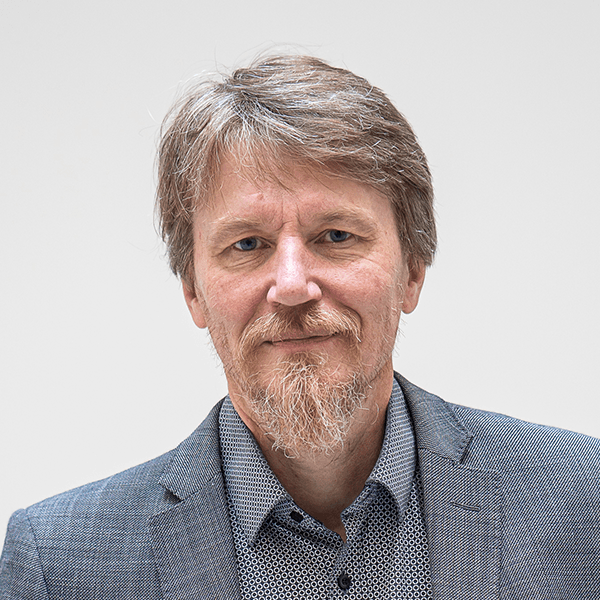 Timo Pakkala
Founder
Casambi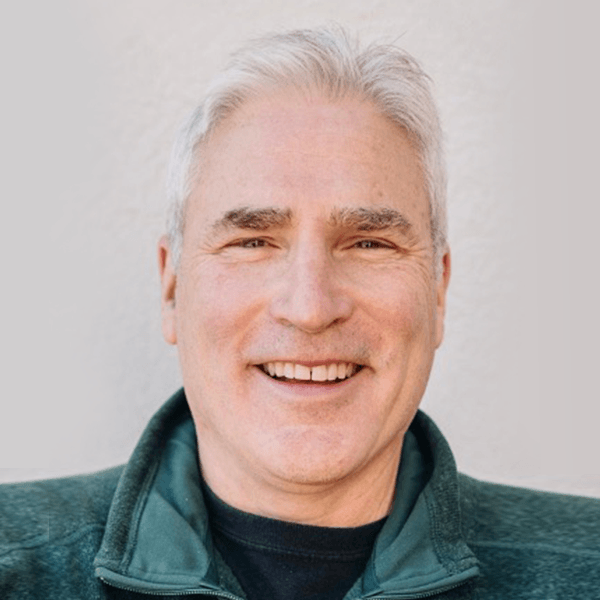 Mark McClear
General Manager, North America
Casambi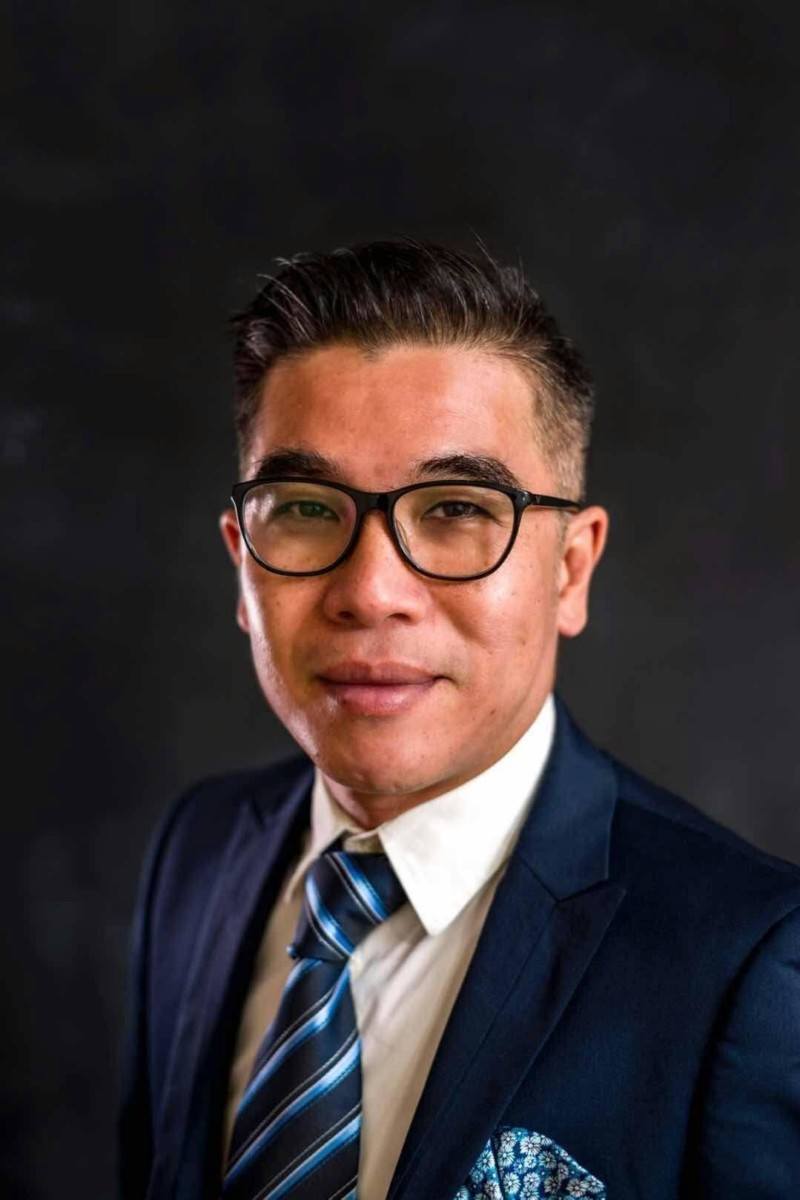 Edmund Hui
General Manager, APAC
Casambi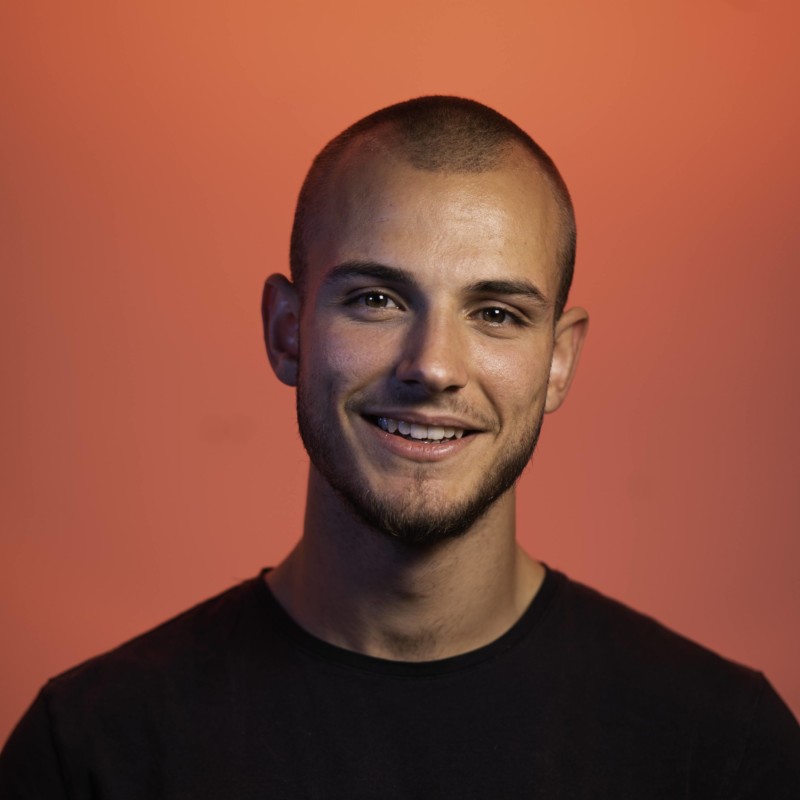 Sebastian Aristotelis
Co-Founder
SAGA Space Architects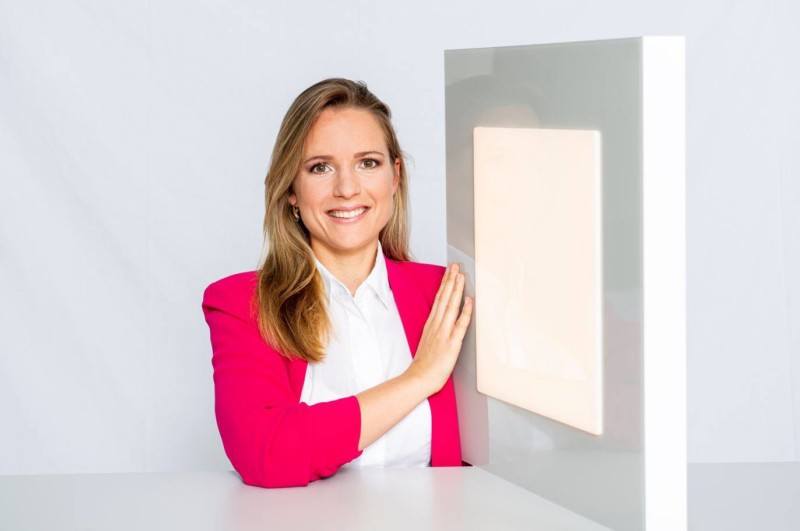 Aileen Herpell
CEO
AIMOTION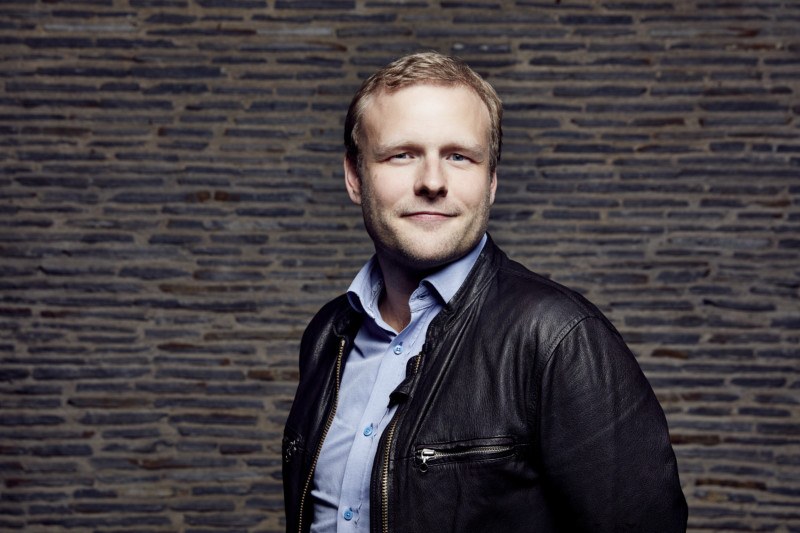 Tapio Rosenius
CEO and Founder
Skandal Technologies and LDC Design Studio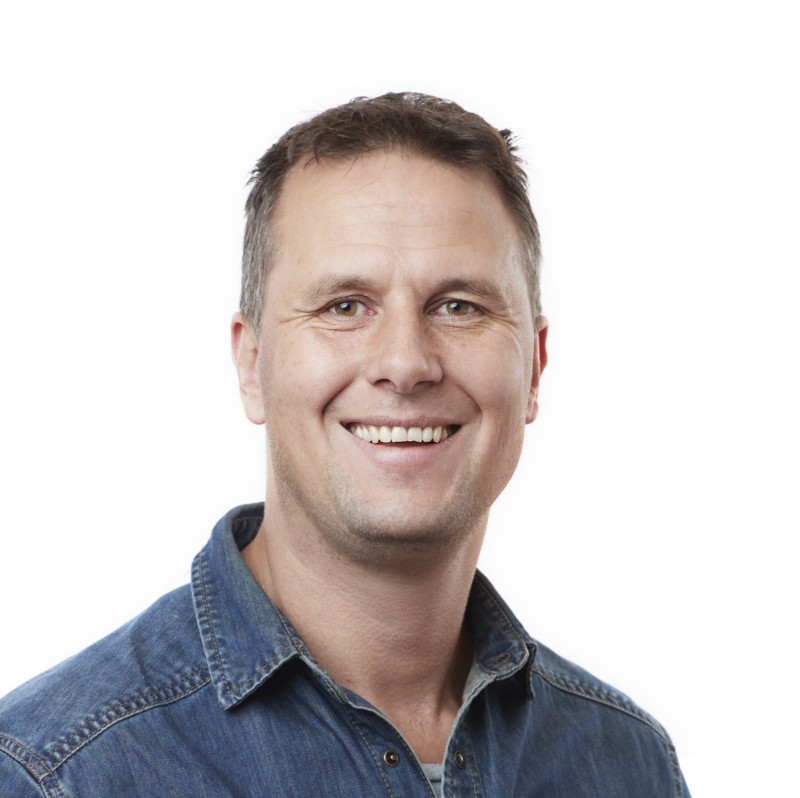 Johan Röklander
IALD Educator, Lecturer
Jönköping University of Technology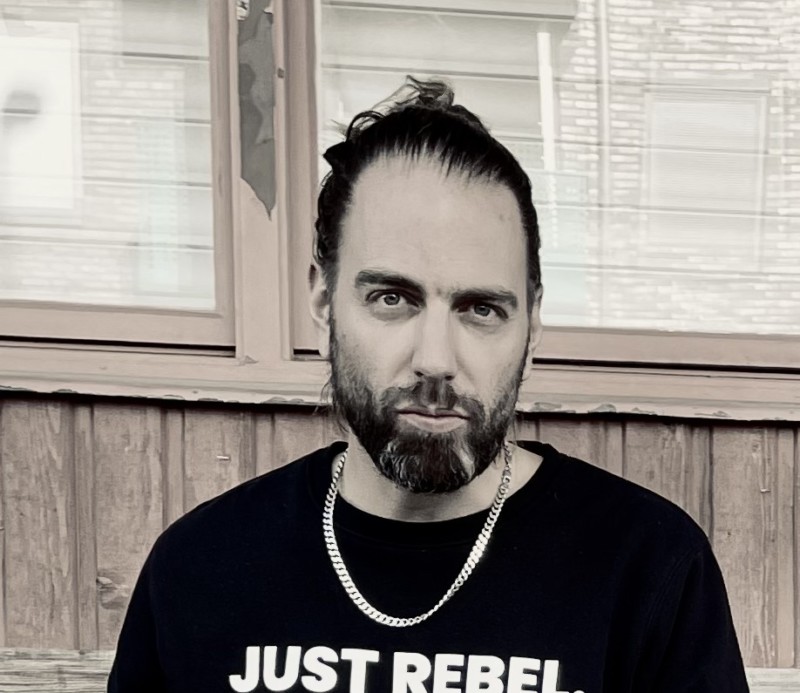 Rickard Lundell
Founder
Rebel Light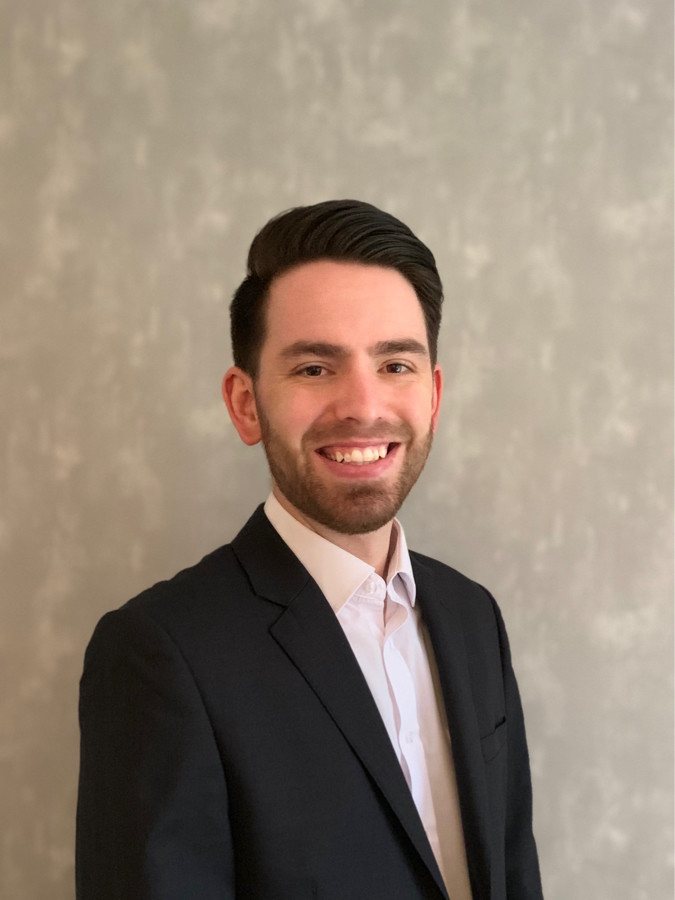 Chris Slattery
Global Solutions Sales Manager
Tridonic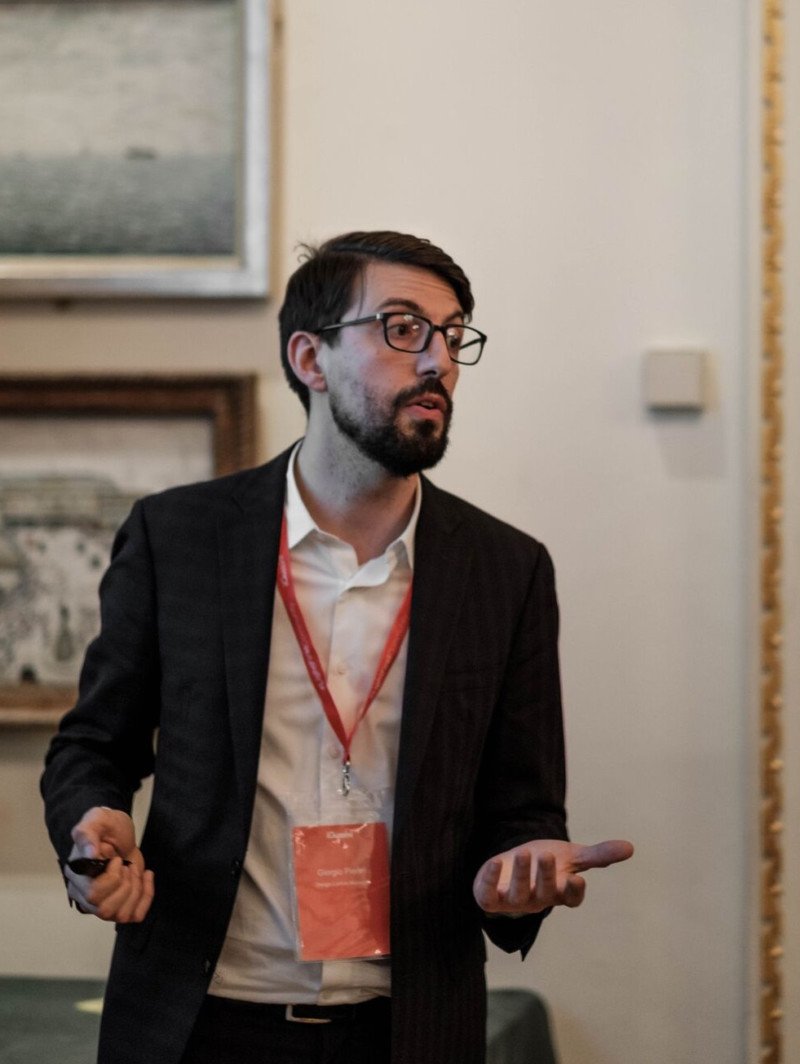 Giorgio Pierini
UK Design Liaison Manager
iGuzzini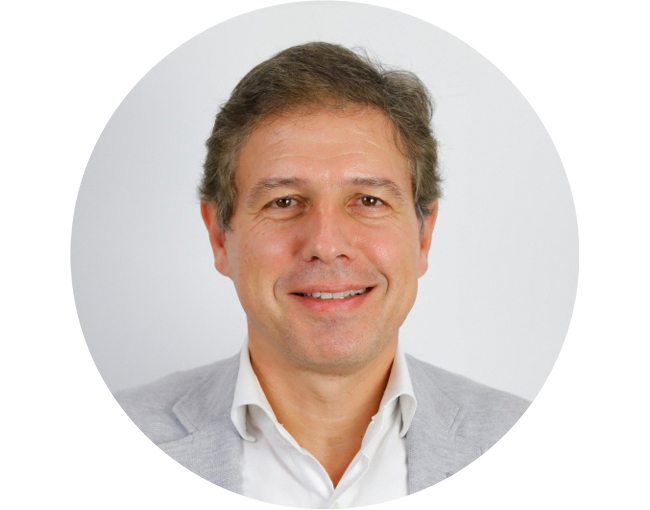 Antonio Levantesi
Connectivity Senior Manager
iGuzzini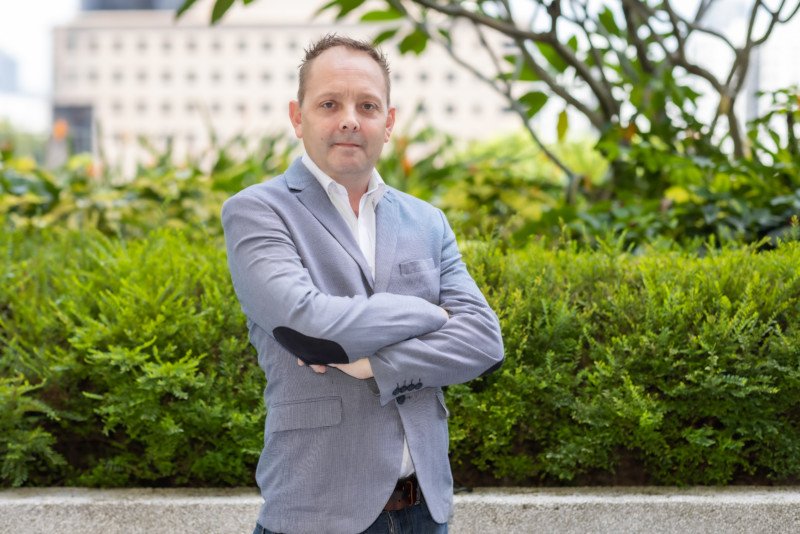 Matt Marshall
Principal, Lighting Design
Cundall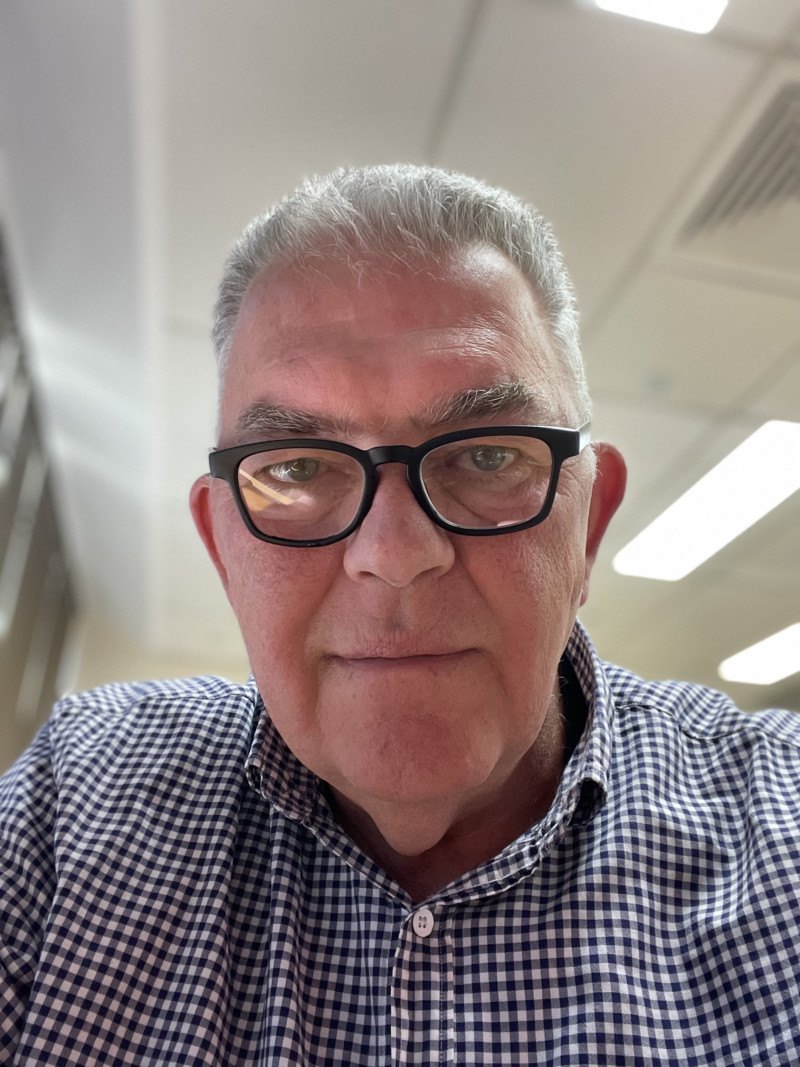 Sandy Howard
Co-founder and CEO
S4i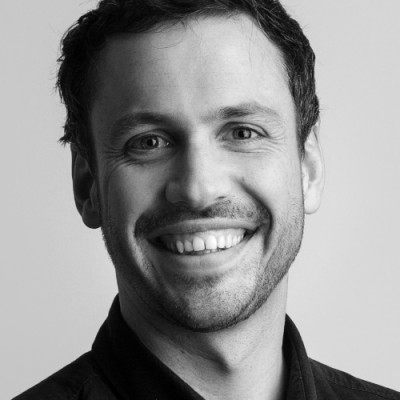 Max Borrell
CTO
Novii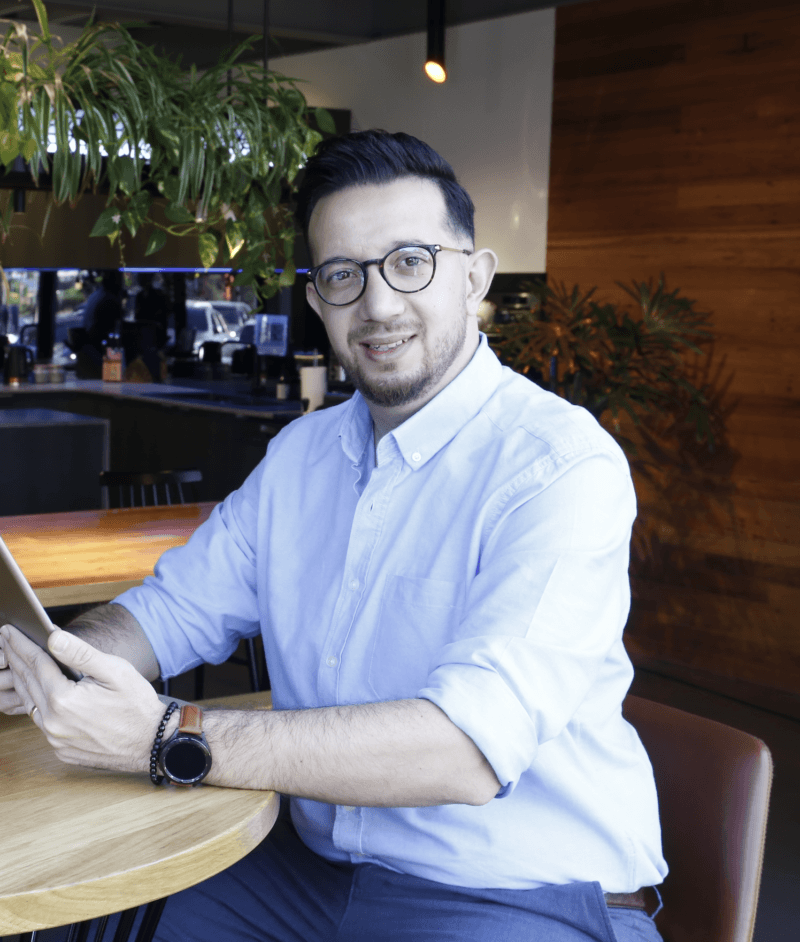 James Joudi
Senior Technical Manager
Aglo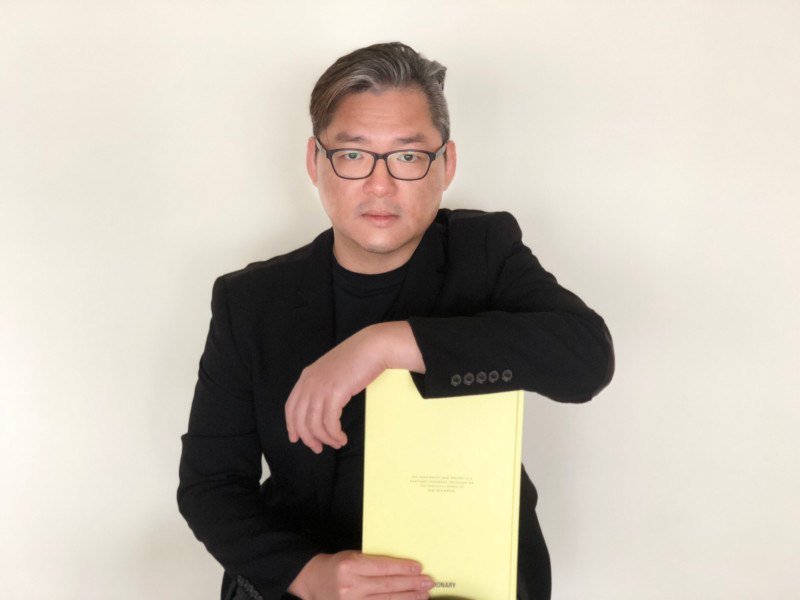 Tung Ching Yew
Managing Director, SODA
President, Society of Interior Designers Singapore
---
Register now to secure your seat!
The Casambi Summit will take place virtually on 27 April 2023. Book your free seat now.
Exhibitors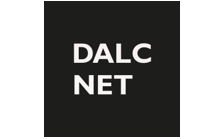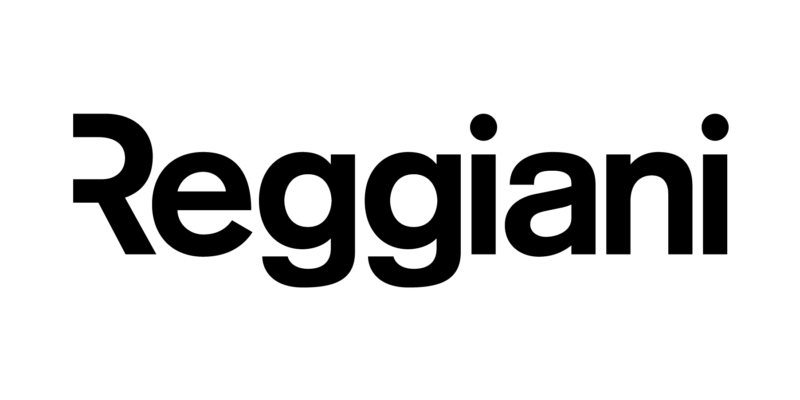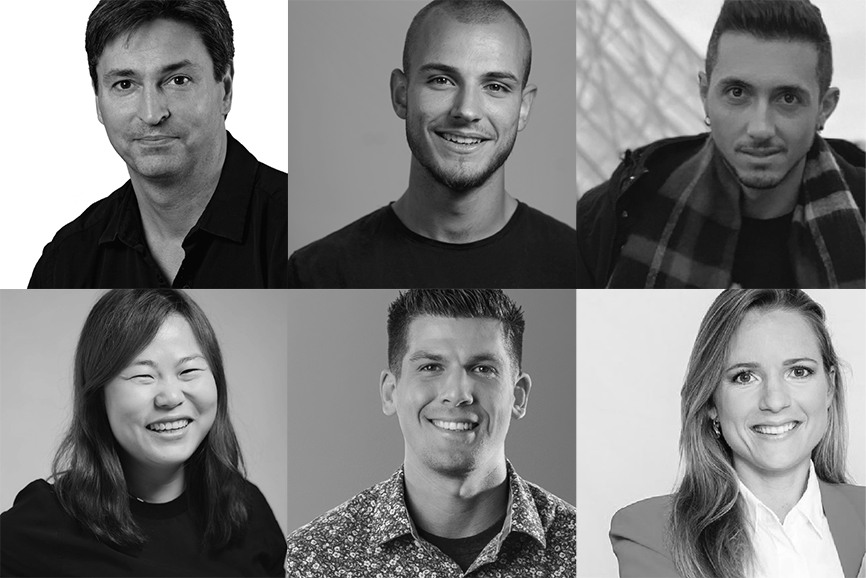 Casambi Awards
Winners of the 2023 Casambi Awards will be announced at the Summit.
The Casambi Awards give due recognition to the lighting applications that have deployed Casambi technology to life-enhancing effect. The two special categories, adjudicated by this year's judges, are Best Product and Best Project.
How to enter the Casambi Awards
Casambi Summit 2022 recordings