Casambi launches "Wireless DALI"!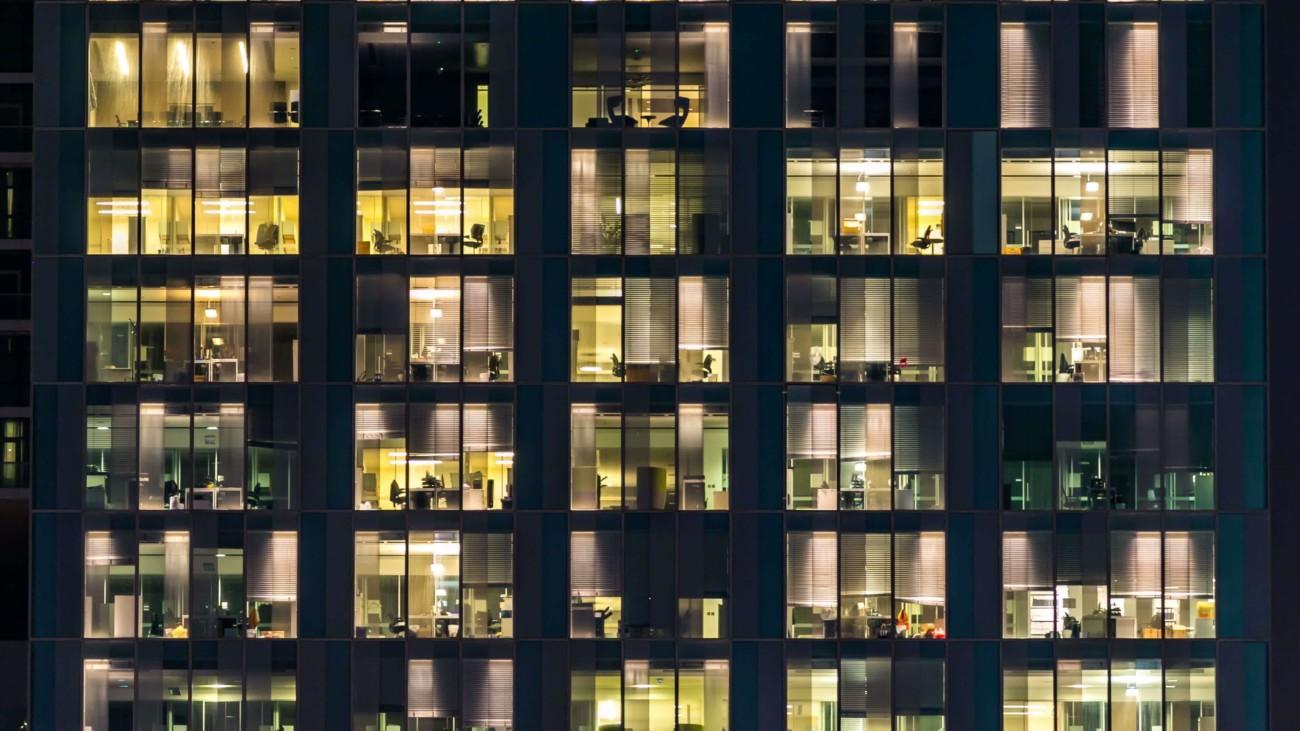 We have introduced a new DALI gateway that can be seamlessly integrated with existing DALI systems. The Casambi DALI gateway looks like a standard DALI gear to the DALI controller. Casambi networks can be controlled in same way as wired DALI systems, making this in effect a Wireless DALI solution!
Please see more details in the Wireless DALI Presentation.
Casambi offers comprehensive support for anyone wishing to incorporate the Casambi DALI Gateway into their lighting control solutions. Please contact:
support@casambi.com