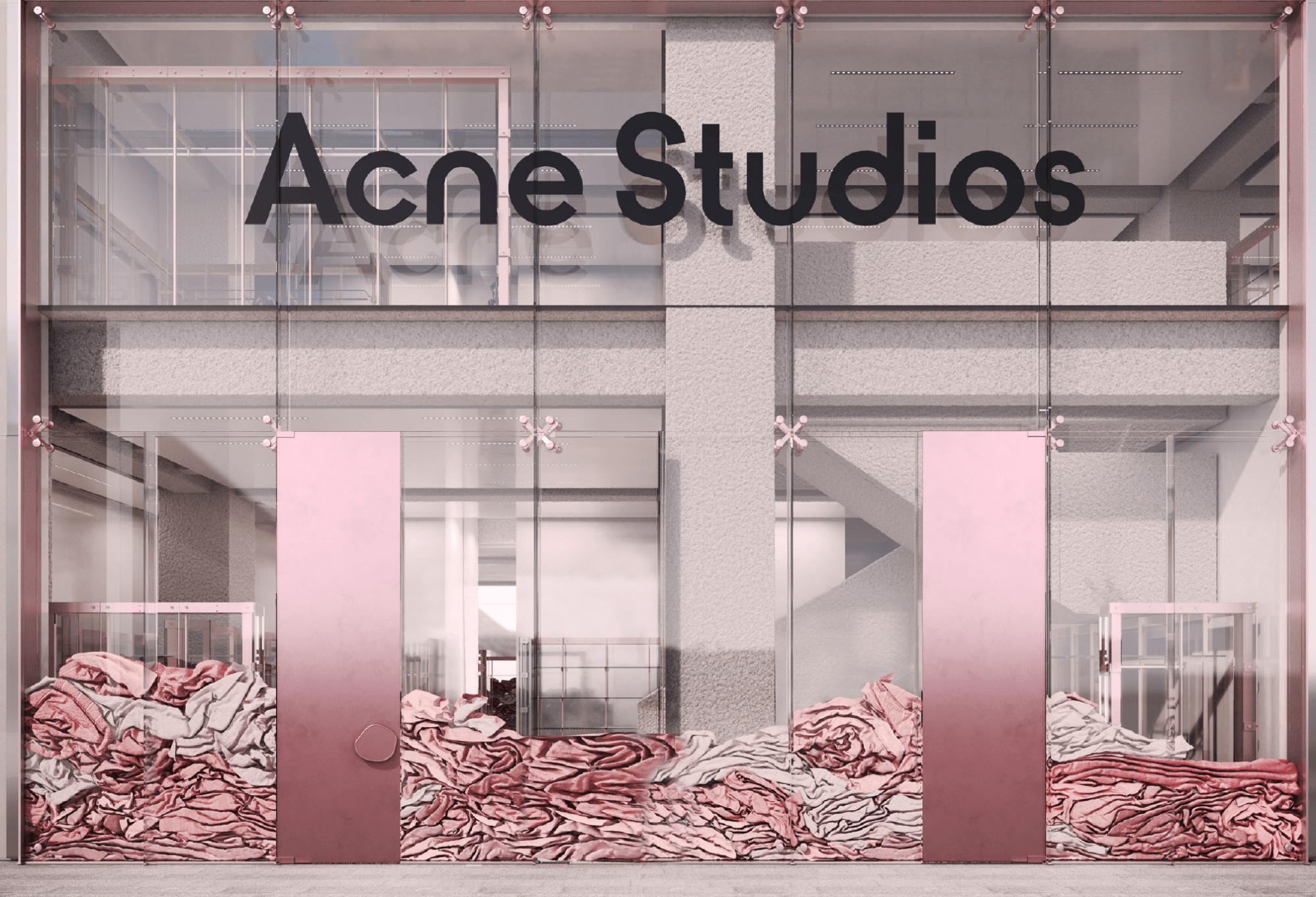 Acne Studios
This is where cutting-edge lighting seamlessly integrates with fashion innovation to offer an immersive journey into the universe of creativity and style.
Acne Studios MixC Shenzhen is the latest masterpiece of creativity and architectural elegance by the fashion house. This is a new store, where innovation and style converge in a captivating display of fashion and design.
Hailing from Stockholm, Acne Studios is not merely a purveyor of clothing; it's long been considered a haven for artistic expression. Known for its unconventional blend of photography, art, architecture, and contemporary culture, it continuously transcends boundaries. Their influence extends beyond fashion, encompassing magazines, furniture, books, exhibitions, and more.
Central to Acne's allure are its collections, which harmonize juxtaposing design elements with meticulous attention to detail. As is manifested in their new Shenzhen store. This is an architectural marvel that captivates the senses. The first duplex store in China, it showcases two floors adorned with pink granite and white high gloss finishes, encased in a futuristic transparent façade; a collaborative feat achieved together with famed Swedish design agency, Halleroed.
In curating an atmosphere tailored to their dynamic and enthusiastic clientele, they've brilliantly integrated a ceiling-concealed lighting arrangement, masterfully designed by Benoit Lalloz. The compact and linear lighting design, enriched with an anti-glare feature, crafts a harmonious and inviting space; a haven for guided VIP shopping services.
At the heart of this artful illumination is Casambi's Bluetooth wireless module, in tandem with Tridonic's DALI driver. This sophisticated system orchestrates nine lighting groups spread across multiple zones. Each zone boasts eight preset dimming scenes, ranging from 100% to 'all off'. Throughout the day, the luminance adapts, enhancing the shopping experience with tailored brightness.
Recognizing the value of adaptability, the store staff has been equipped with Casambi Xpress –wireless, removable control panels. These user-friendly panels grace each floor, granting access to four instant lighting scenarios: "100%", "60%", "20%," and "all off." Further elevating convenience, shop advisors can use the Casambi App to access the full spectrum of eight dimming scenes. Additionally, manual control empowers them to create new, bespoke lighting atmospheres as events warrant.
Site 
Acne Studios MixC SZ
 
Location 
Shenzhen, PRC
 
Client
Acne Studios
 
Interior design
Halleroed
 
Lighting Design
Benoit Lalloz
 
Electrical contractor
Shanghai Everyoung Electronic Technology Co., Ltd.
 
Casambi products
Tridonic – basicDIM Wireless G2
Tridonic – basicDIM Wireless passive module G2
Tridonic – basicDIM Wireless User Interface (White)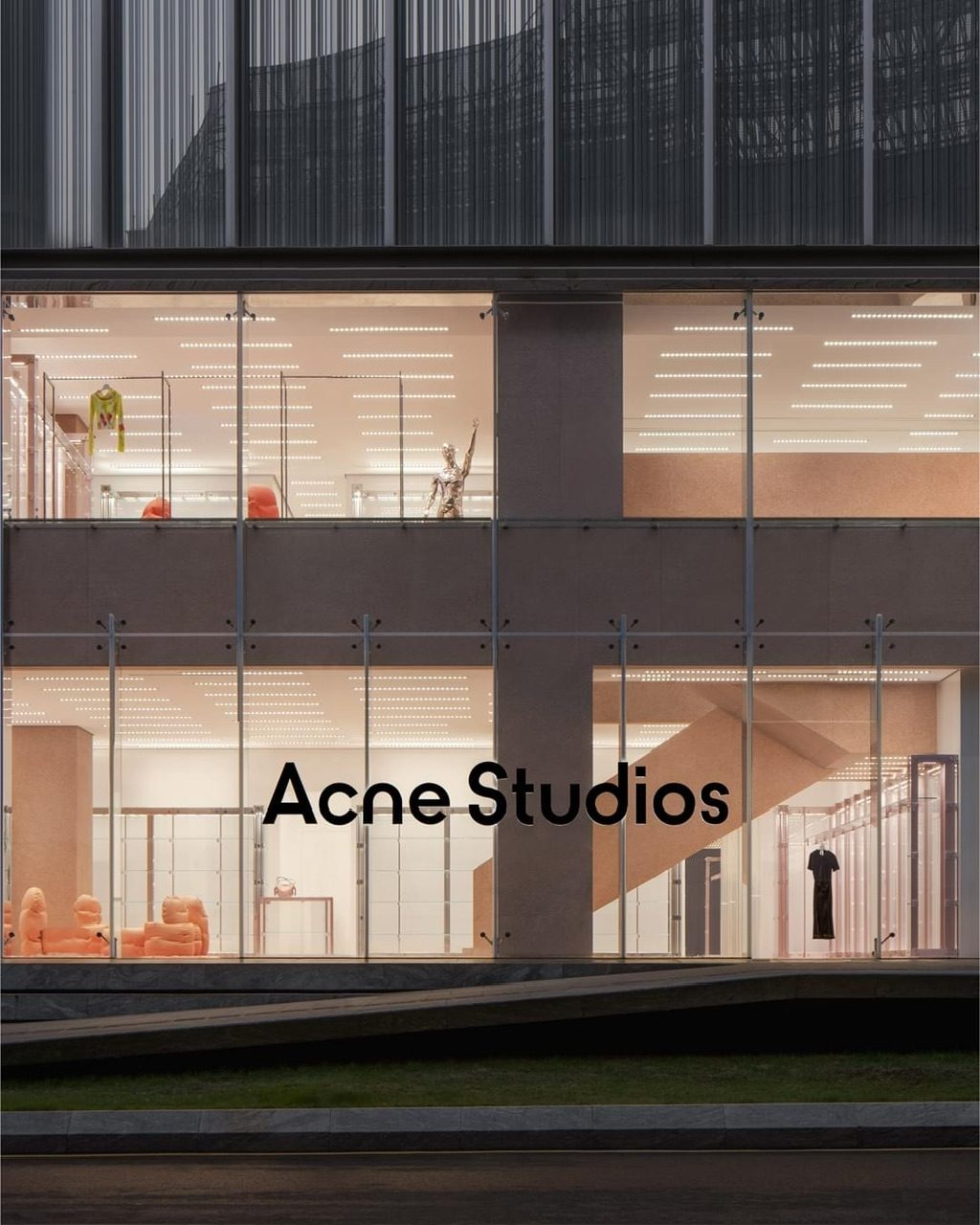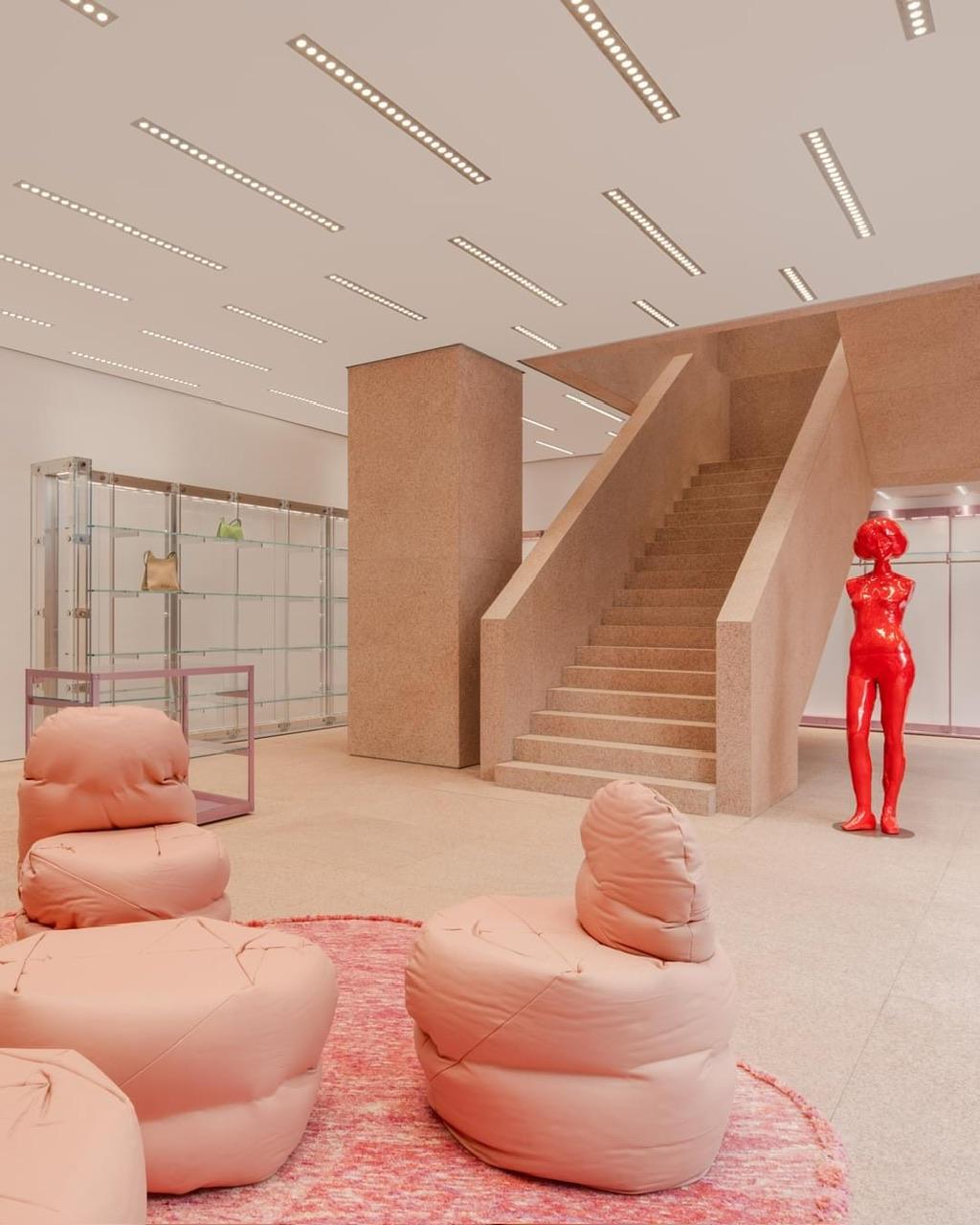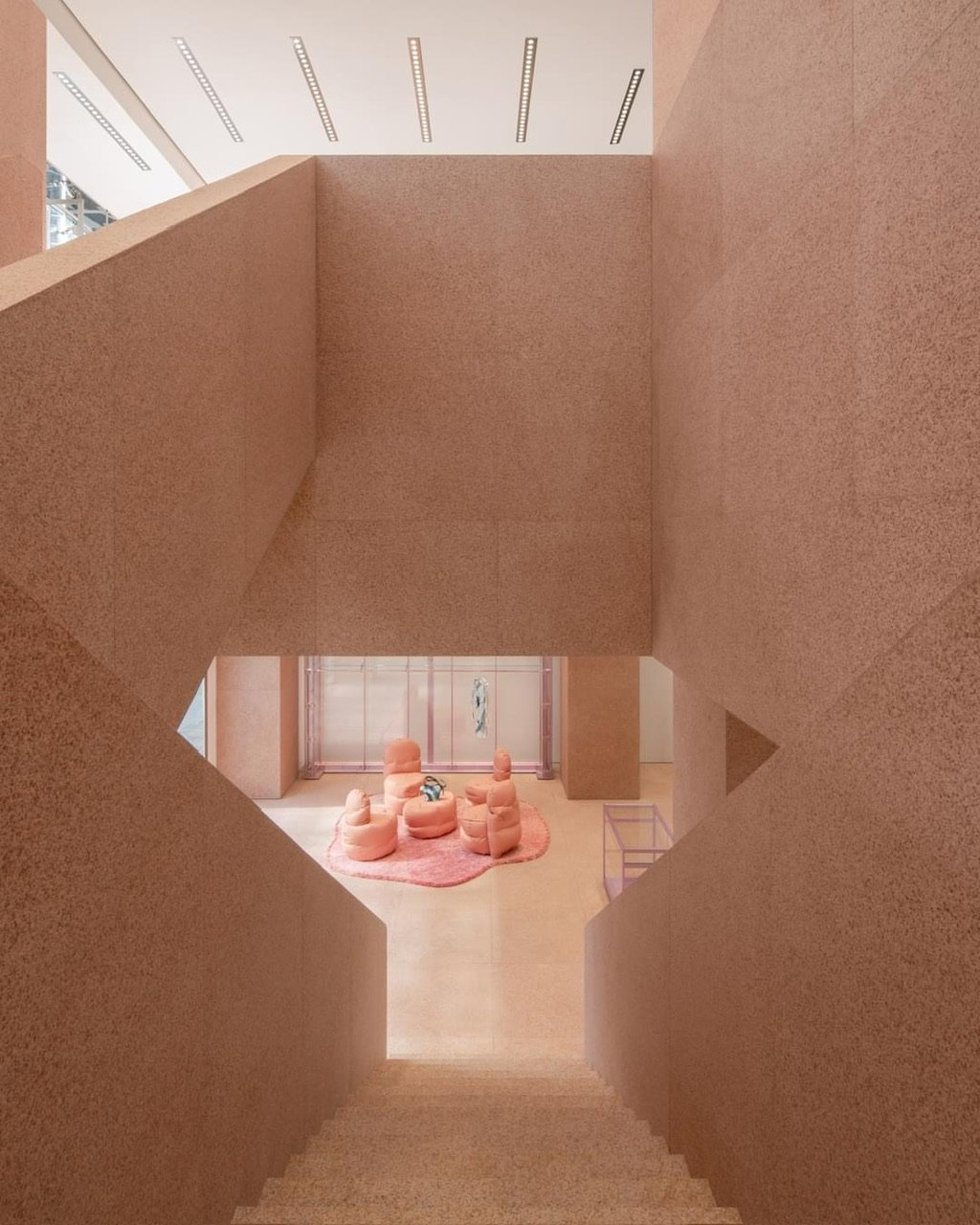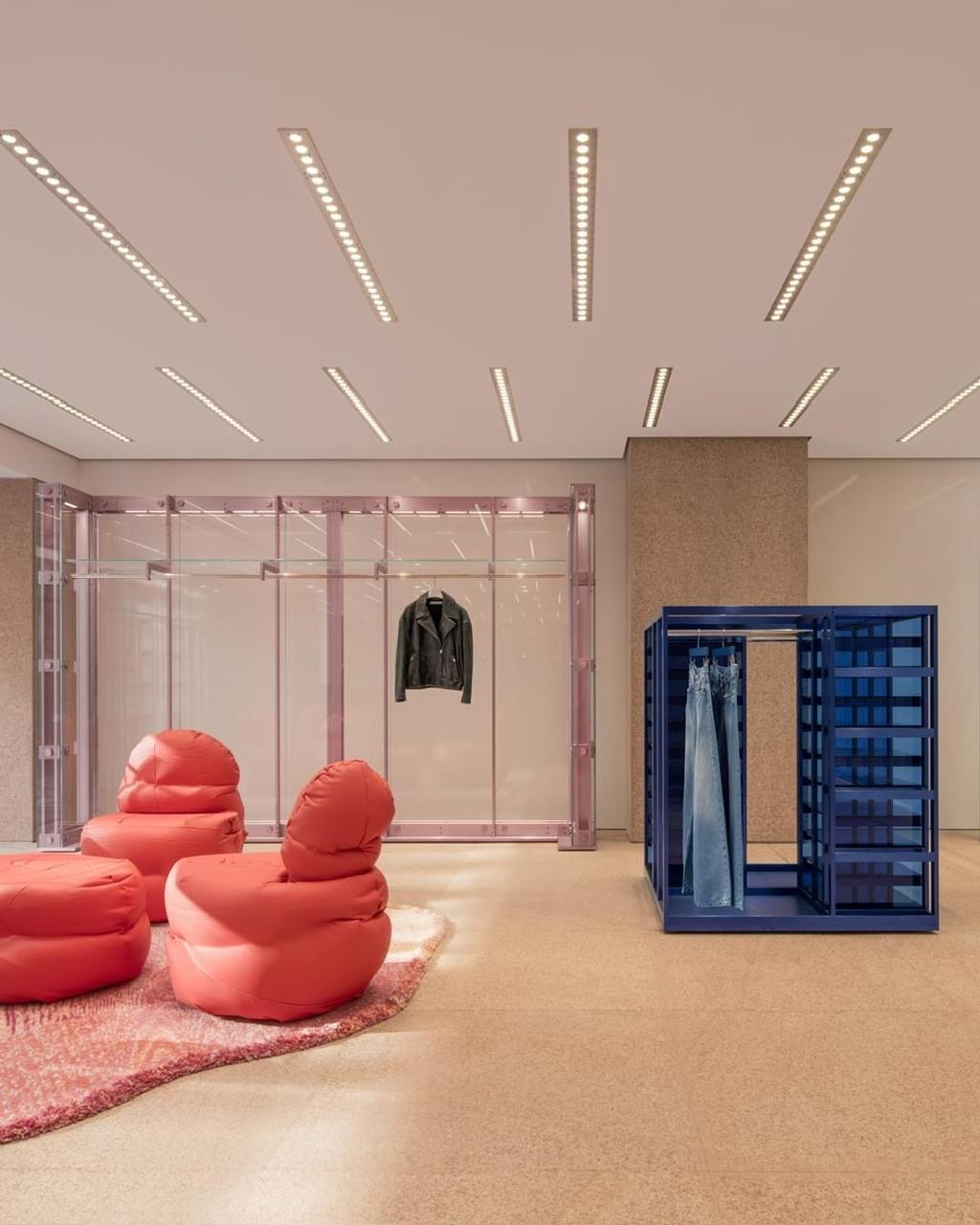 Share your work with us
If you have a Casambi project that you would like to publish at Casambi.com please click the button below and tell us a little bit more about the project. We'll get back to you within two business days.