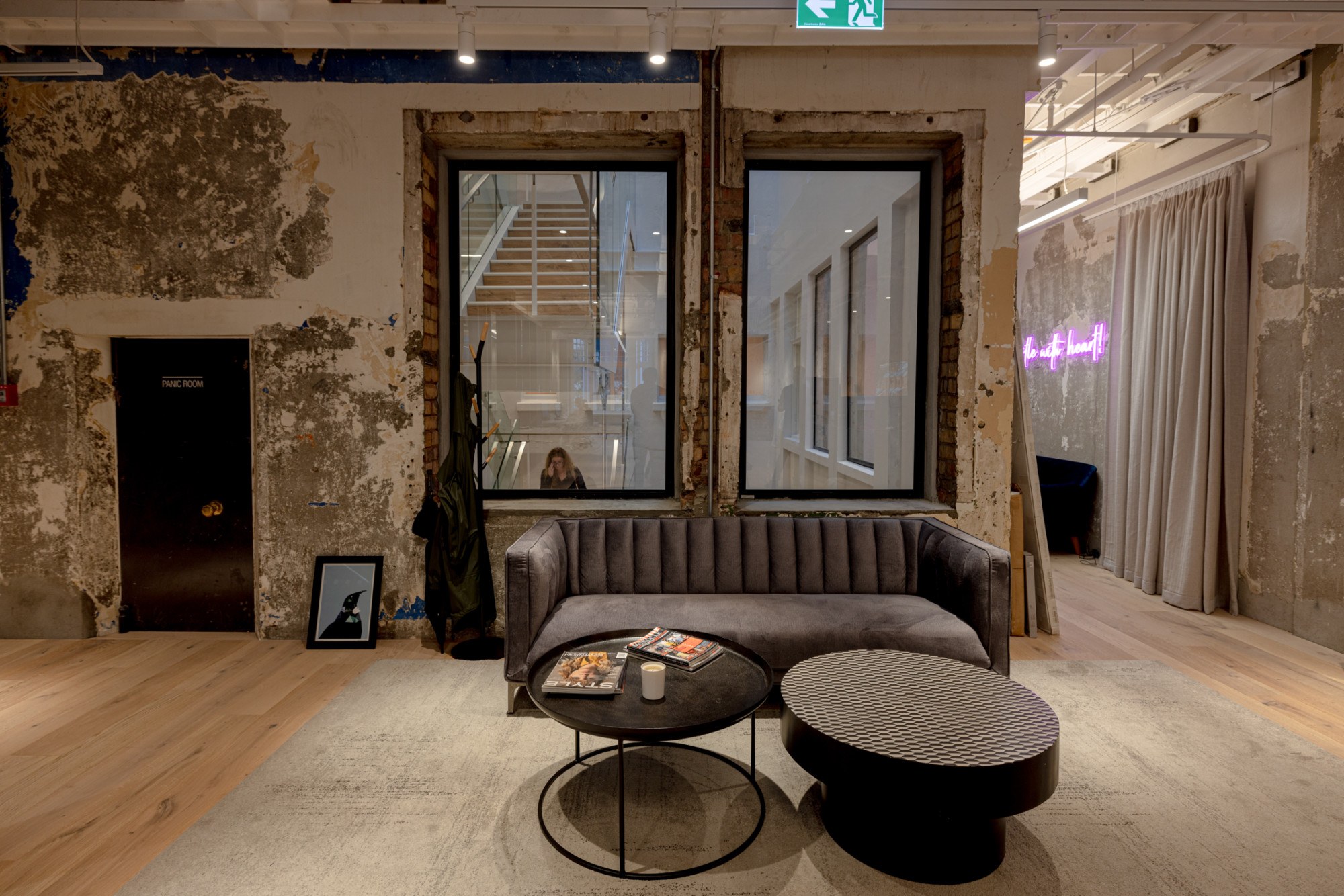 HB Central
Blending old-world charm with modern innovation, this project repurposes heritage architecture in an eco-friendly way. Using Casambi, it achieves efficient lighting, targeting a prestigious 5-star Green Star rating while prioritizing occupant well-being through well-lit spaces that enhance mood, productivity, and comfort.
The HB Central redevelopment breathes new life into a significant chapter of Auckland's CBD building history. A project that seamlessly combines two of the city's oldest buildings, this ambitious project offers 900 sqm of prime retail space along Queen Street and an additional 2,000 sqm of offices and a café along Lorne Street. The original buildings of HB Central have a rich history, dating back to 1880 and 1914 when they housed the renowned high-end gentlemen's fashion label Hallenstein Brothers, founded by Bendix Hallenstein.
In their pursuit of a smart and energy-efficient space, Morton Property Group sought the expertise of architects Warren & Mahoney and Mott MacDonald, along with lighting experts Novii. This collaboration resulted in a remarkable transformation at HB Central, aligning with Green Star requirements while preserving and strengthening the building's original construction features and materiality.
With Green Star certification, carbon footprint reduction and spatial wellness as primary objectives, Novii collaborated with Morton Property, Warren & Mahoney, and Mott MacDonald to choose, design, and commission a one-of-a-kind lighting solution that fully adhered to the Green Building Council's certification requirements. The brief centered around developing a smart and advanced lighting system that catered specifically to the needs and wellness of existing tenants and stores, while minimizing any impact on the existing structure.
Casambi: A no-brainer decision. 
The decision to implement Casambi as the building's lighting control system was driven by its intelligent IoT solution, resulting in a substantial reduction in control wiring and labor requirements without compromising the automation system's performance. By integrating Casambi gateways with EnOcean kinetic switches, the building benefited from the convenience of placing scene controllers and dimmers anywhere, even in challenging areas such as steel pillars, eliminating the complexities associated with traditional wiring and conduit installations.
Lighting Automation and Green Star
In line with the Green Star requirements, the HB Central building needed to be 95% automated with motion sensors and dimmers to control light and energy use. This provision of dynamic lighting -intelligently activating lighting only when necessary – leads to substantial energy savings. By communicating wirelessly, the sensors minimize wiring requirements, reducing carbon emissions during installation. Furthermore, the lighting gradually dims over a 15-minute period when no occupancy is detected. The overall result is a building-wide solution that optimizes power consumption, decreases luminaire maintenance, and maintains a seamless user experience for tenants, all without the need for site-wide time clocks typically found in traditional automation systems. 
Wellness Lighting
To fulfill Green Star requirements, the office spaces are adorned with contemporary linear task lighting complemented by a soft, indirect lighting scheme, creating a sense of openness and well-being. Through the strategic use of indirect lighting, which bounces light off surfaces, a pleasant and glare-free atmosphere is achieved. The integration of diverse correlated color temperatures (CCTs) adds visual interest, preventing the space from feeling mundane. Furthermore, the heritage wooden ceiling features are subtly illuminated with a gentle, tungsten-like glow, evoking a sense of nostalgia and honoring the space's historical journey.
Troubleshooting lighting through the cloud
By harnessing the capabilities of Casambi, a significant portion of the commissioning work was efficiently conducted through the gateways, transforming the building into a connected IoT hub. This remote approach minimized site visits, reducing carbon emissions, and enabling Novii to conduct precise commissioning from their offices. Within a week of the building's opening, the motion sensors' linger and hold times were remotely halved, seamlessly optimizing energy usage without disrupting tenants. This achievement not only aligns with the Green Star rating and reduces the carbon footprint but also ensures future maintenance advantages. With the established IoT connection, Novii can offer additional services and remotely troubleshoot any lighting or control issues, while still allowing manual overrides for local lighting without compromising Green Star requirements.
The HB Central project represents a bold step towards redefining lighting and spatial design in New Zealand. It sets a new standard where aesthetics, lighting effectiveness, and spatial wellness coexist harmoniously while honoring the building's rich history. The pivotal role of Casambi's lighting automation technology in achieving this delicate balance cannot be overstated.
Site 
HB Central 
 
Location 
Auckland, New Zealand
 
Client
Morton Property
 
Architecture 
Warren & Mahoney
Mott MacDonald 
 
Lighting Design & Commissioning
Novii
 
Photographer
Darren Menorath
 
Casambi nodes
450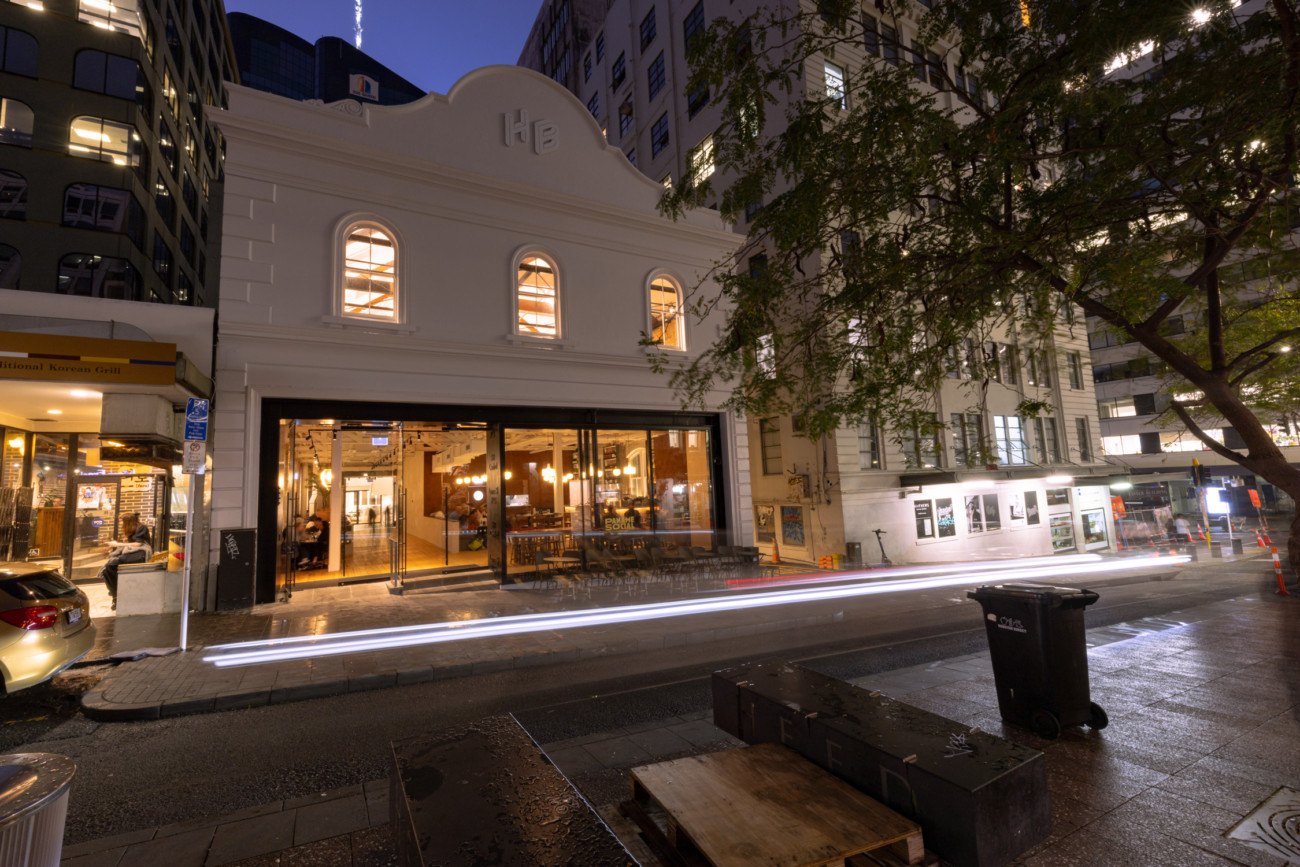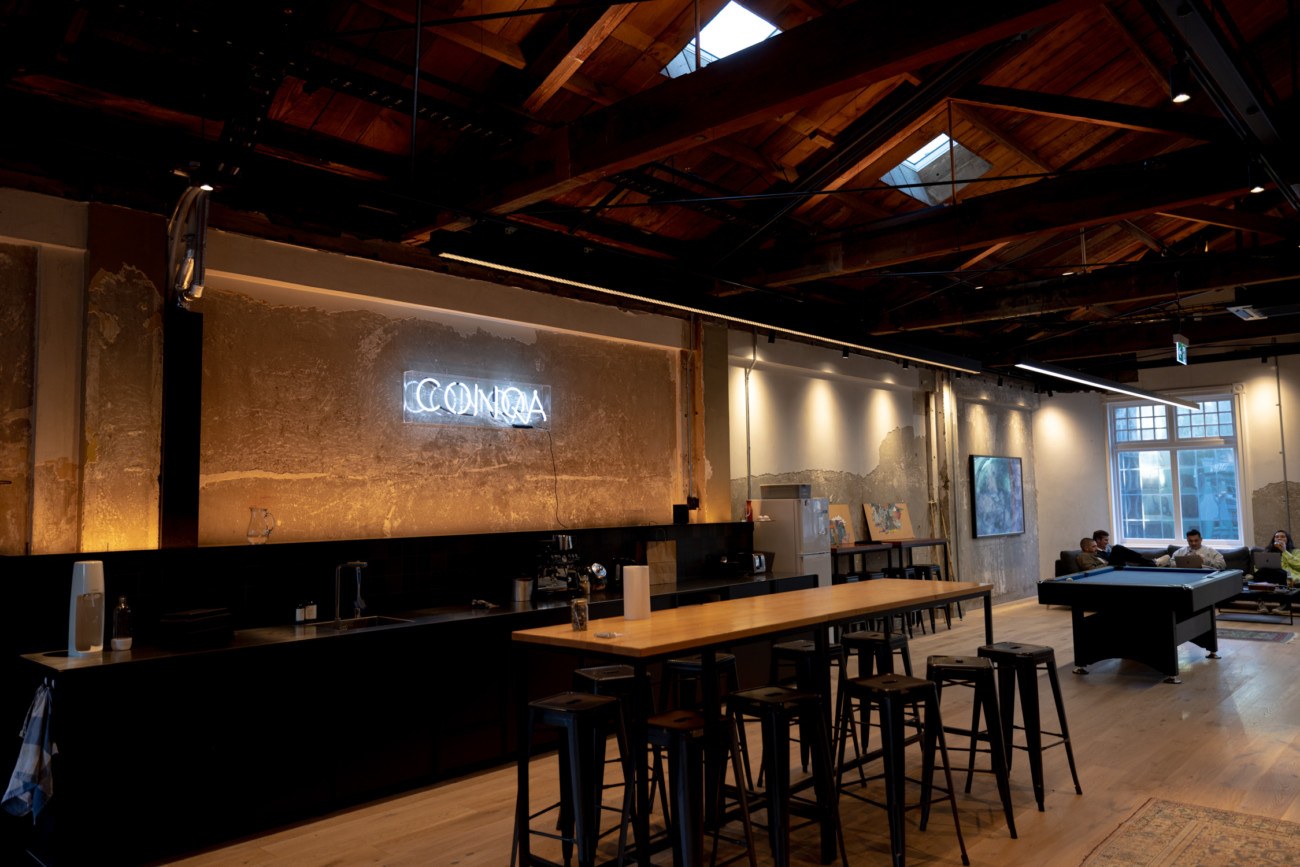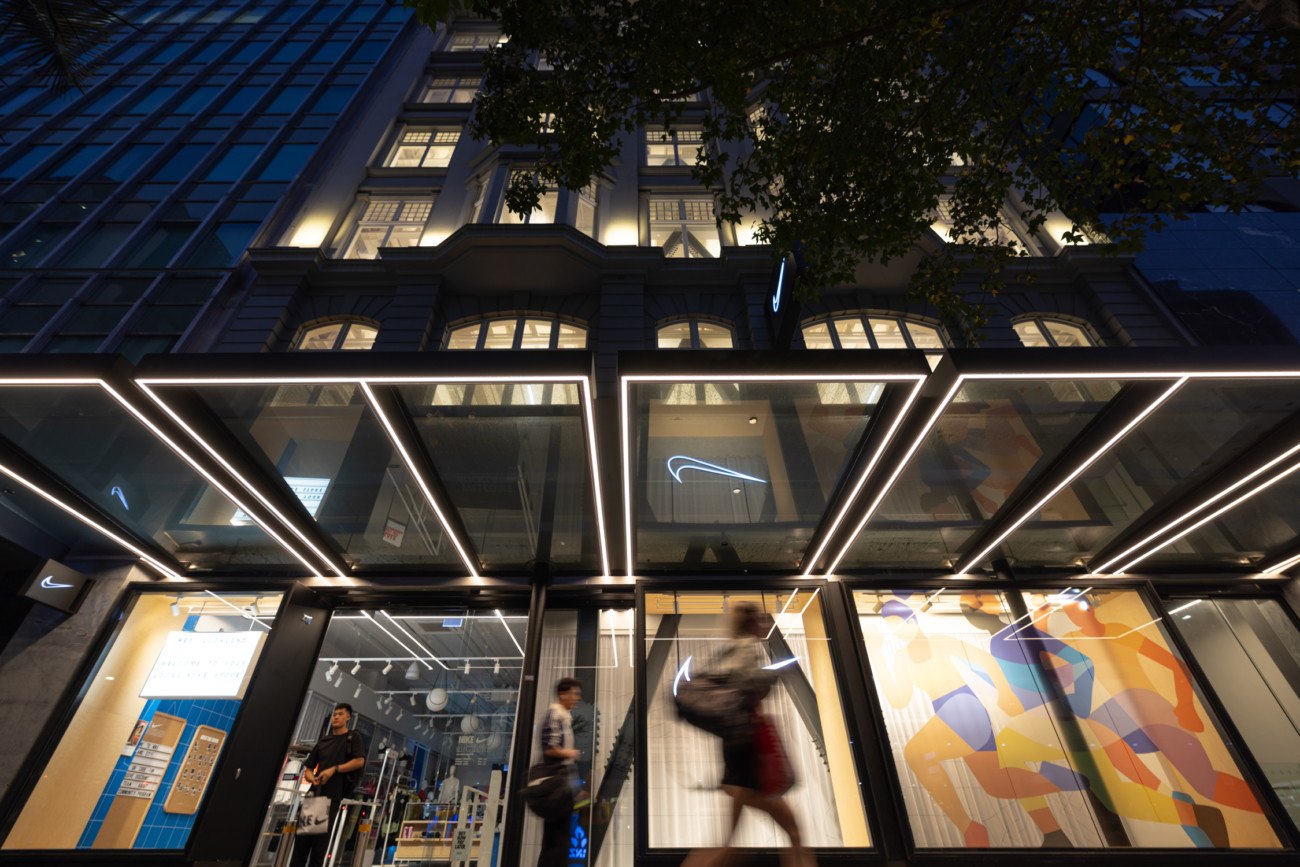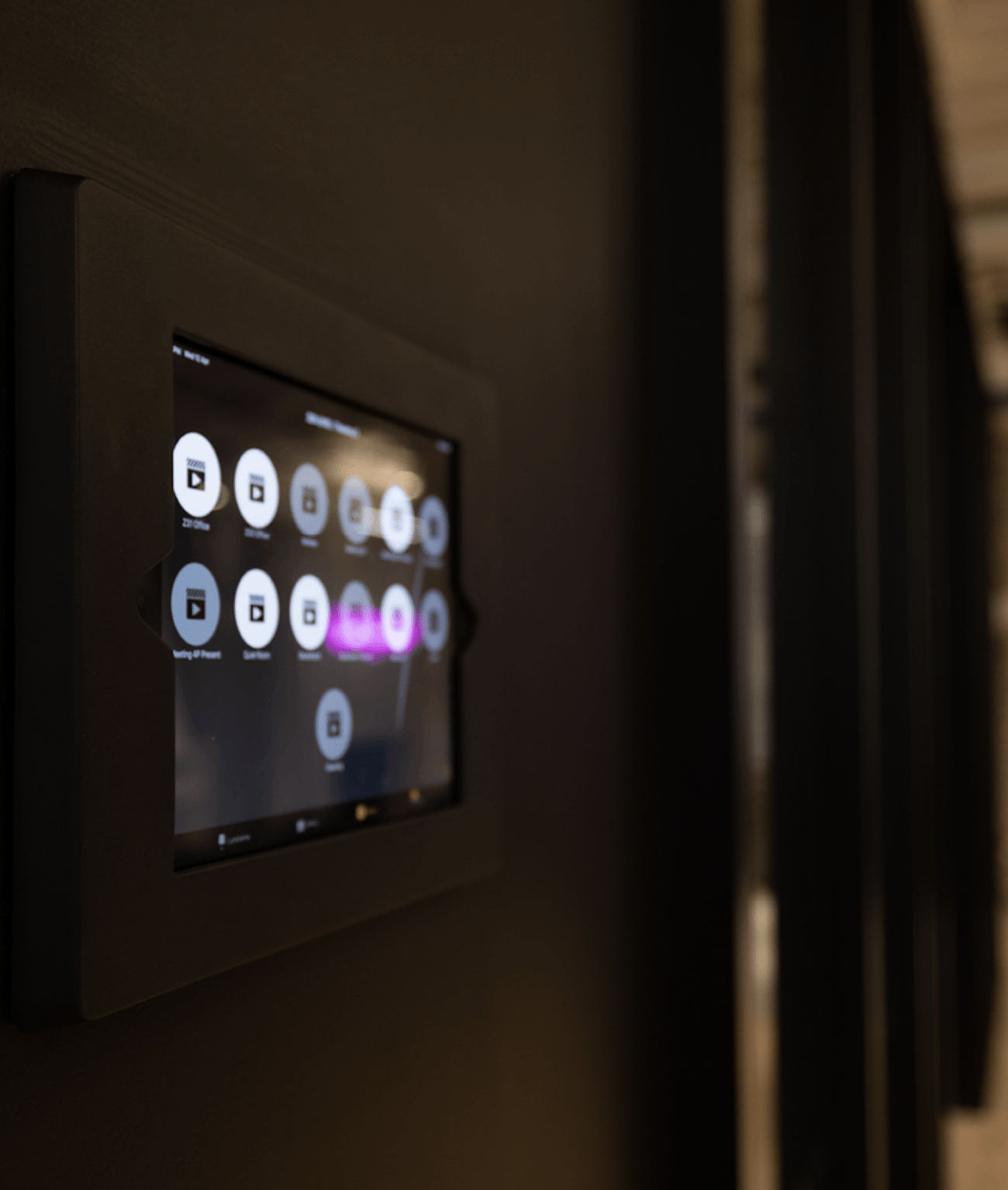 Share your work with us
If you have a Casambi project that you would like to publish at Casambi.com please click the button below and tell us a little bit more about the project. We'll get back to you within two business days.