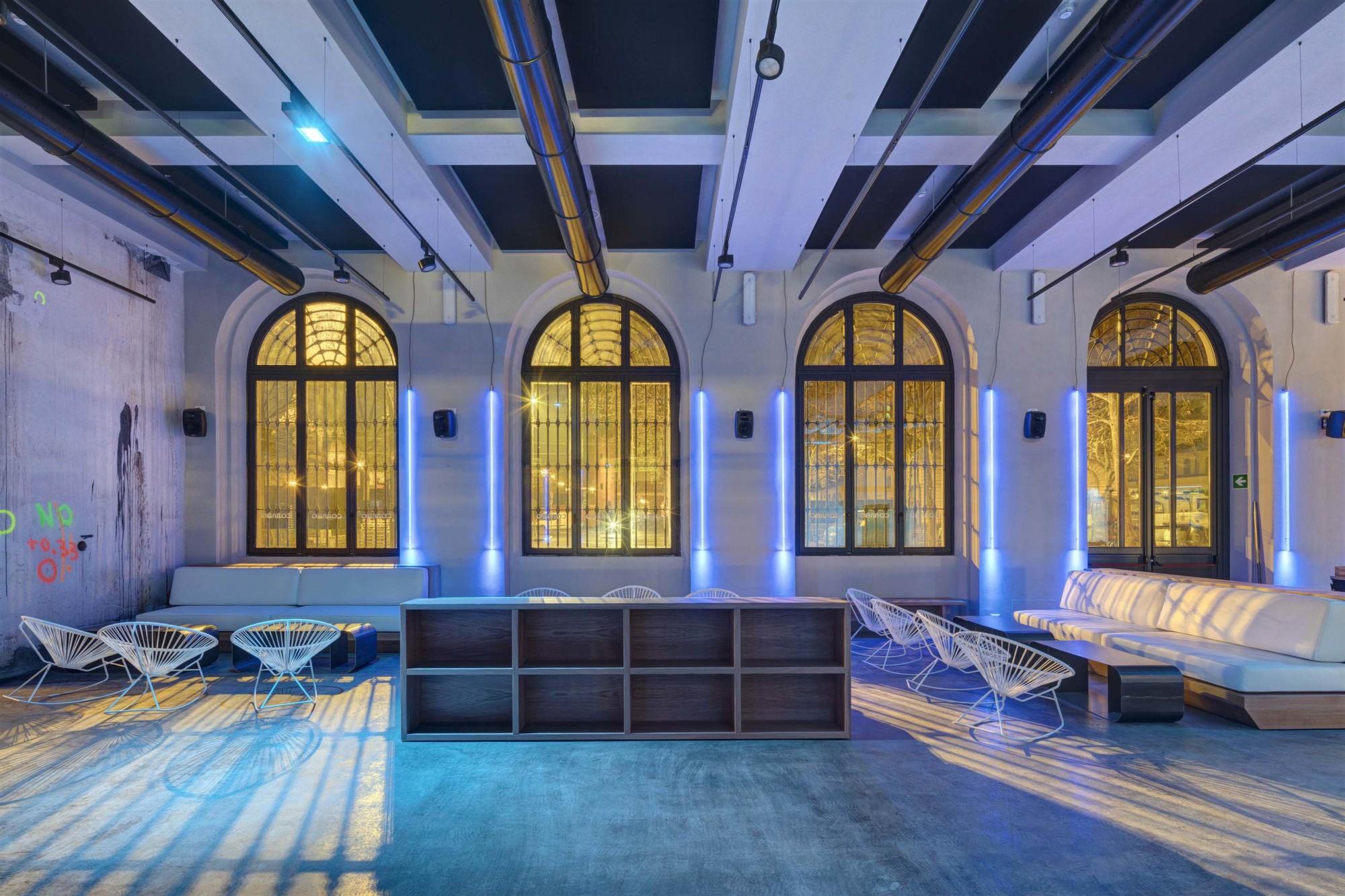 Combo Hostel
Combo Hostel is a modern hospitality and meeting point located in Porta Palazzo, one of the liveliest and culturally diverse neighborhoods in Turin, Italy. The building was opened in 1883 as the Fire Brigade Barracks. But in 1990, it became a derelict site. After three years of hard work, it's been reborn as a vibrant meeting point for travelers, locals, and artists.
The interiors were entirely renovated yet still respected the building's history. The first and second floors are used for lodgings. The ground floor is reserved for many activities and includes a grand living room befitting a stately residential home. It's open twenty-four hours a day, seven days a week, catering to both early birds and night owls, alike. 
The ground floor of the hostel has an expansive bar, a restaurant, a kitchen, several areas for shows and cultural events, an art gallery, and a small corner shop.
The lighting had to be versatile and easily adjustable to appropriately serve the different needs within the space across a day. While there are luminaires with a color temperature of 2700 K to create comfort, there are also RGBW luminaires to bathe the space in white light during the day that smoothly transition to different colors in the evenings. In accordance with the various moods of this place, the architects wanted to create the perfect light for a party as well as for intimate dinners, presentations of a new book and exhibitions of emerging artists.
To realize the project, a flexible and innovative control system was needed – in terms of usability – for the different operators of the structure. An instrument that really managed to get into everyday life. For the project stakeholders, they didn't have to adapt the project to the technical limits, it was Casambi that made all their lighting needs possible.
Casambi is used to control lighting in all Combo hostels.
Architecture
Arch. Ole Sondresen
Arch. Helga Faletti
Lighting
Sarah Bernardini, Co-owner Luce.doc
Units used
Erco luminaires with Casambi integrated

CBU-ASD
CBU-TED
CBU-PWM4
Dalcnet Dimmer
Dalcnet Timer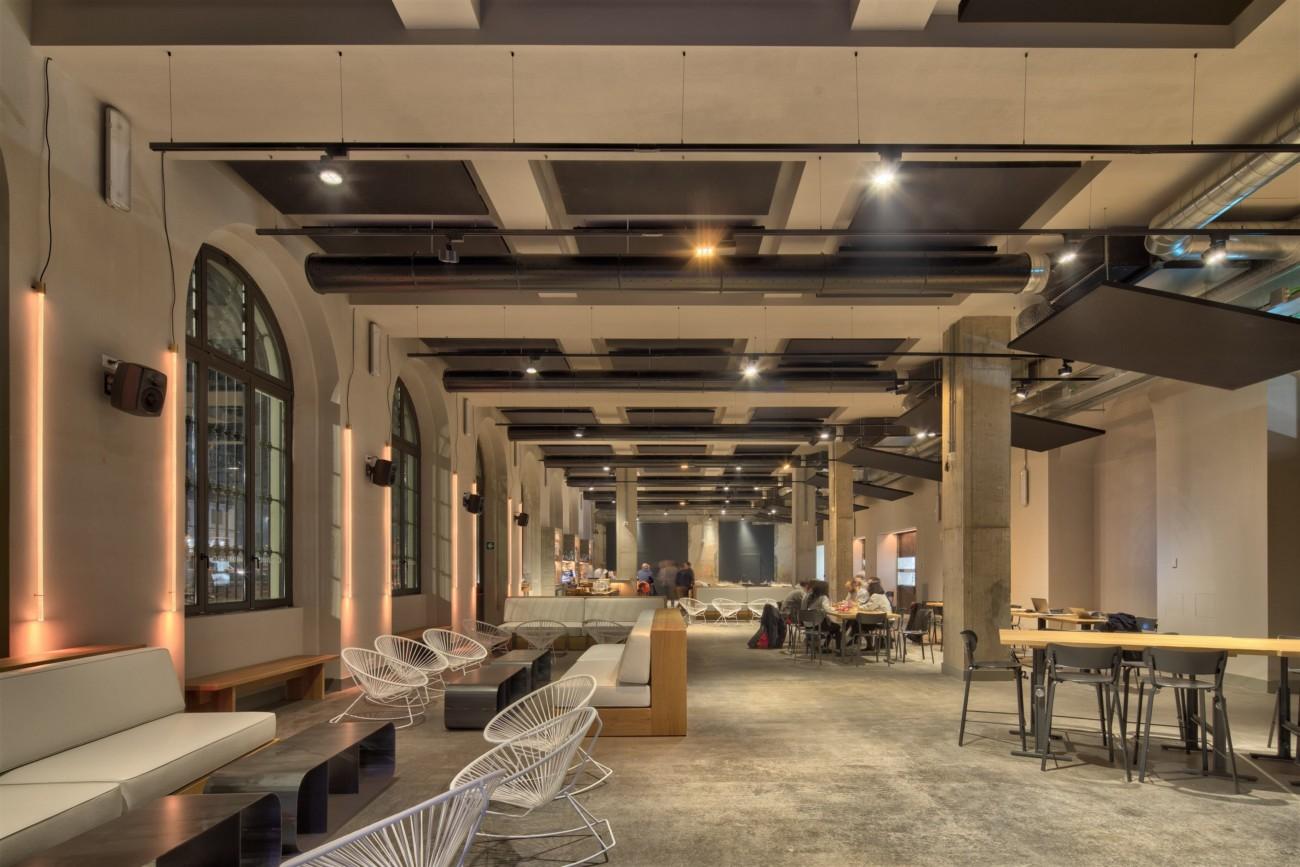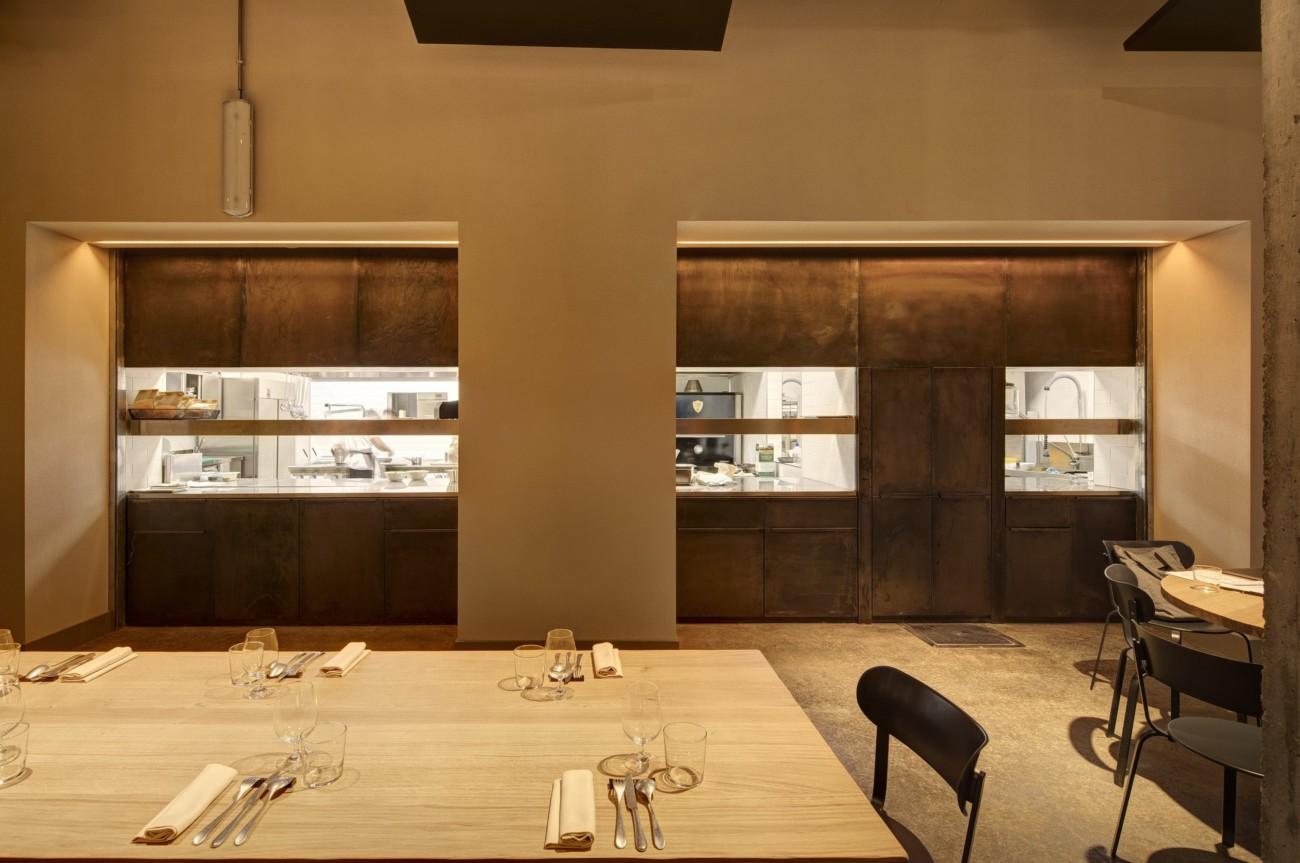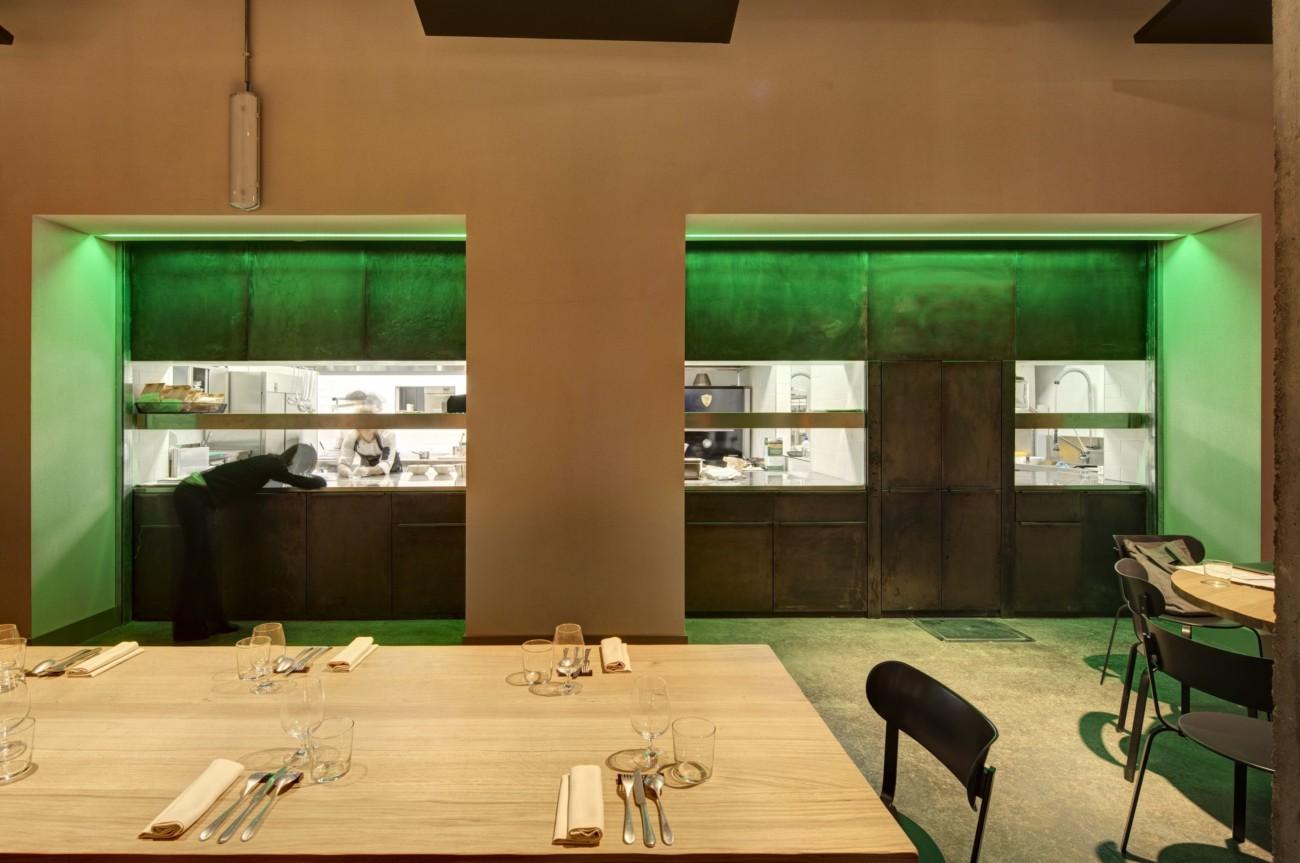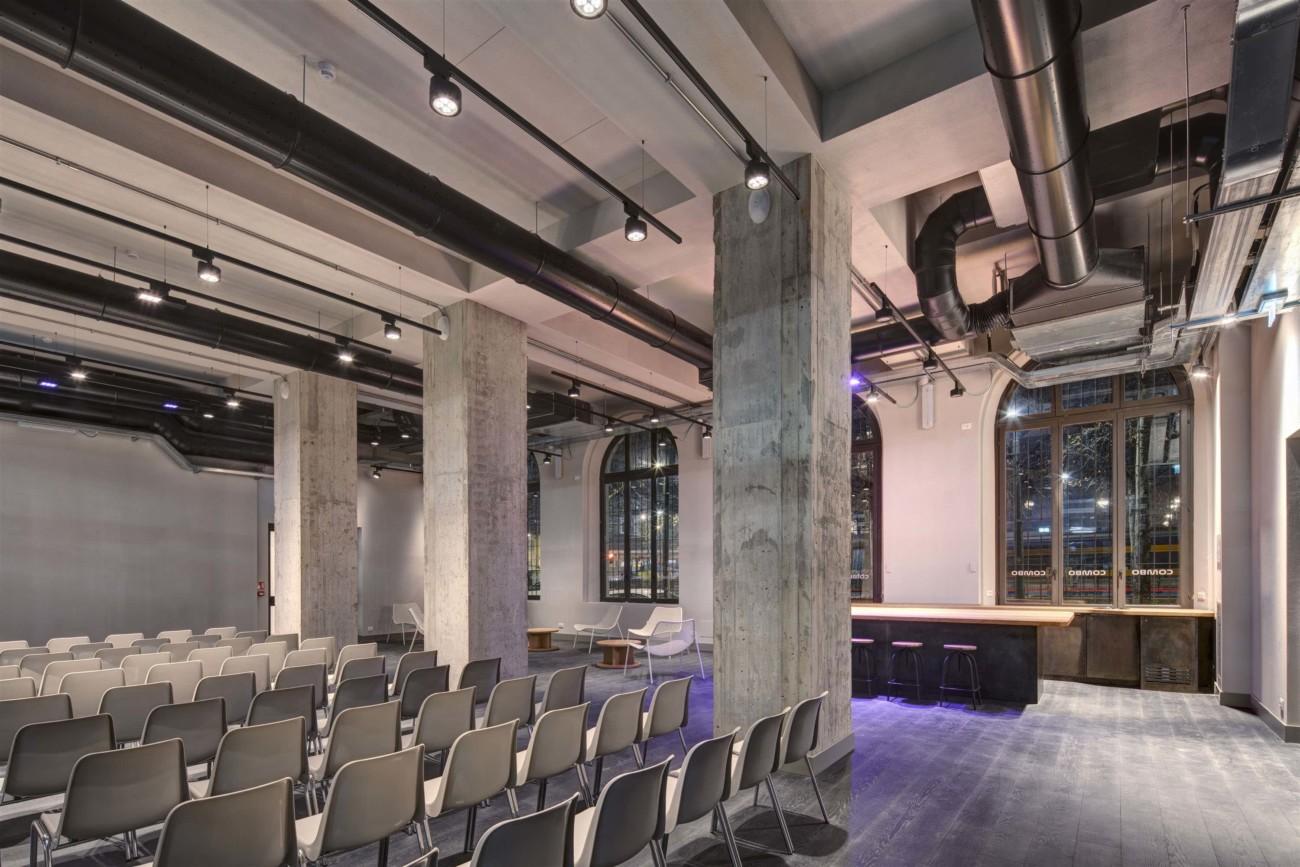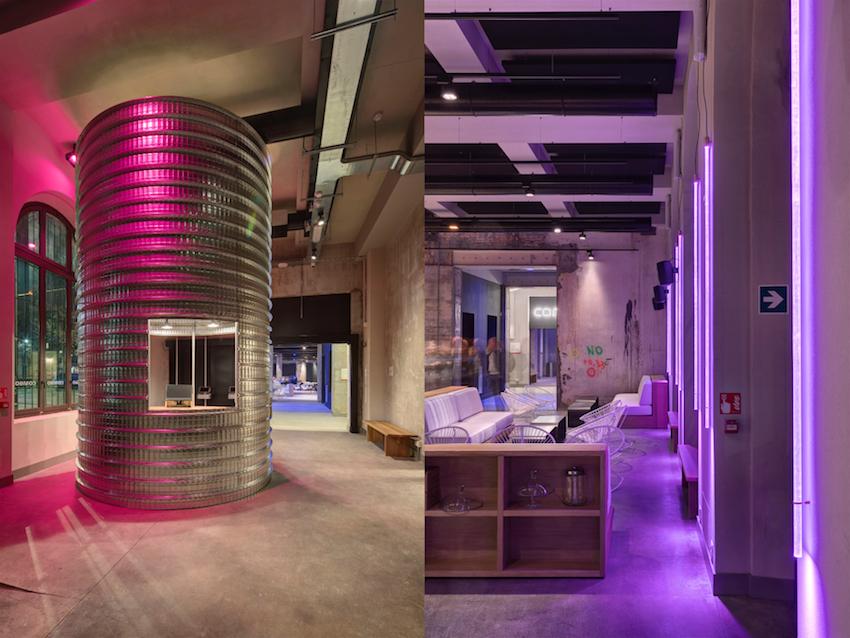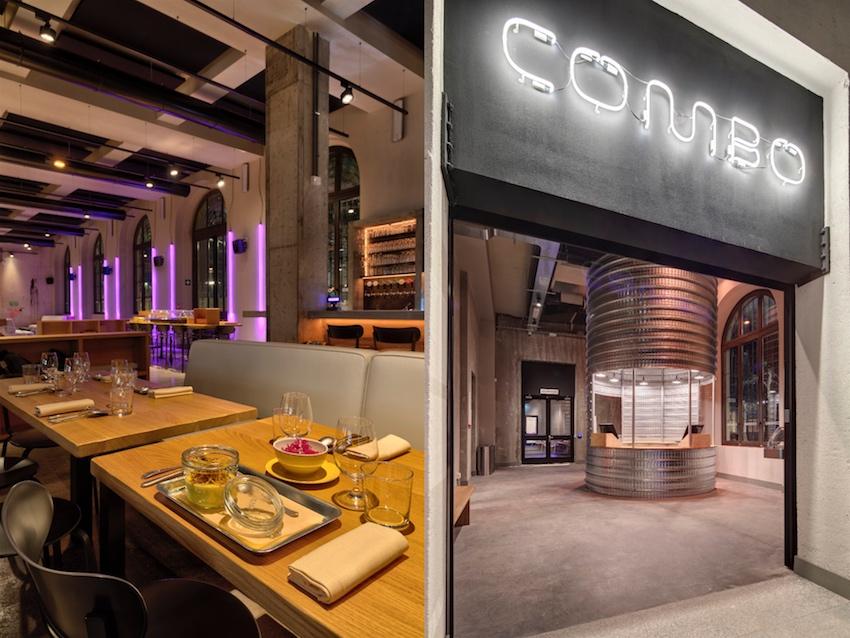 Share your work with us
If you have a Casambi project that you would like to publish at Casambi.com please click the button below and tell us a little bit more about the project. We'll get back to you within two business days.