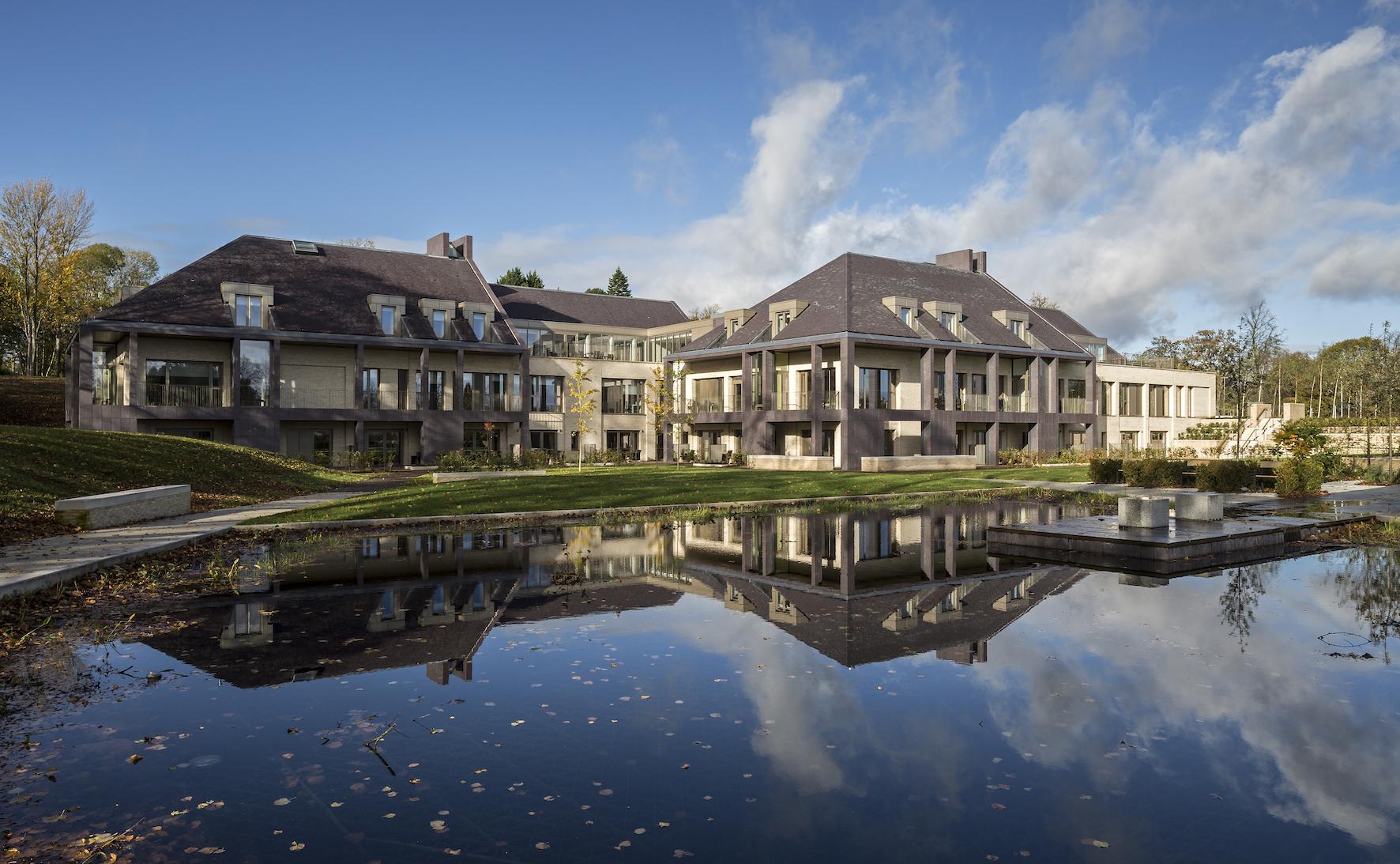 Prince and Princess of Wales Hospice
The inspiration for the lighting design concept stemmed from the vision that The Prince and Princess of Wales Hospice had for future care of patients and their families. Our clients aim was to bring 21st-century hospice care to the people of Glasgow and provide a major step forward in the provision of palliative care services, providing the flexibility to develop and improve services and lower age limits to include 16-year-old patients and their families.
The hospice is the first in the UK to follow the Sengetun model of care, which has "placemaking" at the center of its approach. This innovative state-of-the-art Scandinavian design puts patients and families first, and provides space for privacy, dignity and compassionate care for all ages.
It is based on research that shows the aesthetic design of a healthcare facility has a measurable impact on patients' wellbeing. The idea is to offer patients the quality of life they deserve, in a place that looks and feels like home, and where the clinical and medical assistance sits firmly in the background.
Atelier Ten understand the conscious influence and significance that carefully considered lighting design can have on the mood and aesthetic of spaces, and are mindful of the positive emotional stimulation this can have on the people within it. A leading-edge circadian lighting control system, that reflects the natural, cyclic rhythm of daylight was implemented. It has a proven impact on patient wellbeing and has provided the personalized flexibility needed for patient living quarters.
The controls specification was originally a wired specification but the design team was struggling to make this solution work mainly down to budget restrictions. The project kept coming under cost constraints so Atelier Ten proposed the Casambi wireless solution to the electrical subcontractor, in order to save costs. From a functionality perspective the solution could more than meet the previous wired specification.
Casambi is installed throughout the whole internal building. Every light fitting is Casambi controlled.
Site
Prince and Princess of Wales Hospice
Location
Glasgow, Scotland
Project Engineer
Andrew McNair, Atelier Ten
Responsible for commissioning Casambi
Nicola Gill, Holders
Facility Management
Grant Coull, Balfour Beatty
Functionality
Scenes
Occupancy Control
Circadian Rythm
Units used
CBU-ASD
CBU-TED
Xpress
EnOcean switches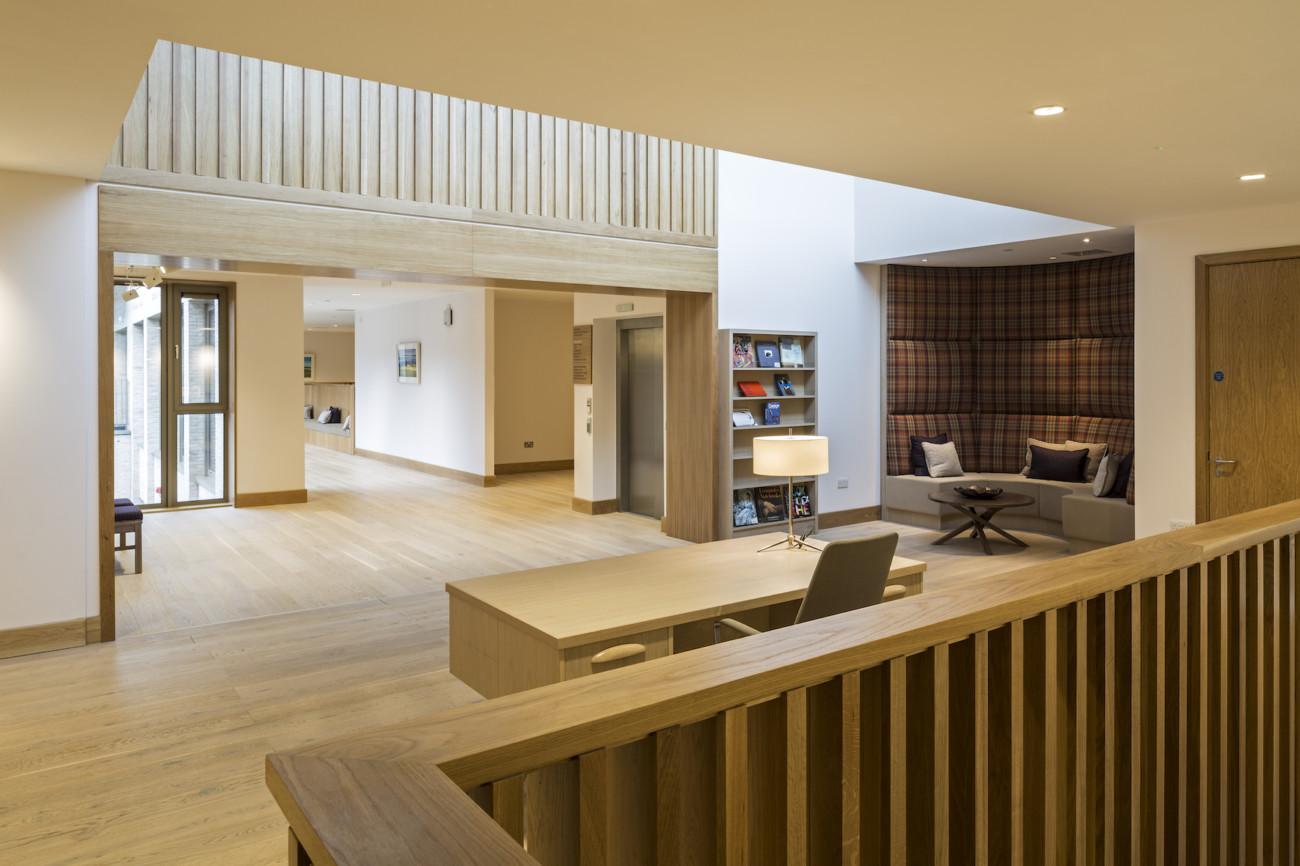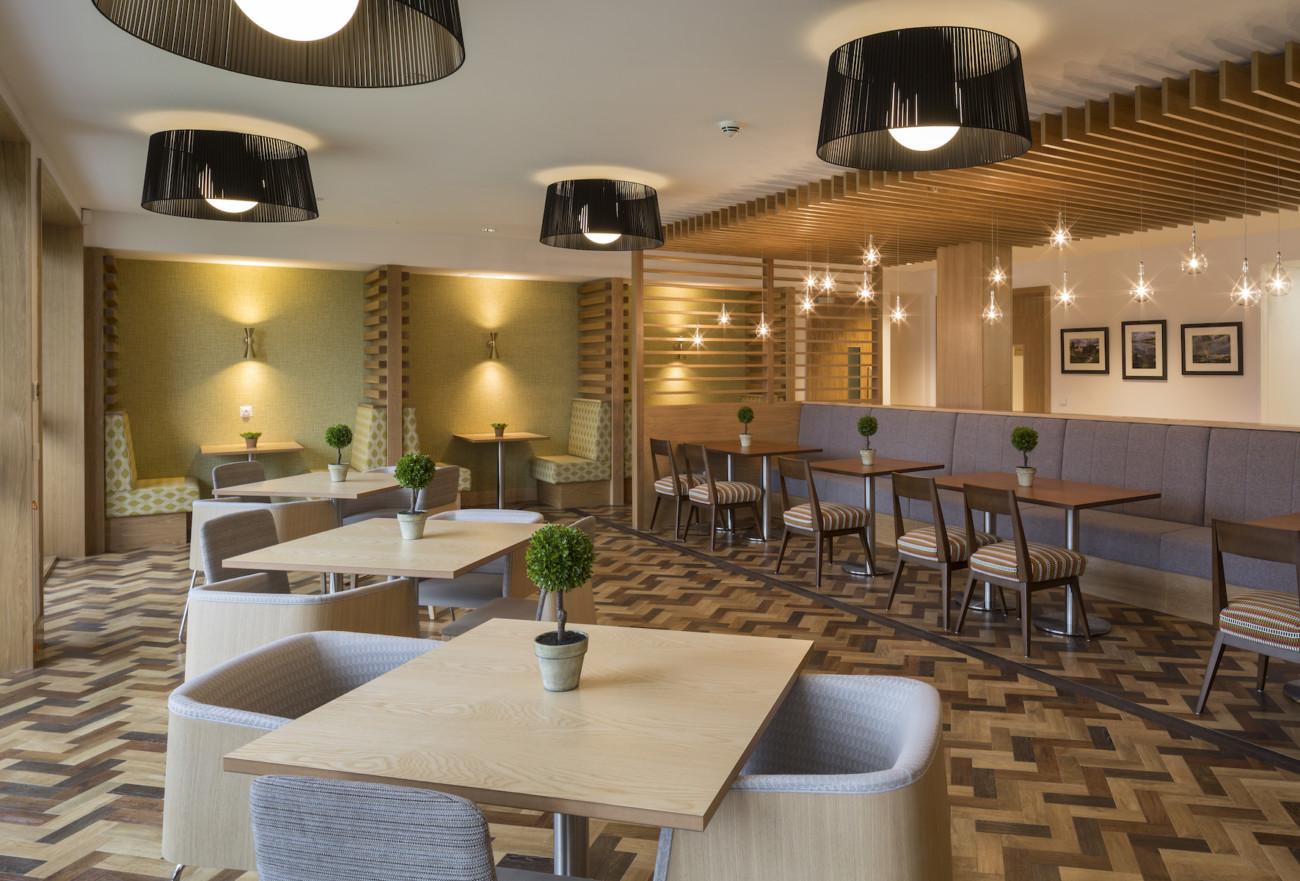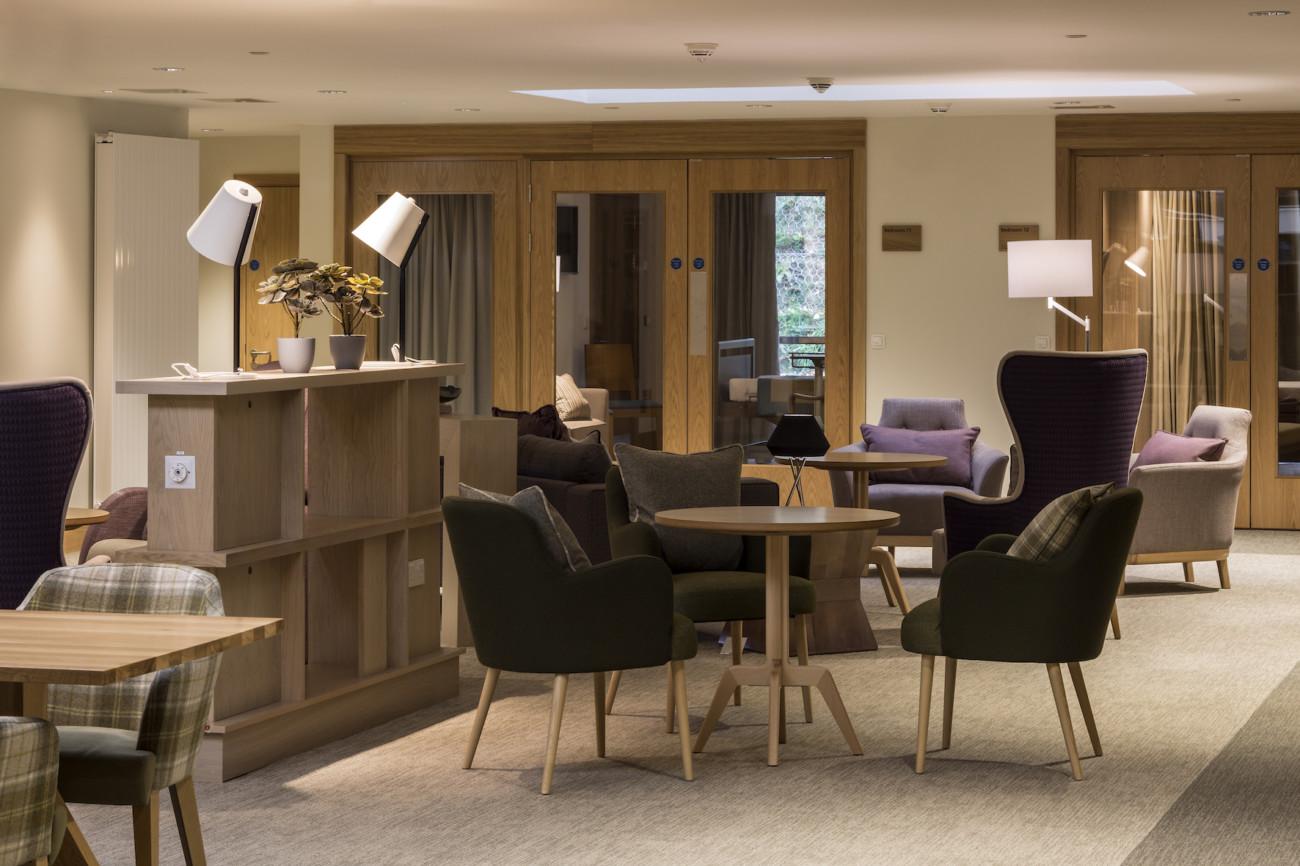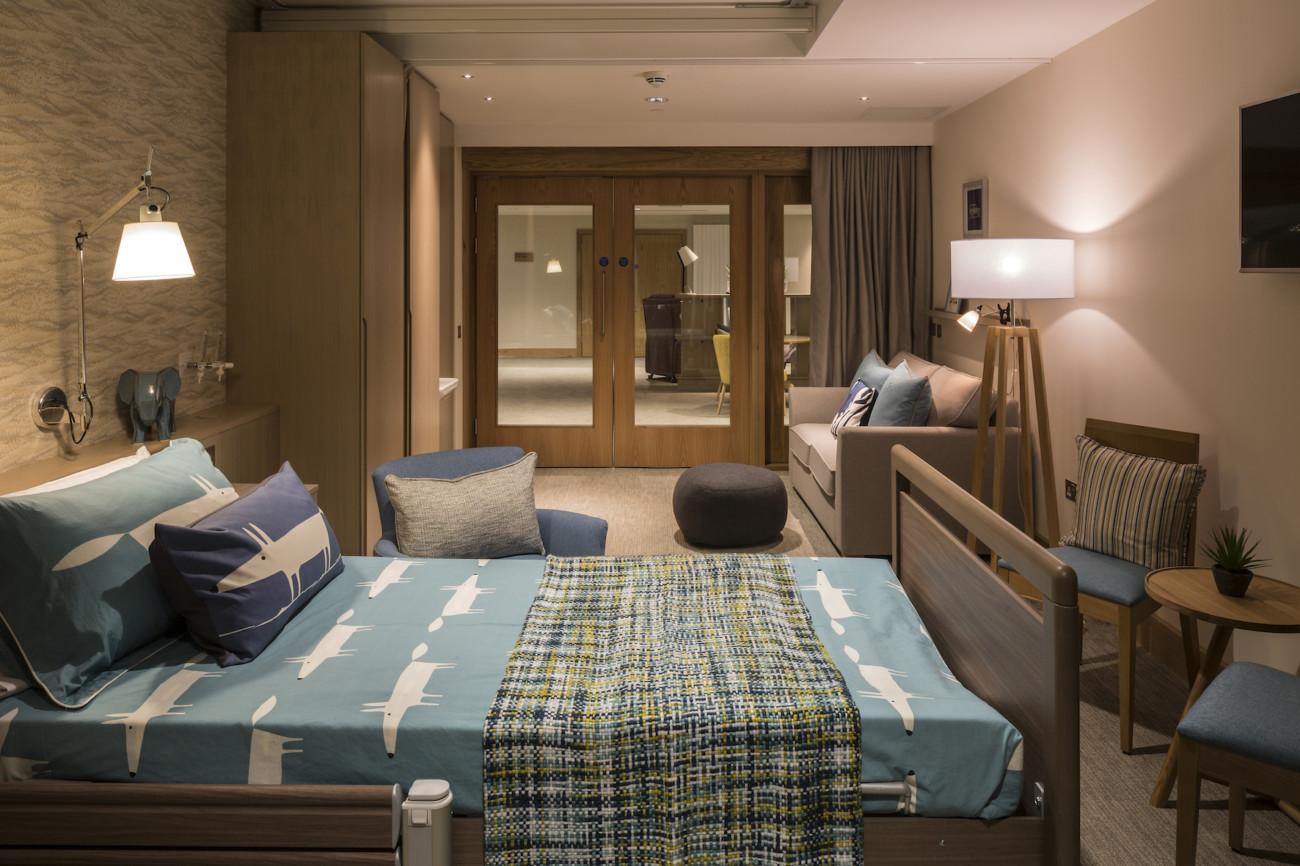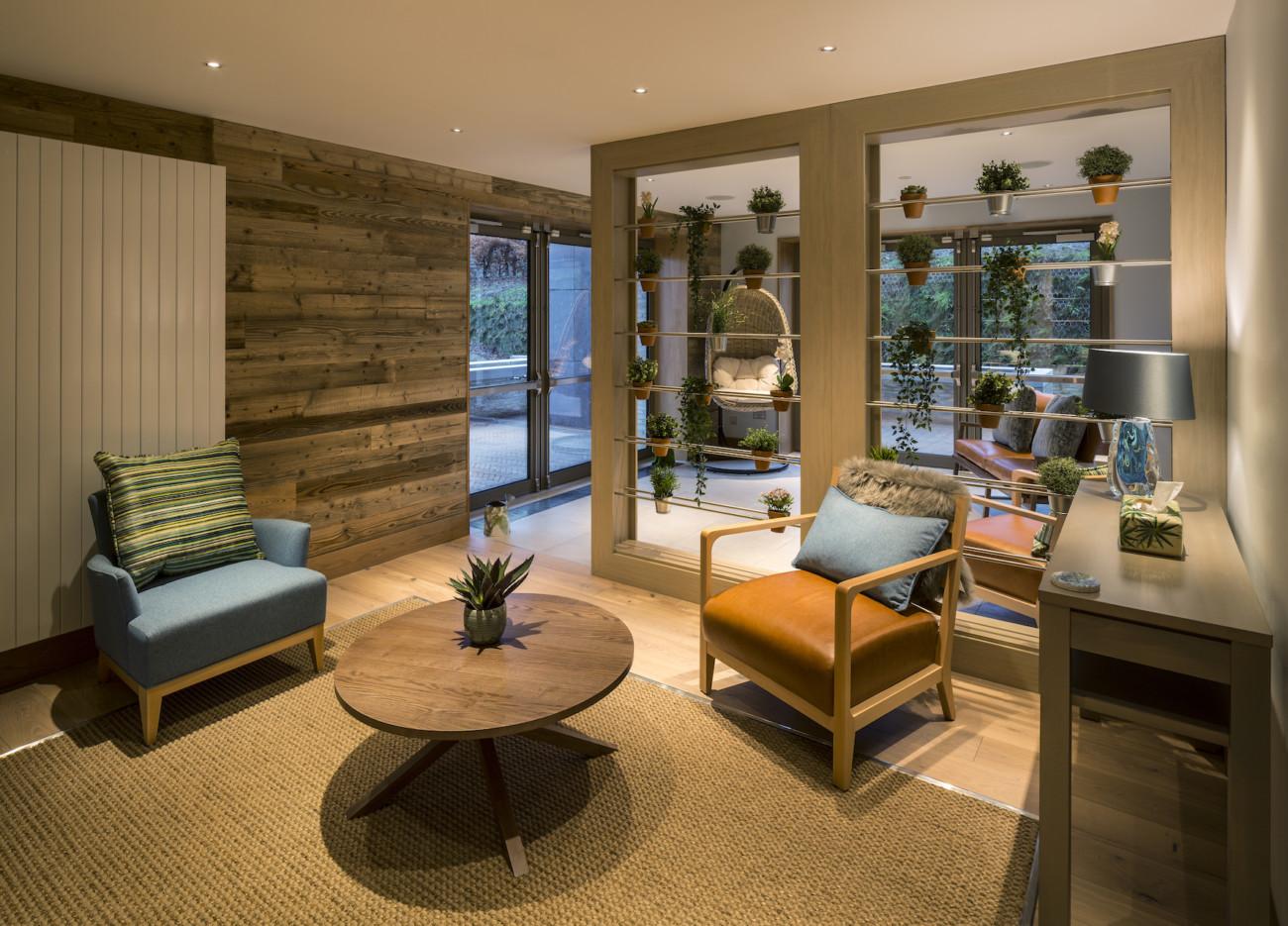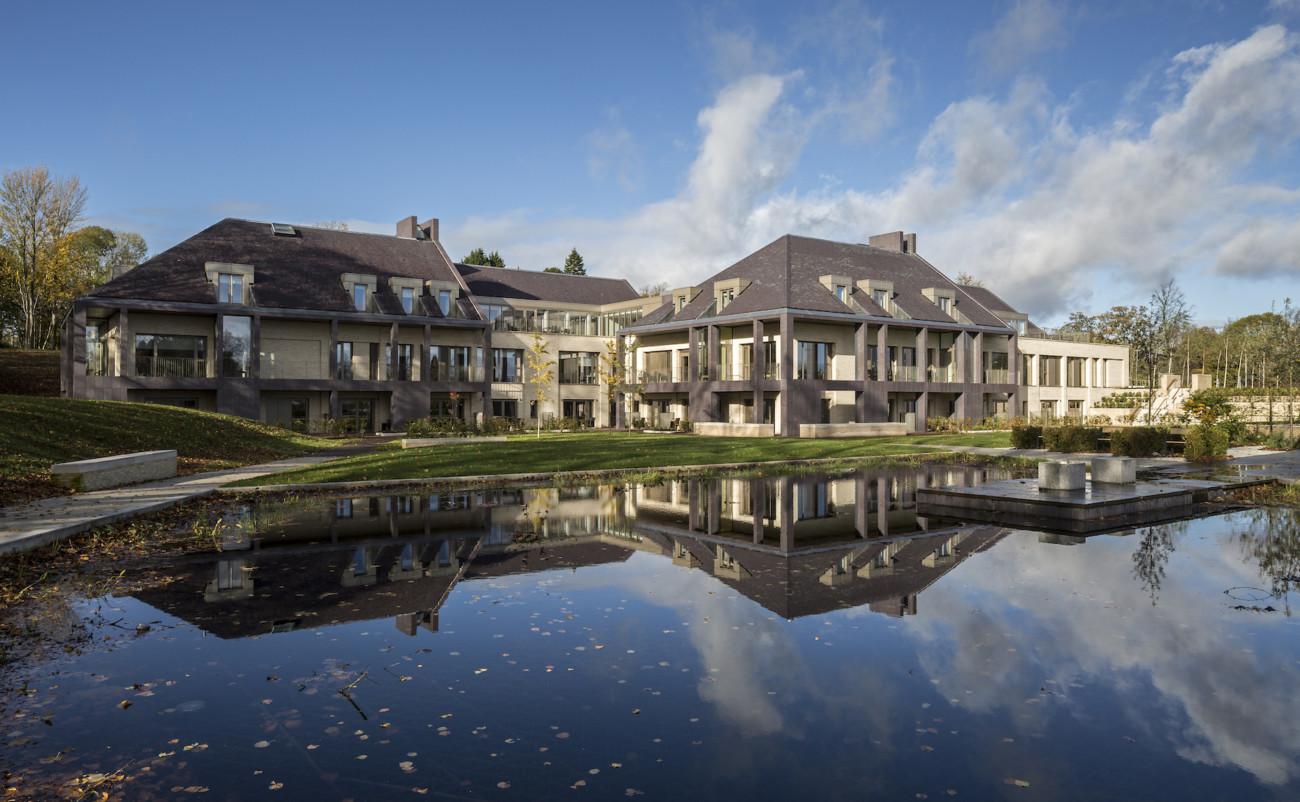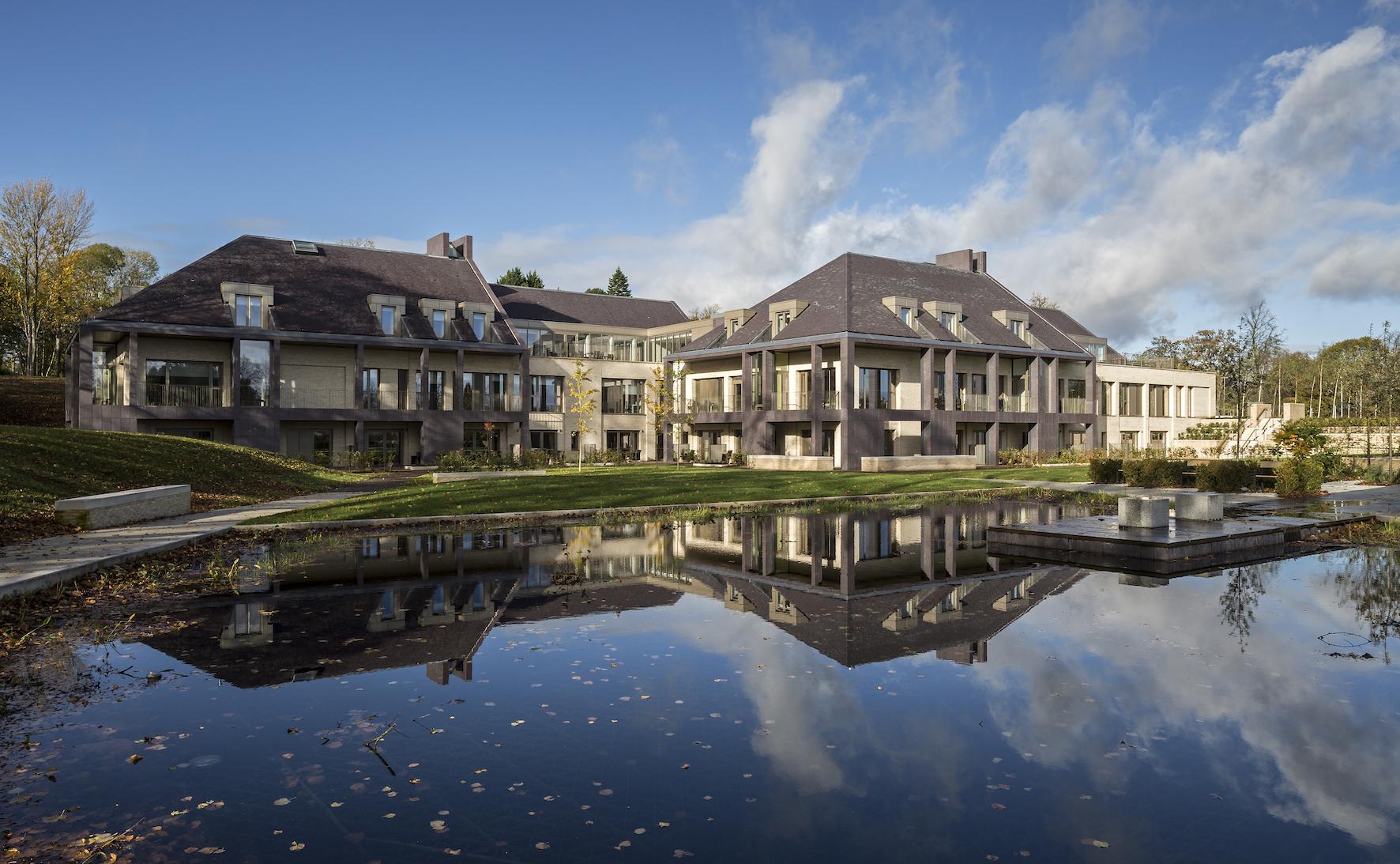 Share your work with us
If you have a Casambi project that you would like to publish at Casambi.com please click the button below and tell us a little bit more about the project. We'll get back to you within two business days.